My bodyboss challenge update! Week 3 😉
Dear Steemers! 😊
It is time to update my weight, picture of my body and my bodyboss challenge. I am now in my 3th week in pre-training, and I will be finish with my pre-training program next week. After 4 week pre-training I will start "the real" 12 week Bodyboss challenge.
This thursday 25th of January I will fly to my country - Greenland to write my thesis in a law firm. That means my dear husband and I will be separated in 3 months! I am really happy that he support me and that he is happy that I will see my family. Love him very much! ❤️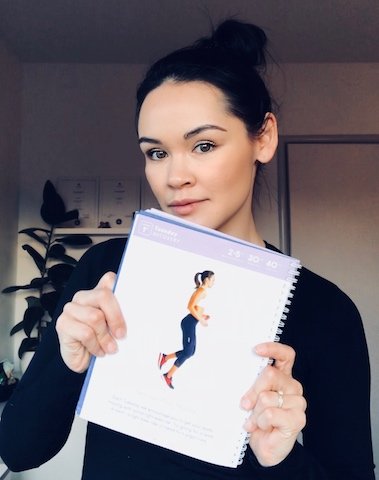 My previous posts about bodyboss challenge:
Week 1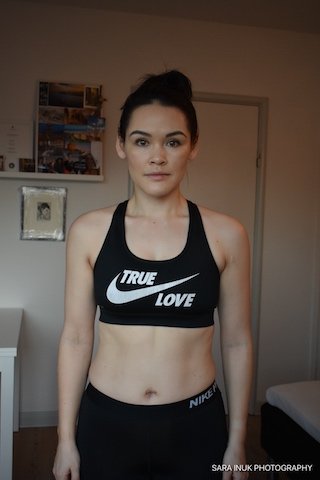 This is the first picture I took when I started 4 week pre-training program. I should have took a full body picture and I did not though about it back then. My height is 165 cm (5,4 feet) and in this picture my weight was My weight was 62,9 kg (138 lbs).
Week 2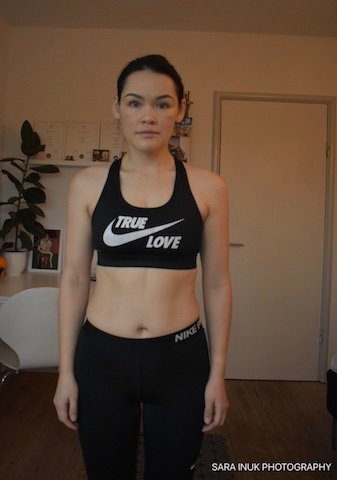 And again sorry for the picture, I will from now on take full body pictures. My week 2 pictures is not much different from the first I think, but there are difference in my weight. In this picture my weight was 60,7 kg (133 lbs). Yeess!! From 62,9 kg (138 lbs) to 60,7 kg (133 lbs). I was in chock when I saw my weight. I did not know why I lost so much weight in a week. Maybe I stopped eating sugar and junk food.
Week 3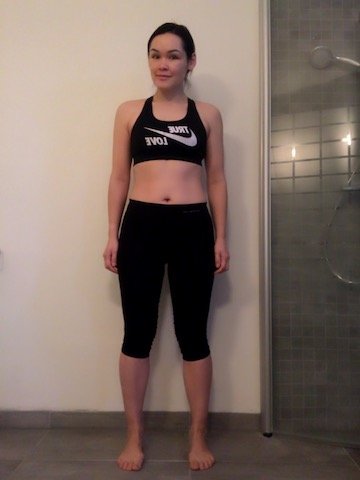 Much better!, from now on I will take pictures of my body like this. Since I started the challenge and eating better, I can feel that it is going fast, and I am exited to 12 weeks program. I gained weight since last week. My weight is 61,4 kg (135,3 lbs). Maybe it is my muscles, I don´t know...
I am really hopefull to achieve my goals and cheer me up. 😃
My weight
| Weeks | KG | Lbs |
| --- | --- | --- |
| Week 1 | 62,9 | 138 |
| Week 2 | 60,7 | 133 |
| Week 3 | 61,4 | 135,3 |
If you like my post, feel free to upvote, comment and resteem my post! ❤️