My bodyboss challenge update!😊
Dear Steemers!
I am not usually post about how my body looks like, but I will post about it to show you my way to a fit body. I am feeling nervous when publishing progress pictures, I hope those lessons I learned and experience can help YOU to realize your body dreams!
I hope when I am finish the challenge, which is in 17 weeks (7th of may 2018) that you can be inspired and motivated to find the inner-power and believe you can achieve anything you want!😊 My first lesson to get fit is first of all a healthy diet and exercise, even I have ate "okay" diet in my whole life, I have never really satisfied with my body. That is why I need to post about my journey, then I also can hope someone will try it too.
Since I started last week I can already feel the difference between how my body feels like, and I became more energetic and happy. When I am doubting myself if I can do this, I will think about how I always wanted to have a healthy lifestyle, and how important it is to me because I want to live a long life as long as possible. 😇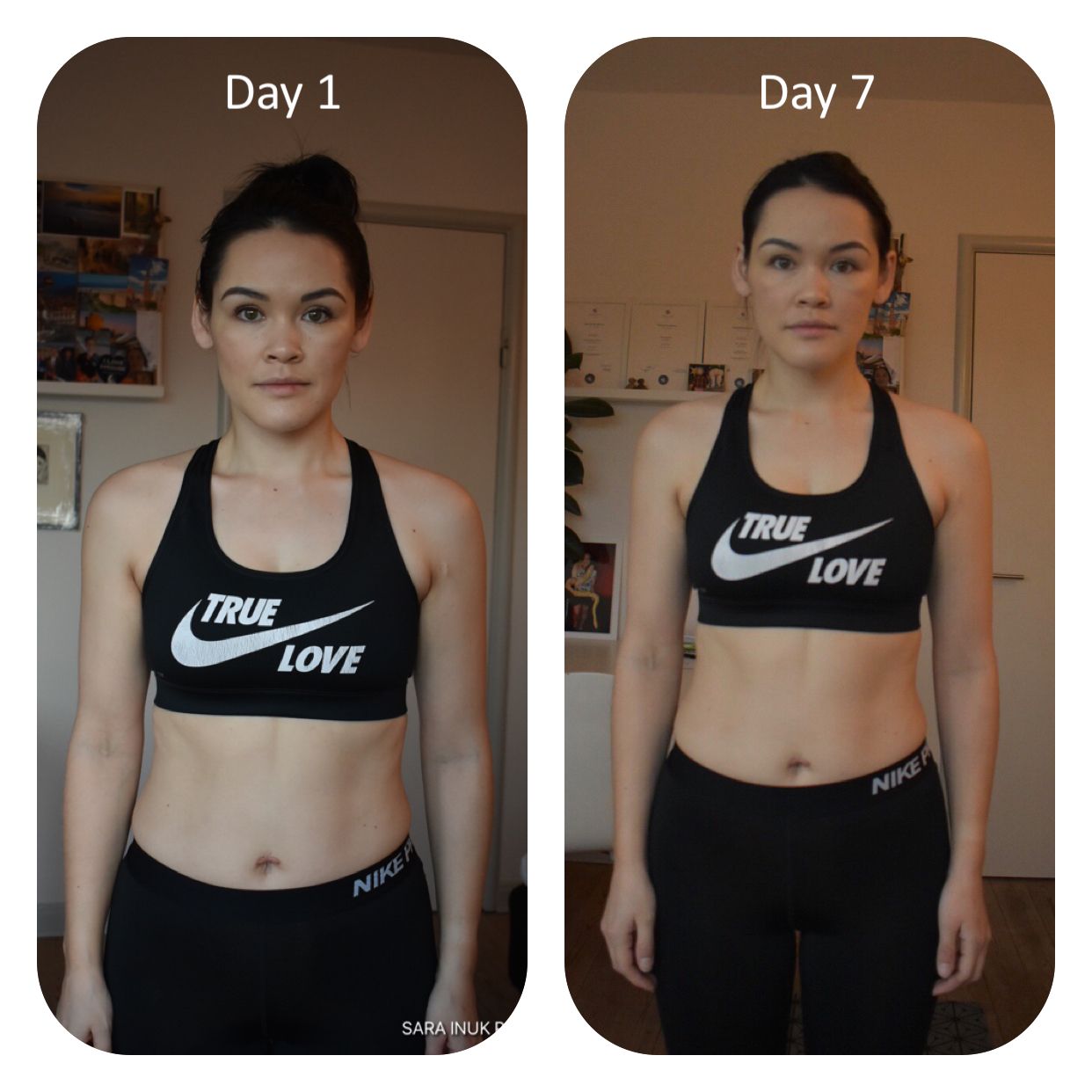 Those two pictures looks very similar, and from next week I want to take more full body pictures. The first thing i noticed is that I can feel my tummy starting to get smaller. You can maybe not see it clear in those pictures, but I hope I can show you some new pictures next week, where you can see the difference.
My weight was 138 lbs (62,9 kg) when I started the challenge, and now I am 133 lbs (60,7 kg). And as I wrote last week, I have stopped eating sugar, junkfood and dairy products. I was trying to find some food that can replace those things, and I am most certain about drinking smoothie in the morning have changed a lot.
I will update you weekly how my bodyboss challenge is going, and next time I will show you some better before and after pictures.

Here is my motivation quote today!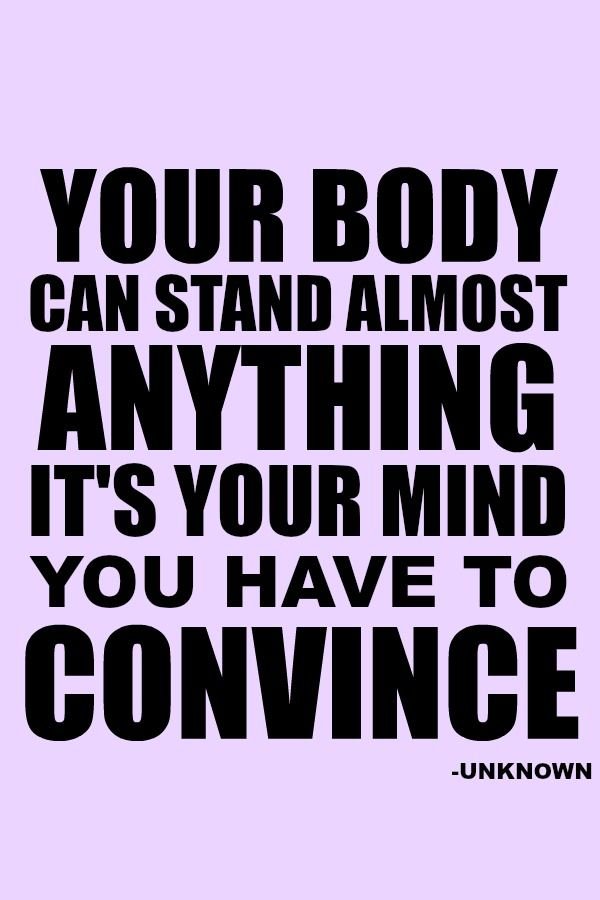 We all have times when it just seems easier to stop, that something is holding us back, it doesn't feel like we were meant to succeed, or it's just too hard. And when I am going though those things, I will read some AWESOME quotes to motivate myself!
I hope you find this post useful and thank you for reading my post.
If you like my post, feel free to upvote, comment and resteem my post! ❤️