Bodyboss challenge - pre - training- Week 1 - day 5 Power up work out 💪🏻
Dear Steemers! 😍
How is your friday? I guess friday is always a great day for everyone, because it is weekend! 😋
I finished bodyboss challenge pre-training week 1 today, and it felt good! I can already feel my body strengthening 😊 I cannot imagine how my body will looks like, when I at my 12 week. 😃 EXITING!
I look like a guru in this picture 😄 Maybe exercise guru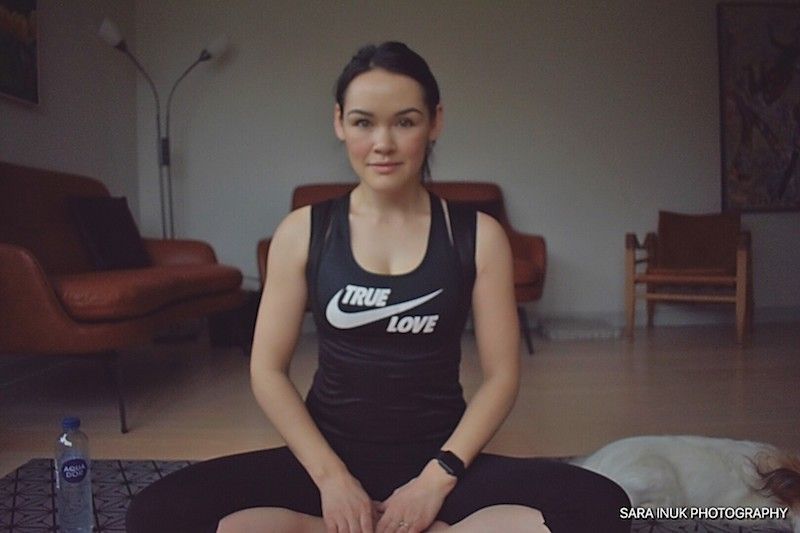 To see my previous post about Bodyboss challenge click the links below:
Bodyboss challenge
Today I had 6 minute Power-Up workout, with Nouga (the dog) 😍 🐶 Fridays are Power-Up Workouts which is a short but mighty 6 minute workout and works every muscle in the body. The workouts only consist of four exercises that you cycle through. I love that the training It's short and sweet, but the increased intensity makes it powerful.
You can see the video here on Dtube: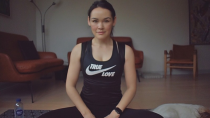 ---
Or you can see the video here ;)