My bodyboss challenge update - week 4 🌟 💪🏻
Dear STEEMERS! 😃
I hope you all doing well and that you are taking care of yourself. This post is my last pre-training update, and from next week I will start bodyboss challenge 12 week program. I can already say that I can see big difference with my body when I started the challenge and now. 💪🏻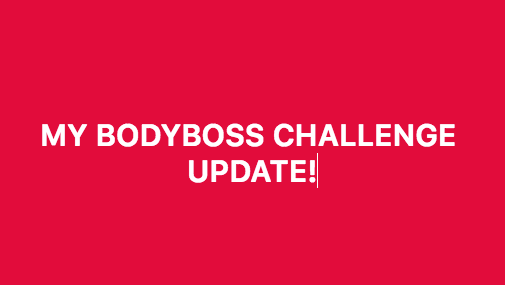 To The only thing I have changed in my lifestyle is that, I started exercising and stop eating sugar, junkfood. I took my last picture this monday, but I did not have a time to write a post lately. I have started in a law firm this monday.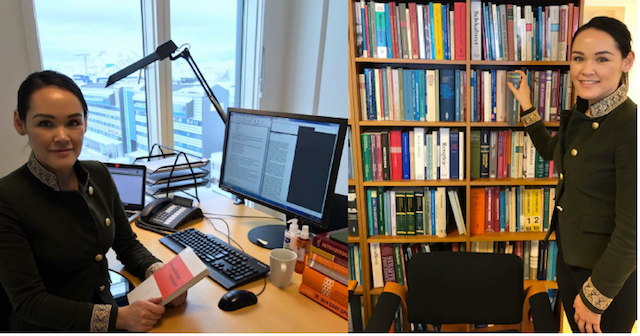 My previous post about bodyboss challenge
WEEK 1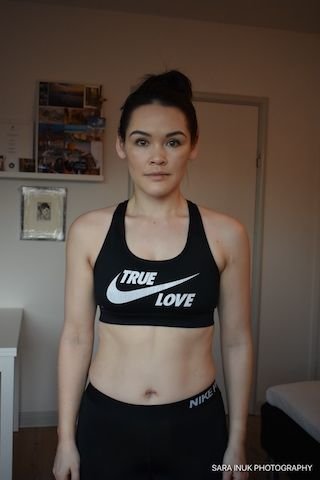 WEEK 2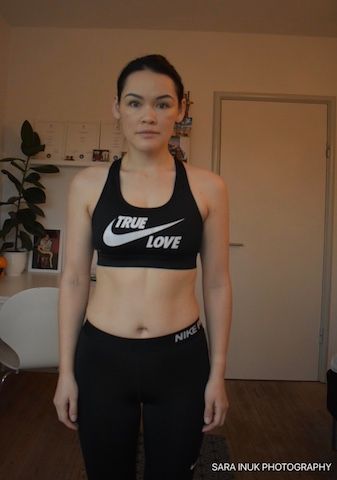 WEEK 3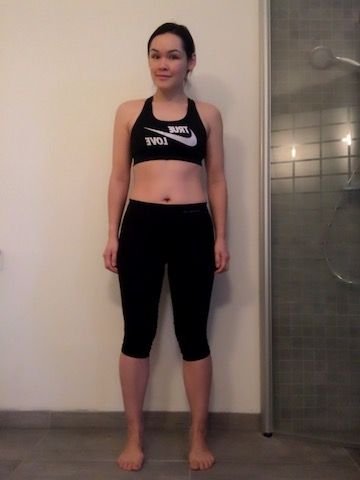 WEEK 4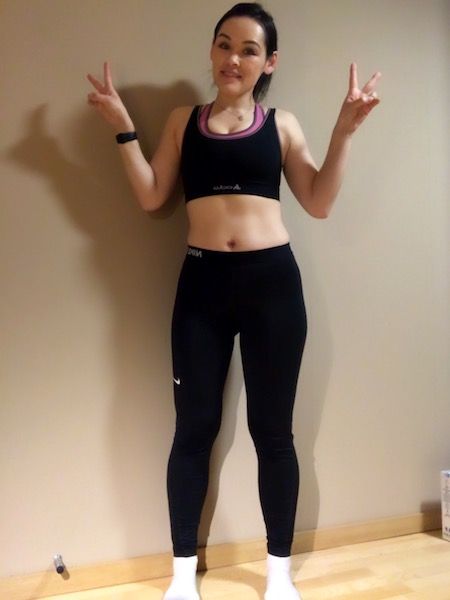 My weight
I will update my weight as soon I found a scale.