…continued… from part 1, part 2, part 3, part 4, part 5, part 6 and part 7
---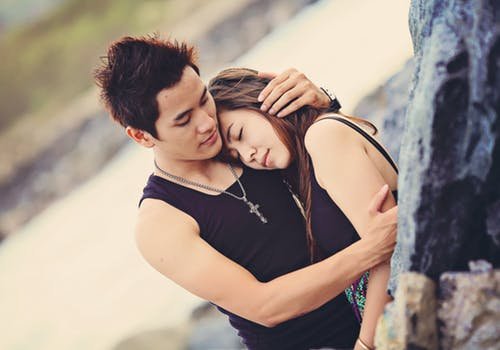 [Source]
Whatever issue you are having in your relationship or marriage boils down on maturity, if you take a critical look at it. There are some things you don't need to address. Sometimes, ladies feel the need to address everything which doesn't go down well with a man. Your man sees you as a nagging lady or woman and this can put a lot of guys off. When complains keep flying in from every angle and every time, your spouse think less of himself or herself; thinking he or she is failing and can't seem to do anything right. You are not expected to shatter the confidence of your spouse or for your spouse not to be himself or herself around you. Deal in maturity, it helps your partner to be free and he or she will readily take your correction in good faith.
An immature person should not handle potency like marriage. Marriage is high potency and it has the capability to determine the outcome of your life. It determines whether you are happy or not. Marriage determines your wellbeing and what you can even achieve. Once your marriage is a hell, it is hard to achieve much in life. The pressure would be too high.
---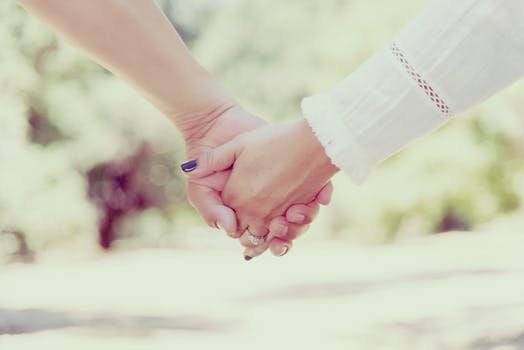 [Source]
Marriage determines the trajectory of your life and this is why you need to be sure about what kind of partner you are choosing and why you are picking that person. It should be someone who will complement you and not someone who will bring out your dark parts. It is best to swallow your feelings in marriage. If you go by your feelings all the time in marriage, you will cause a whole lot of havoc. Just because your spouse hurt you and you feel like uttering terrible or discouraging stuff to your spouse doesn't mean you should. In the heat of argument and hyper emotions, we feel all sorts.
A disagreement is not an excuse to say terrible things to each other. There are things you are not supposed to introduce into your marriage, if you don't want that trend to continue. There are words that should never be said. There are lines that should never be crossed. Even when you have a point to make, there are better ways to go about it. Your choice of words matters a whole lot in any discussion. How you speak determines how the situation will die down or be aggravated.
---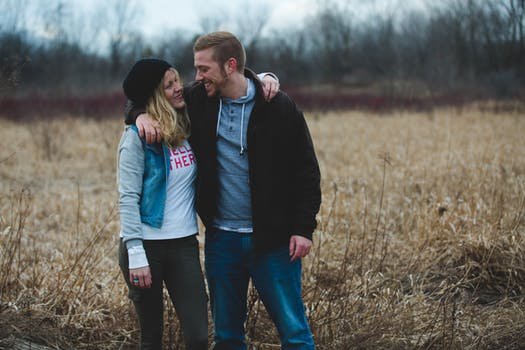 [Source]
Your primary focus should never be to hurt your partner but to seek their happiness. It doesn't mean you are a fool, it means you value your happiness as well as your spouse's, more than any lingering reservations. Give it a day and you will wonder how you could have thought of some things and do things differently. Give it few months and you will likely to have forgotten. Time erases transgressions in our memory, so stop clutching on to what is not really necessary.
---
Thank you for your time.
---
My pen doesn't bleed, it speaks, with speed and ease.
Still me,
My tongue is like the pen of a ready writer.
Olawalium; (Love's chemical content, in human form). Take a dose today: doctor's order.
---
If you enjoyed this post, follow @Olawalium