…continued… from part 1 and part 2
---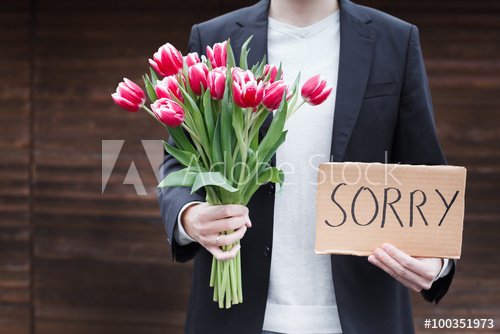 [Source]
You can't treat people anyhow. It is not allowed. For the sake of conscience and common sense, you can't just talk to people anyhow. You shouldn't take people for granted because you don't know where you will meet them tomorrow.
Be nice to people on your way up, because you MIGHT meet them on your way down. It is not a curse but we all have our down moments sometimes and you don't know who might be there for you at that brief moment.
In a relationship, you don't and shouldn't take people for granted. Your spouse is a vehicular transportation system of graces and favours. You want your spouse to be happy? Do you want her to be joyful? The happier your partner is, the more happiness your partner will give you. That's why we buy those gifts, do certain things to keep them happy and lack of forgiveness is condemnable, as it is capable of ruining things finally.
---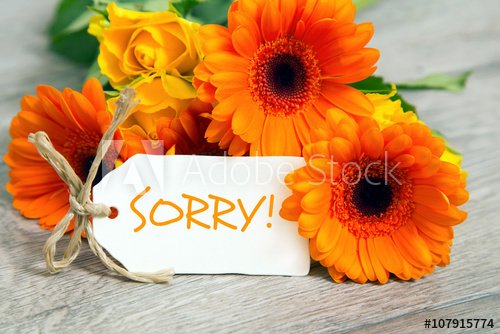 [Source]
Pride sometimes keep us from saying 'I am sorry' even when we know deep down we should apologize. We don't want to bow and we want to put up that fence so high, but we should know we would end up losing people that are really important to us all because our pride is blocking our vision and hindering our sense of reasoning.
You are not matured because you put another person down, more so knowing you caused it; that's a poor method of increasing your stature. Nobody ever grows taller due to how high their pride is. Pride comes before a fall, so when you are full of pride, know that there is a stone just around the corner. When you put others down, you haven't earned any accolade; rather you have just exposed to people the kind of person you are, because they will note that on a flip side, you would do the same to them. You lose people's trust and their presence. Everyone will remember the incident after the memory has faded even from your own memory. People are good at juggling back those memories.
…to be continued…
---
Thank you for your time.
---
My pen doesn't bleed, it speaks, with speed and ease.
Still me,
My tongue is like the pen of a ready writer.
Olawalium; (Love's chemical content, in human form). Take a dose today: doctor's order.
---
If you enjoyed this post, follow @Olawalium