…continued… from part 1, part 2, part 3 and part 4
---
Still on the topic: "Maturity".
---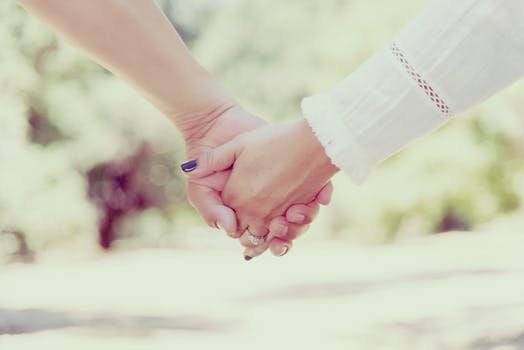 [Source]
This post seek to address the issue of maturity in a relationship, with few more focus on the man, due to our ego, and of course general lessons for ladies too, due to their longing to hold on to their need to be right and dragging issues which they could have easily forgiven without taking it too much to heart.
Maturity allows you to see a jewel in the midst of rubble. Maturity in a relationship makes it easier to withstand any issue that comes up. Both parties need to act mature and more is actually expected from the man, which is why I will address it more to the man here, but like I always say, it should be applicable to both parties because relationship is a two way street.
When you apologize as a man, let it be genuine. Don't trample upon her because 'she is a lady'. Denial of a fact does not extinguish the fact. You can live in denial and try to justify yourself all you want, but that doesn't remove the fact that your conscience will always tell you that you are wrong. If everyone cherishes your wife but you wonder why you are the wonderment and same thing for her. If you are cherished outside but she treats you anyhow, that is not wisdom and that is definitely not maturity. What we take with levity or what we disparage, we tend to lose, always. What we refuse to acknowledge, we are certainly not entitled to it.
---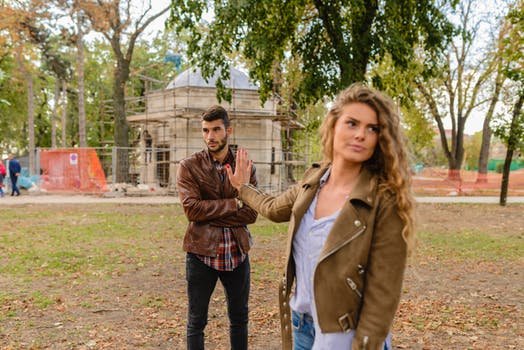 [Source]
As a couple, you have to create your own happiness in your marriage. You need to deal in maturity and know what works for you. Marriage shouldn't be a difficult thing if you look at it from the real perspectives. Why create a toxic atmosphere for each other all because of selfishness and ego, when you can deal in love while you focus on why you picked her in the first place? This is why picking your spouse on other things rather than outward appearance, matters a lot. In marriage, you create your happiness and hell at the same time by the things you do and allow. What you see is determined by what aspect you feed.
…to be continued…
---
Thank you for your time.
---
My pen doesn't bleed, it speaks, with speed and ease.
Still me,
My tongue is like the pen of a ready writer.
Olawalium; (Love's chemical content, in human form). Take a dose today: doctor's order.
---
If you enjoyed this post, follow @Olawalium