For chapter number 22 of this series we have the EdelSchmerz Tatto Shop, a shop near my house.
It has one of the most interesting facades I've seen in the area.
---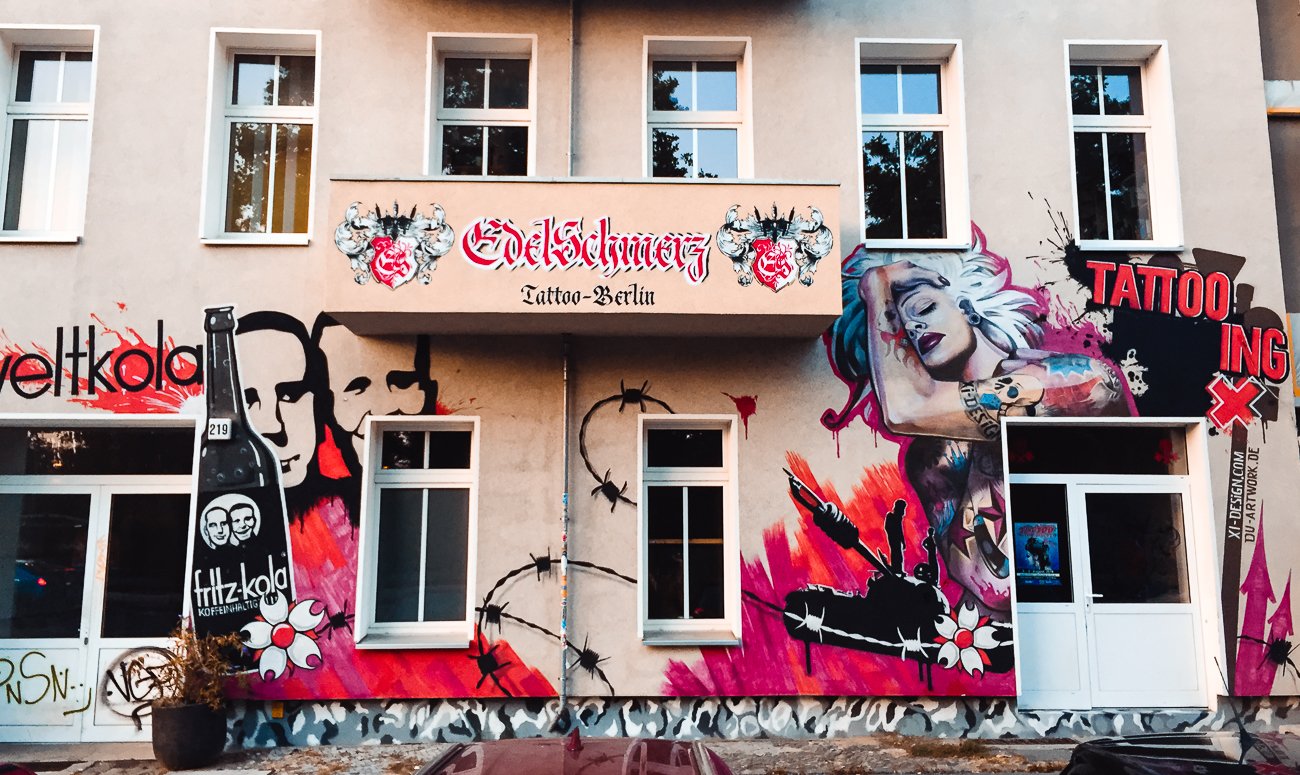 First of all, the name of the store on the balcony that is exactly in the center of the building.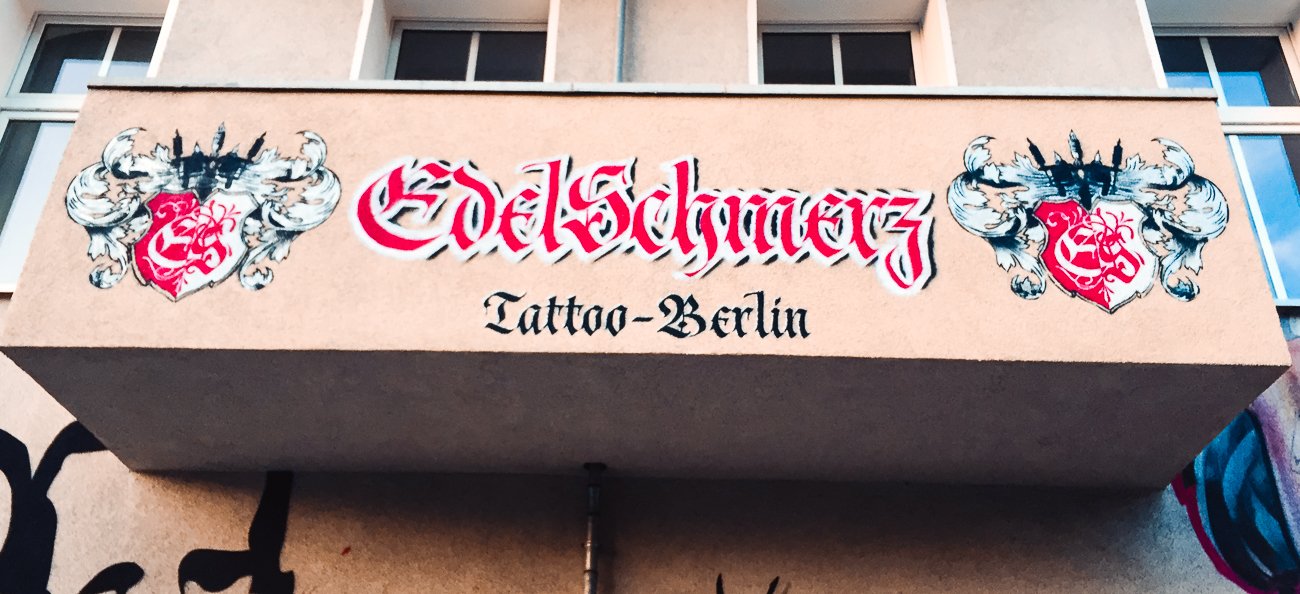 The graffiti design is very good. Taking tattoo as its central theme, creativity and mastery of painting overflows everywhere.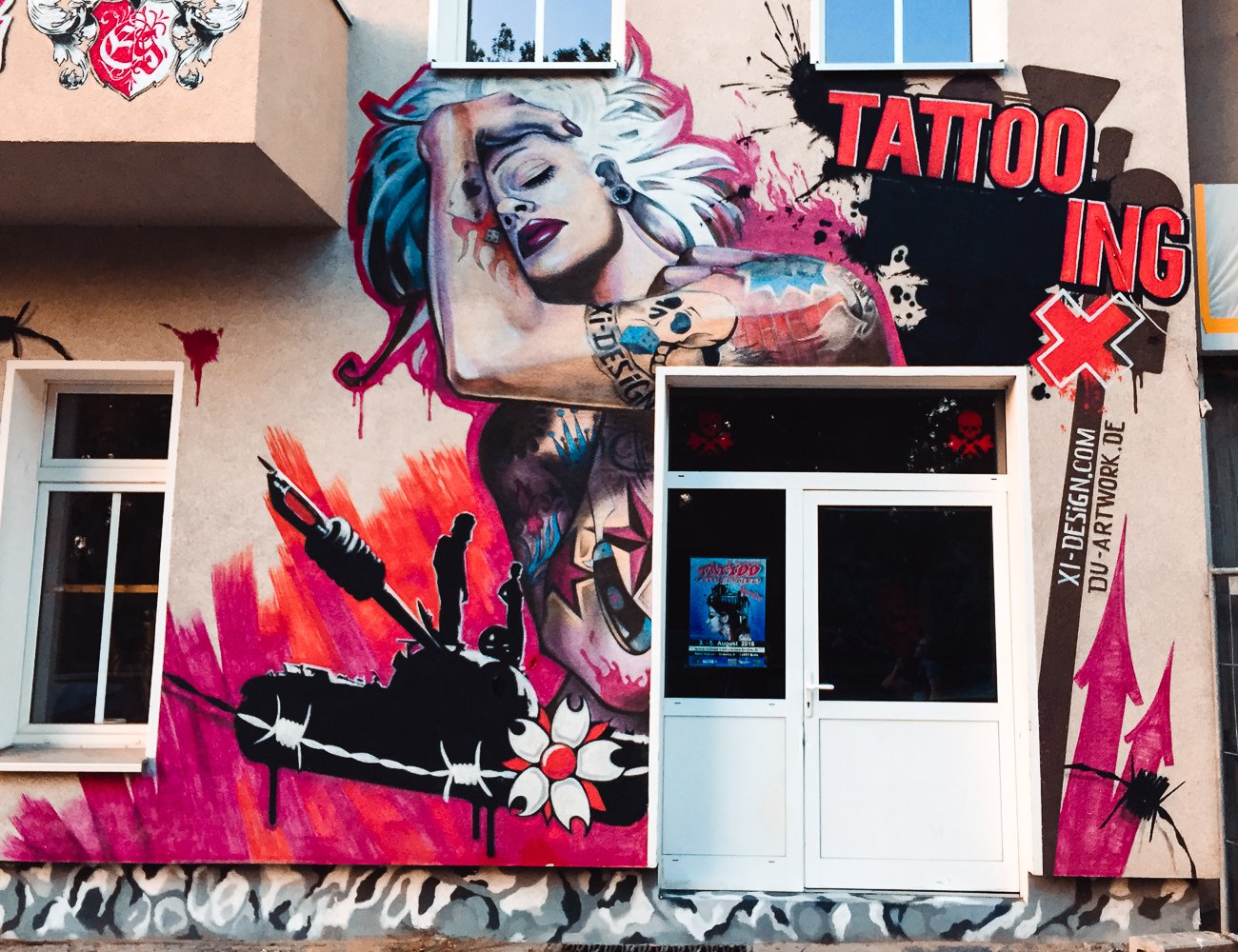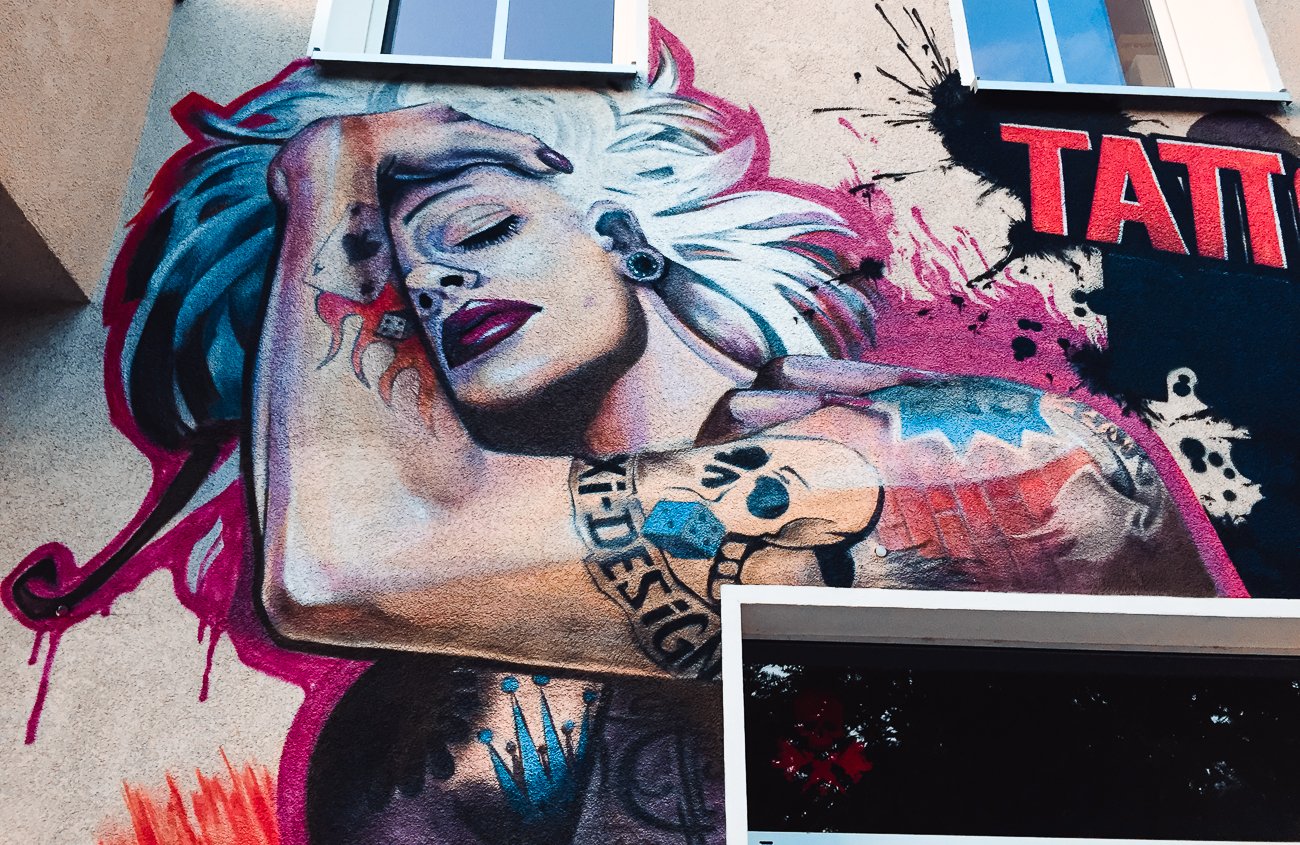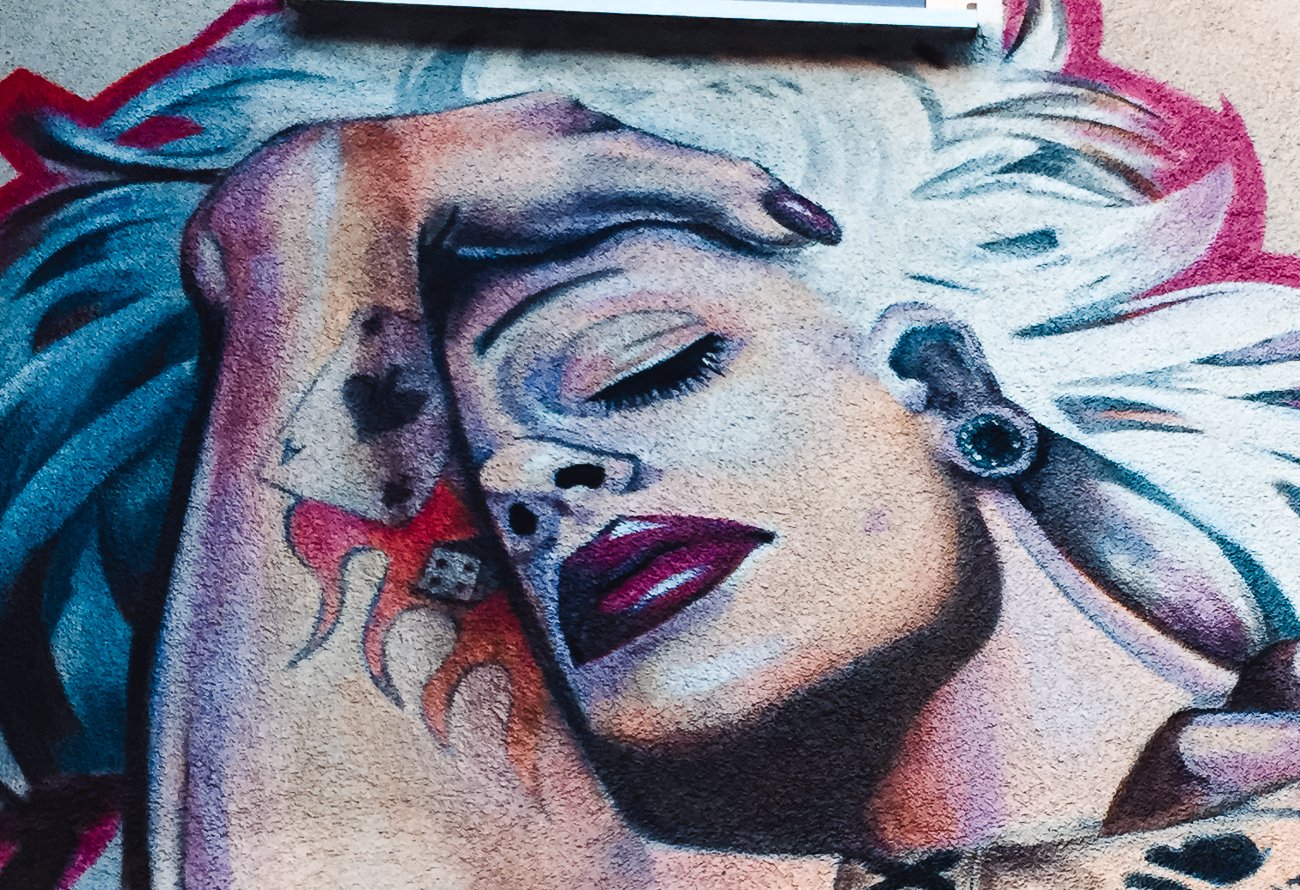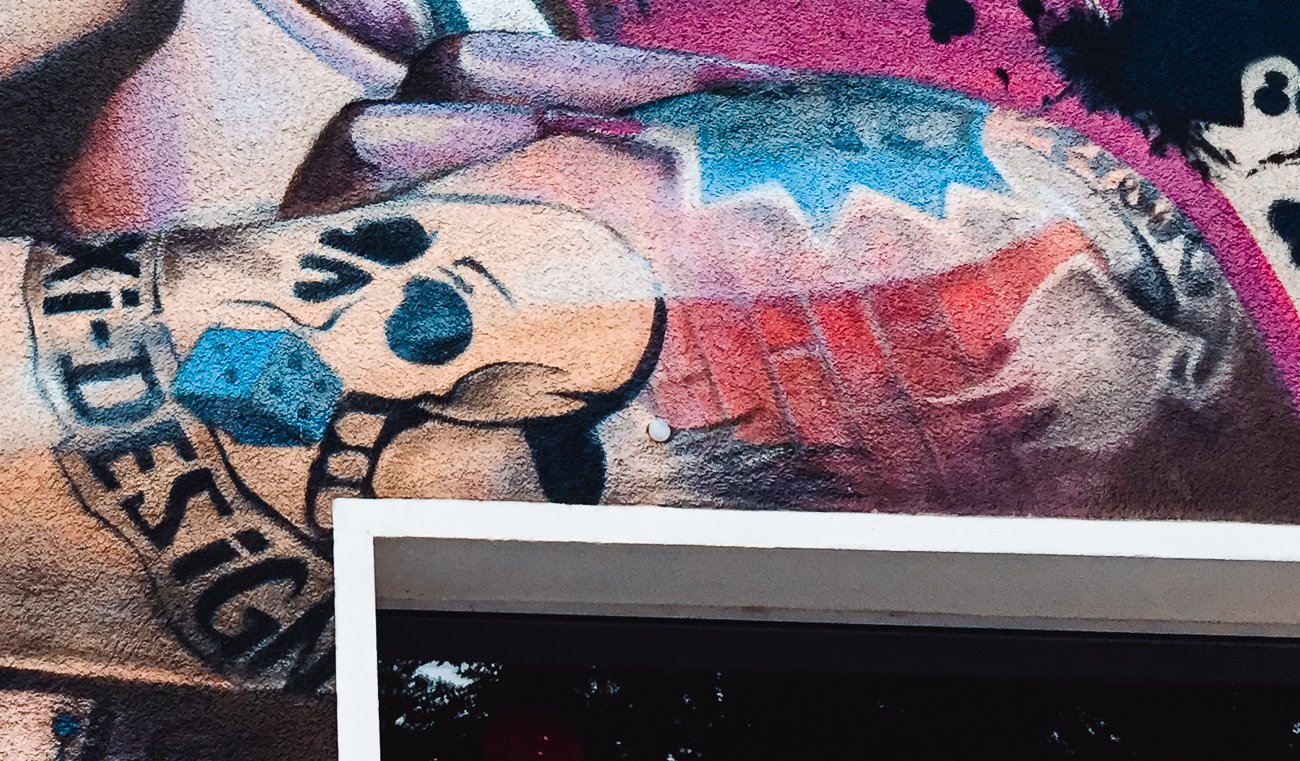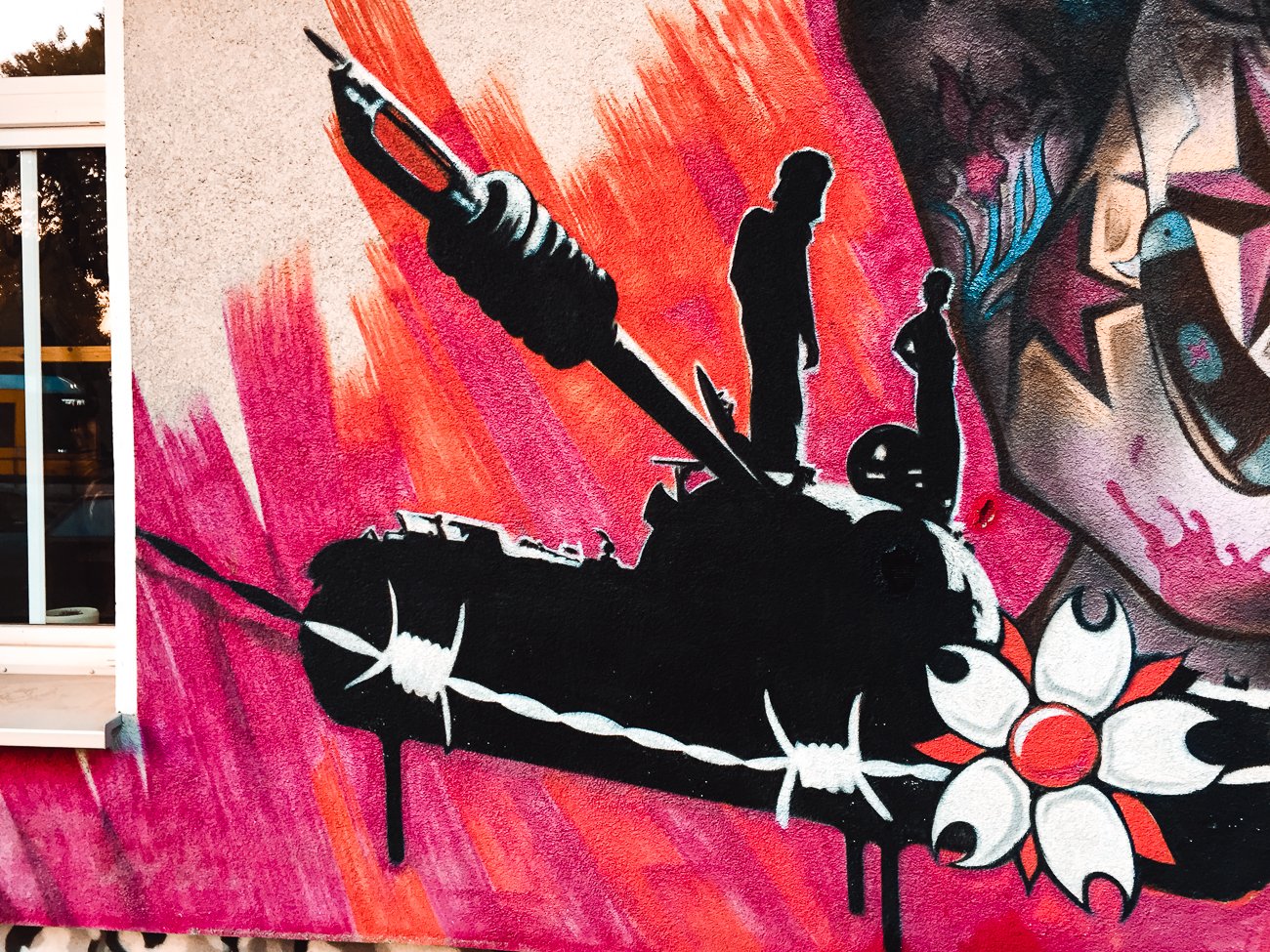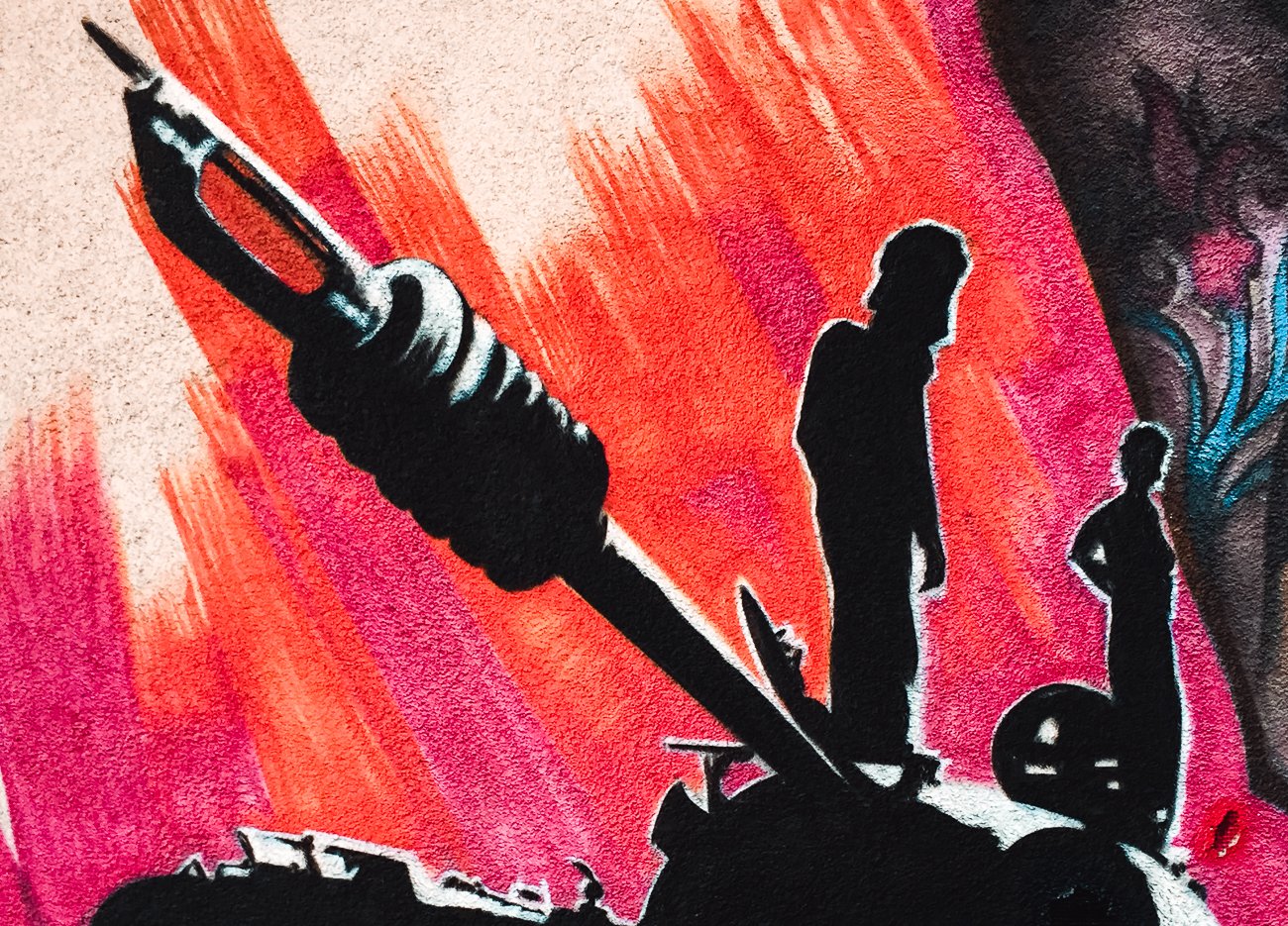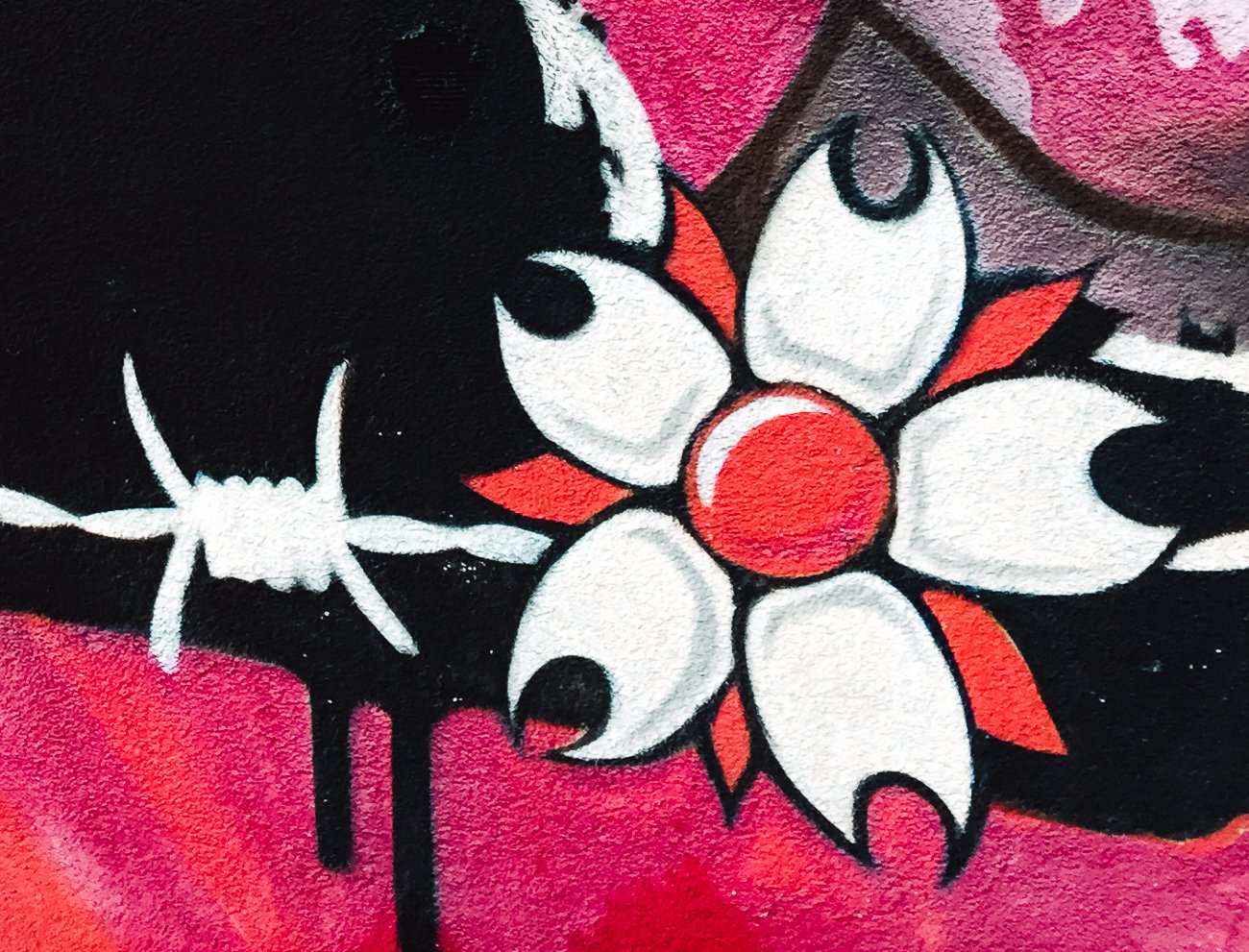 They also have an advertisement for the Fritz-Kola, a German drink similar to Coca-Cola.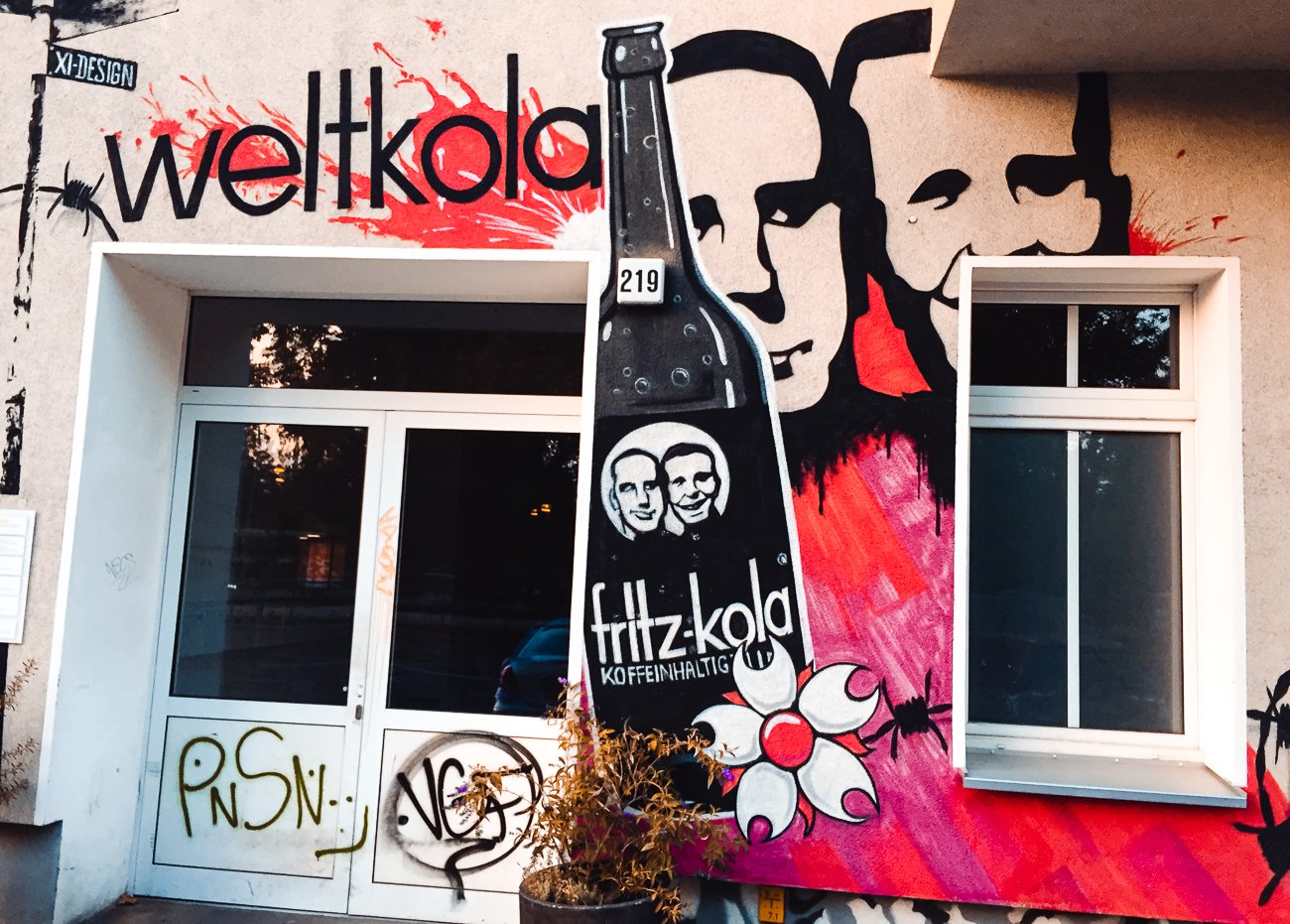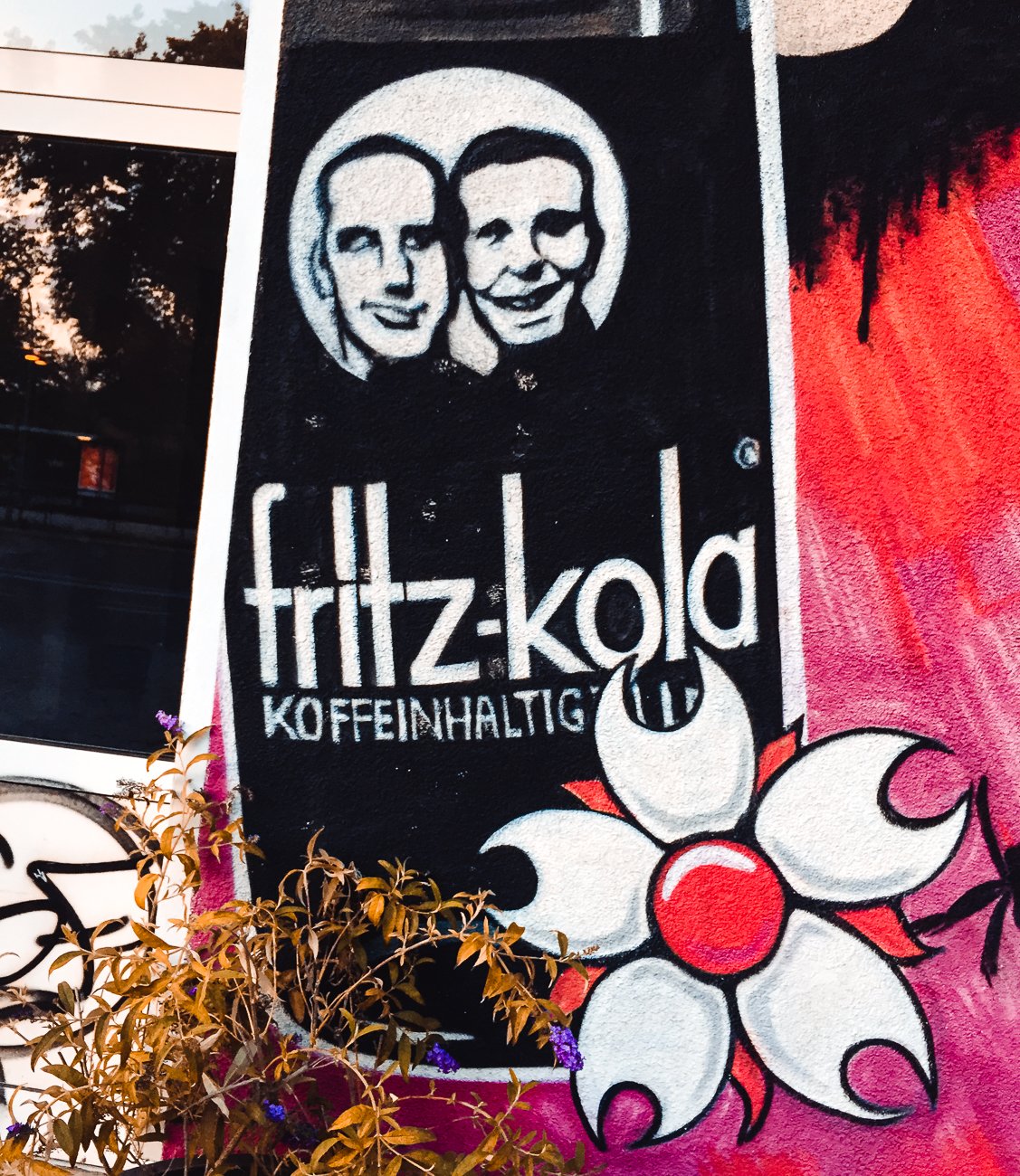 As I said before, one of the best facades in the area.
What do you think? I'm right or not?
---
Links to the other chapters of this serie: