🌺 SteemIt Community Garden Journal Challenge 6 - October 2018 (Join Or Resteem And Win)
What's going on in your garden at the moment? Are you preparing for winter, or are you looking forward to summer? Share your October Garden Journal with us.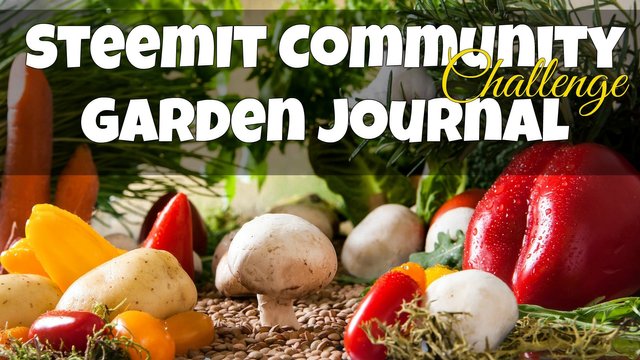 Source
Gardening Around The World
Those of you who are living in the Northern Hemisphere, just like me, are probably preparing the garden for winter. This means you are most likely very busy harvesting the last crops before frost arrives, removing crop leftovers, mulching the gardening beds, cleaning all tools and doing all the other things I personally don't like about the life of a gardener.
However, many SteemIt gardeners live in the Southern Hemisphere, and for them, the fun has only just begun. Sowing, planting, nurturing... for you guys, these are exciting times.
And then there are the all-year-round gardeners, of course... Boy, am I jealous of you :0)
Anyway, this is the 6th edition of the SteemIt Community Garden Journal Challenge and you are invited to share your October garden updates with your fellow Steemians.
If you want to check out our previous editions, you can do so by clicking the links below:
You can use the links below to check out the previous editions:
🌺 SteemIt Community Garden Journal April
🌺 SteemIt Community Garden Journal Early June
🌺 SteemIt Community Garden Journal Challenge July
🌺 SteemIt Community Garden Journal Challenge August
🌺 SteemIt Community Garden Journal Challenge 5 - September (Join Or Resteem And Win)

Last Edition's Contributors
In September, 8 fellow Steemians allowed us to take a peek into their garden.
@phoenixwren, @porters, @joelai, @foxyspirit, @crazymum, @rpattwell, @wizardave and @abitcoinskeptic.
I'm not sure if all of you still have something going on in your garden, but feel free to post your monthly update.
Of course, everyone else is invited too.
If you haven't joined before, feel free to start now. If you post a garden update every month, you'll be creating an amazing garden journal that will bring a smile on your face and give you a feeling of accomplishment every time you look at it.
By the time the season ends, you'll have an entire collection of pictures of your crops in the different stages of their lives. You can look back on how the seeds sprouted and became cute, little seedlings that later grew up to be mature plants.
It doesn't matter if you have a farm, a backyard garden, an indoor garden, a balcony or any other kind of garden. There's a story to tell about all gardens, big ánd small.

The Challenge
The rules of the challenge are still the same: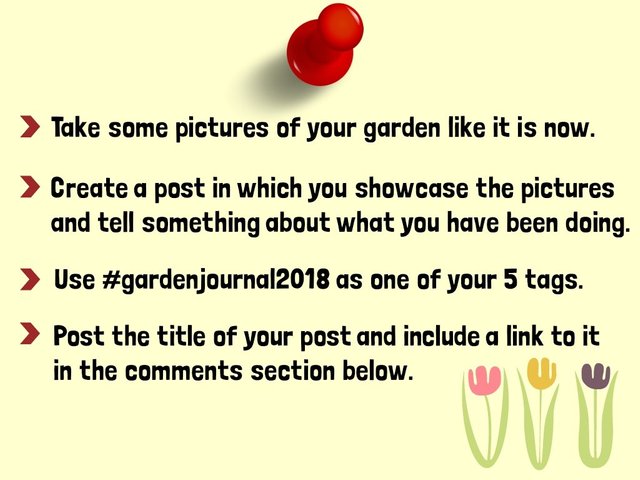 Created with The Logo Creator
Please remember to also include a link to this post in your update.
As always:
You can include whatever you want in your post, but please remember that the pictures should be the most important aspect of your post.

Source
Show us how your plants, herbs, flowers, succulents or vegetables are doing. Share what you've been doing in your garden, on your farm or on your balcony. Don't forget to let us know if you are dealing with things like fungus, caterpillars, aphids, and - even more important - hów you're dealing with those.

Basically, show us what is going on in your garden

🏆 The Rewards
All entry posts will receive a 100% upvote from me ($0.18-$0.20).
For the entry comments, I decided to work with @steem-bounty again, just like I did in the first edition. The @steem-bounty service has grown up and is now safe to use for a contest like this. Only people who post a valid entry comment will share in the bounty reward.

Source

🏆 The Winners
As always, I will send out two types of rewards once this contest has ended at post-payout:
The top 2 posts will receive 3 SBD each.
2 randomly chosen resteemers will be rewarded with a @steembasicincome share.
A membership of @steembasicincome will basically give you 1 share in the initiative, which will give you a small upvote on all your posts. The more shares you get, the more this upvote will be worth. You can read more about the @Steembasicincome initiative here.

Show Us Those Pictures
Maybe you're all prepared for this month's edition and you've already taken pictures of your garden to create your update with. But if not, grab that camera and make some nice shots to show us.
And even if you can't make nice shots, still make shots to show use how fall has taken its toll on your garden.
I'm probably not the only one who is curious to see what is going on in and around your garden.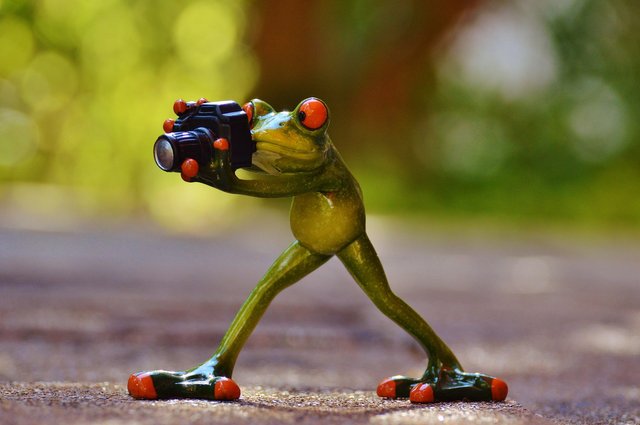 Source
I'll can't wait to see your updates!

Created with The Logo Creator

Signature created with The Logo Creator
Subscribe Ro RSS Feed | Subscribe To Newsletter
Source
DISCLAIMER: This is an affiliate link
More Posts You Might Like:


Join us @steemitbloggers
Animation By @zord189