🌺 SteemIt Community Garden Journal Challenge 2 (Join Or Resteem And Win)
What's going on in your (vegetable) garden at the moment? Show us your garden update or resteem this post and win!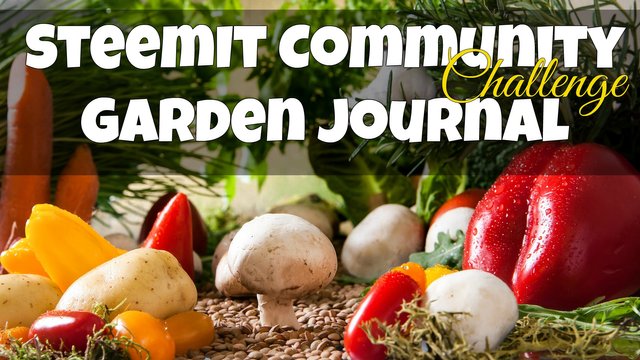 SteemIt Community Garden Journal: Part 2
A little over a month ago I started the SteemIt Community Garden Journal Challenge.
In this post, I asked every gardener to share some pictures of how his or her garden looked at that moment.
The idea was to repeat this every month, and so create a real SteemIt Garden Journal, which would allow everyone to keep up with the progress in his garden.
In spite of the little delay, the original plan hasn't changed.
Last time we could take a look into the gardens of @alaskahippie, @walkerland, @wizardave, @ginnyannette, @thelaundrylady, @goldenoakfarm, @a1-shroom-spores, @lynncoyle1, @mhm-philippines, @riverflows and @elsiekjay.
Will you join them?
(Sorry for the name-tagging. Since I've been away for a while I thought I'd let you know about the second edition of this challenge, considering the delay.)

Who Can Enter?
It's very simple: everyone can enter. Whether you have an indoor garden, a flower garden, a farm, a balcony or kitchen garden, an aquaponics garden,... As long as you are growing something, you're invited to join.

The Challenge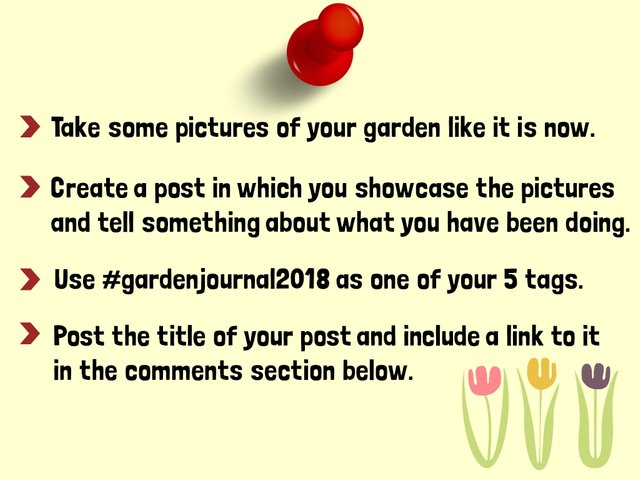 Click to enlarge
You can include whatever you want in your post, but please remember that the pictures should be the most important aspect of your post.

Show us how your plants, herbs or vegetables are doing. Share what you've been doing in your garden. Let us know if you are dealing with things like fungus, caterpillars, aphids, and - even more important - hów you're dealing with those.
In short, tell us the story of your garden.

🏆The Rewards
I'll reward all valid entries with a decent upvote. (I'll be using a bot for this.)
Also, I'll reward the top 2 posts with a @steembasicincome share
I'll also give away a @steembasicincome share to 2 randomly chosen resteemers.
A membership of @steembasicincome will basically give you 1 share in the initiative, which will give you a small upvote on all your posts. The more shares you get, the more this upvote will be worth. You can read more about the @Steembasicincome initiative here.

Get Started
Prizes will be paid out once this post has reached payout.
This means you've got 7 days to get your entry up.
Grab that camera and go out to visit your garden. I'm very curious to see how it has grown.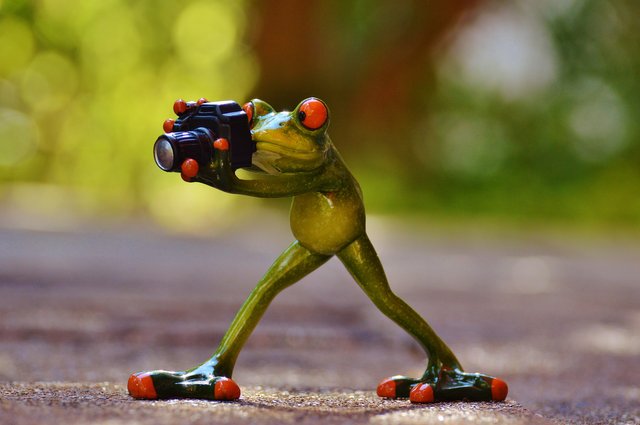 I hope you will see the benefits of this 'challenge', and help me build a community of garden lovers, which will grow together and help each other out when needed.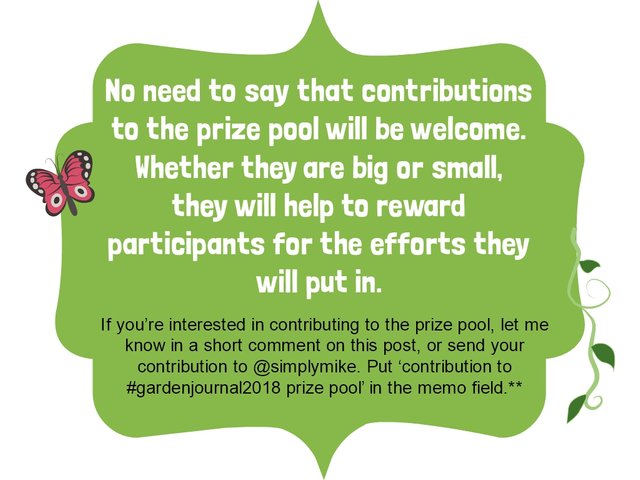 Click to enlarge
Ready, Set, Go!
Show me how your garden or balcony looks like at the moment. I bet you'll be surprised how much it will have changed when you post new pictures a month from now.

Click to enlarge
If this post is older than 7 days, please support by upvoting my latest post

latest post

latest post
Visit the steempunks discord at
https://discord.gg/hGJnpJu


Subscribe Ro RSS Feed | Subscribe To Newsletter
Images source:
Pixabay