September has come. The season is changing. It's time to show us your gardens! Show us what you are growing, harvesting and which bugs or pests you are fighting.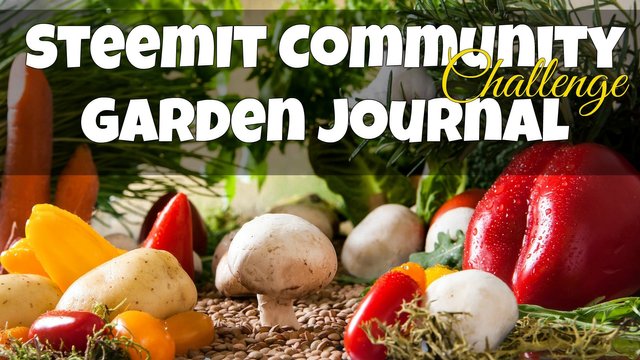 Source
Fall Or Spring Is Getting Really Close
There's no way to deny it anymore: depending on where you live in the world, the gardening season is about to start or is slowly coming to an end.
At this point in time, every gardener in the world has work to do, that's for sure.
This SteemIt Community Challenge allows you to share your monthly garden updates with your fellow Steemians.
This is the fifth edition already.


You can use the links below to check out the previous editions:
🌺 SteemIt Community Garden Journal April
🌺 SteemIt Community Garden Journal Early June
🌺 SteemIt Community Garden Journal Challenge July
🌺 SteemIt Community Garden Journal Challenge August

Last Time's Contributors.
During the fourth edition, there were 8 fellow Steemians who showed us what was going on in their garden.
@wildwanderer, @opiman, @foxyspirit, @yogajill, @wolfhart, @porters, @abitcoinskeptic, @buckaroo
I'd like to thank them all for joining, and I'd like to invite them to post a new update. I would also like to invite the gardeners who showed us around in their garden during the third edition:
@thelaundrylady, @goldendawne, @goldenoakarm, @jamrubio, @wizardave and @lynncoyle1


Because we are getting close to spring in the Southern hemisphere, and close to fall in the Northern hemisphere, every gardener in the world is either preparing or harvesting. This means that everybody has a garden update of some sort, and we should get a lot more entries.
If you haven't joined before, feel free to start now. It's never too late to show your fellow gardeners what's going on in your garden/on your farm or balcony.

The Challenge
The rules of the challenge are the same as always: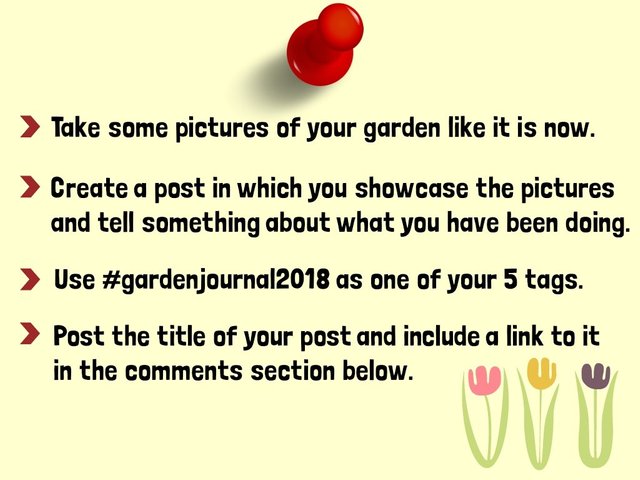 Click Image To Enlarge


Please also include a link back to this challenge somewhere in your pot.
You can include whatever you want in your post, but please remember that the pictures should be the most important aspect of your post.

Show us how your plants, herbs, flowers, succulents or vegetables are doing. Share what you've been doing in your garden, on your farm or on your balcony. Don't forget to let us know if you are dealing with things like fungus, caterpillars, aphids, and - even more important - hów you're dealing with those.
In short, tell us the story of your garden.

🏆 The Upvotes
Both your entry posts and your entry comment will receive an upvote from my account. With the price of Steem being lower than ever, that might not be such a huge amount, but it's better than nothing, right.
I'm also going to try to give every entry an extra reward, but since the upvote bot I used for that last time is out, I'm not sure I will be able to pull it off.



🏆 The Winners
Next to the upvotes on your posts and comments, I will also distribute two types of rewards.
I'll reward the top 2 posts with a 3 Steem prize.
I'll also reward 2 randomly chosen resteemers with a @steembasicincome share
A membership of @steembasicincome will basically give you 1 share in the initiative, which will give you a small upvote on all your posts. The more shares you get, the more this upvote will be worth. You can read more about the @Steembasicincome initiative here.


Prizes will be distributed once I get the winners post up.

Deadline
Preferably, I'd like to receive all entries before this post pays out in 7 days, but entries will be accepted up until the day before I post the winners post.
I can't really make any promises when that will be. If I have the time and energy, it will be 8 days from now, but if you know me a little bit, you know that it might take a little longer. :0)
To be 100% sure your entry will be submitted in time, I suggest you stick to the 7-day period in which this post is still relevant.



Grab That Camera
If you haven't already, grab that camera and shoot some amazing pics from your garden, your balcony or even the toolshed you're cleaning. I'm pretty sure I'm not the only one that is curious to see what is happening in and around your garden.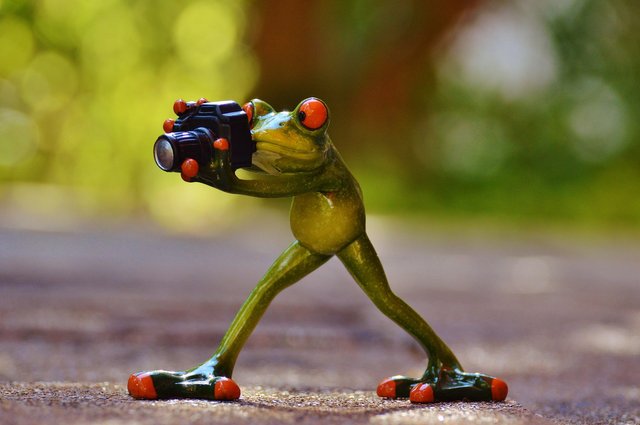 I hope you will see the benefits of this 'challenge', and help me build a community of garden lovers, which will grow together and help each other out when needed.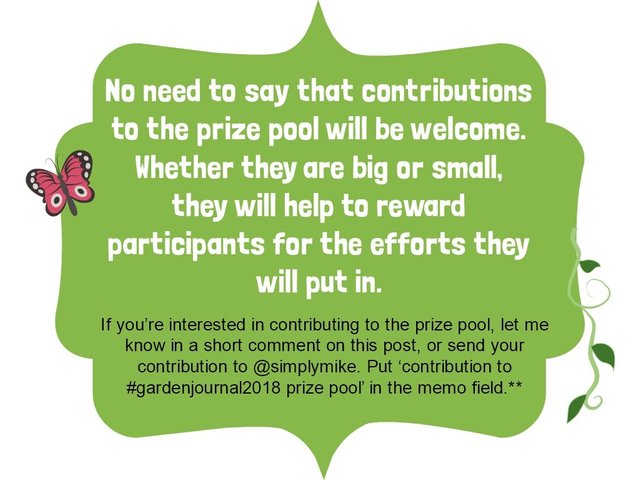 Subscribe Ro RSS Feed | Subscribe To Newsletter
More Posts You Might Like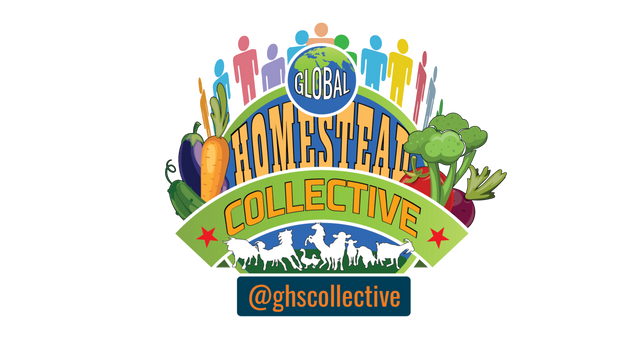 Join Us On Discord. https://discord.gg/hPJs5Rb