Coming off of the longest, coldest 'spring' in years and going into the middle of a rainy spell has made gardening more of a challenge this year.
Health issues even interfered with getting stuff going indoors. Sigh...
So, not content to wait any longer, the first seeds hit the dirt Thursday afternoon. There are now seed-tape radishes in the bin! (I'm saving the carrots for this fall.)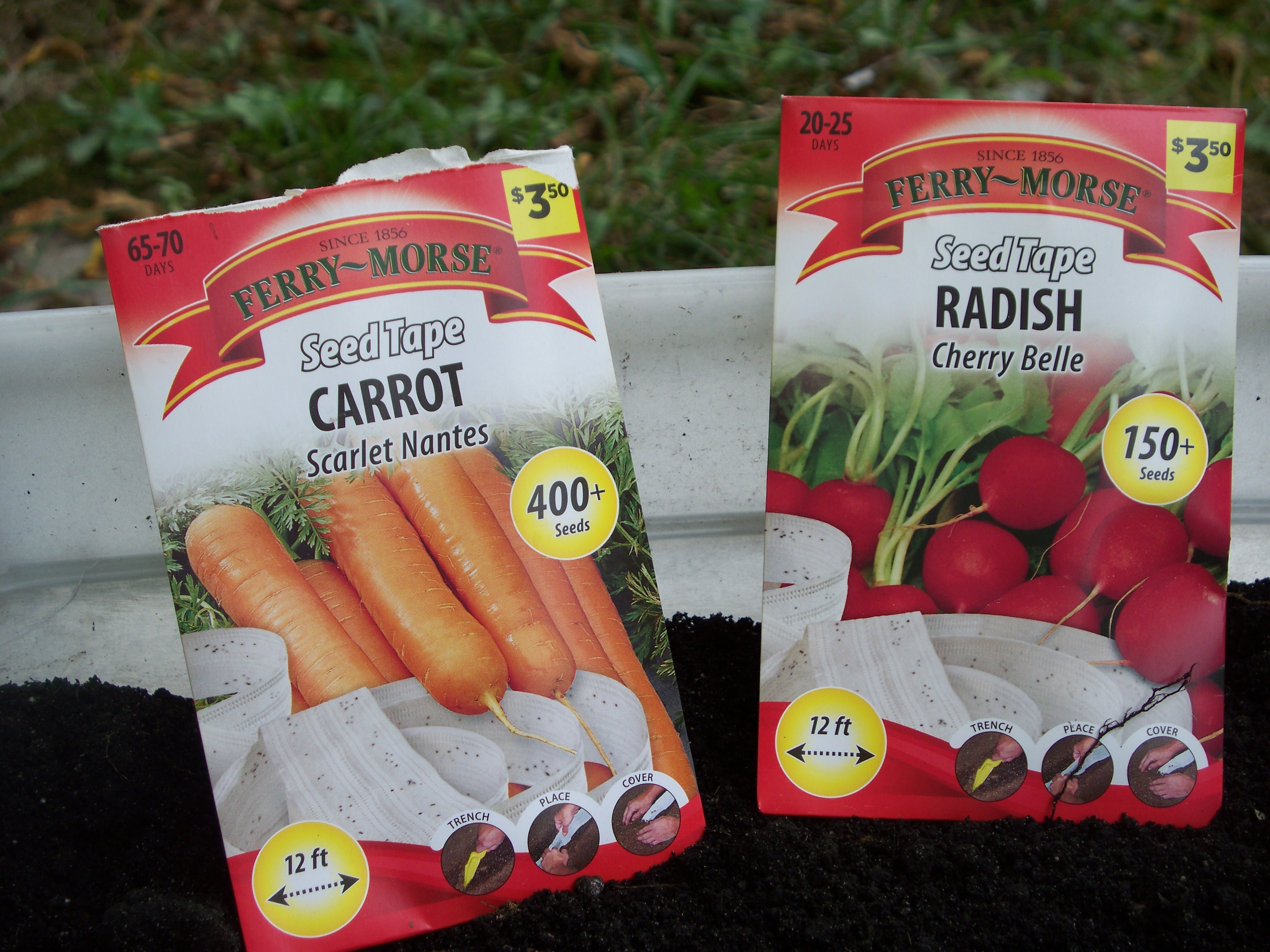 @uncle-dan helped me plant them. We used up all the remaining tape, too, since they were dated 2015.
---
We celebrated the occasion by getting the firepit, well... fired up.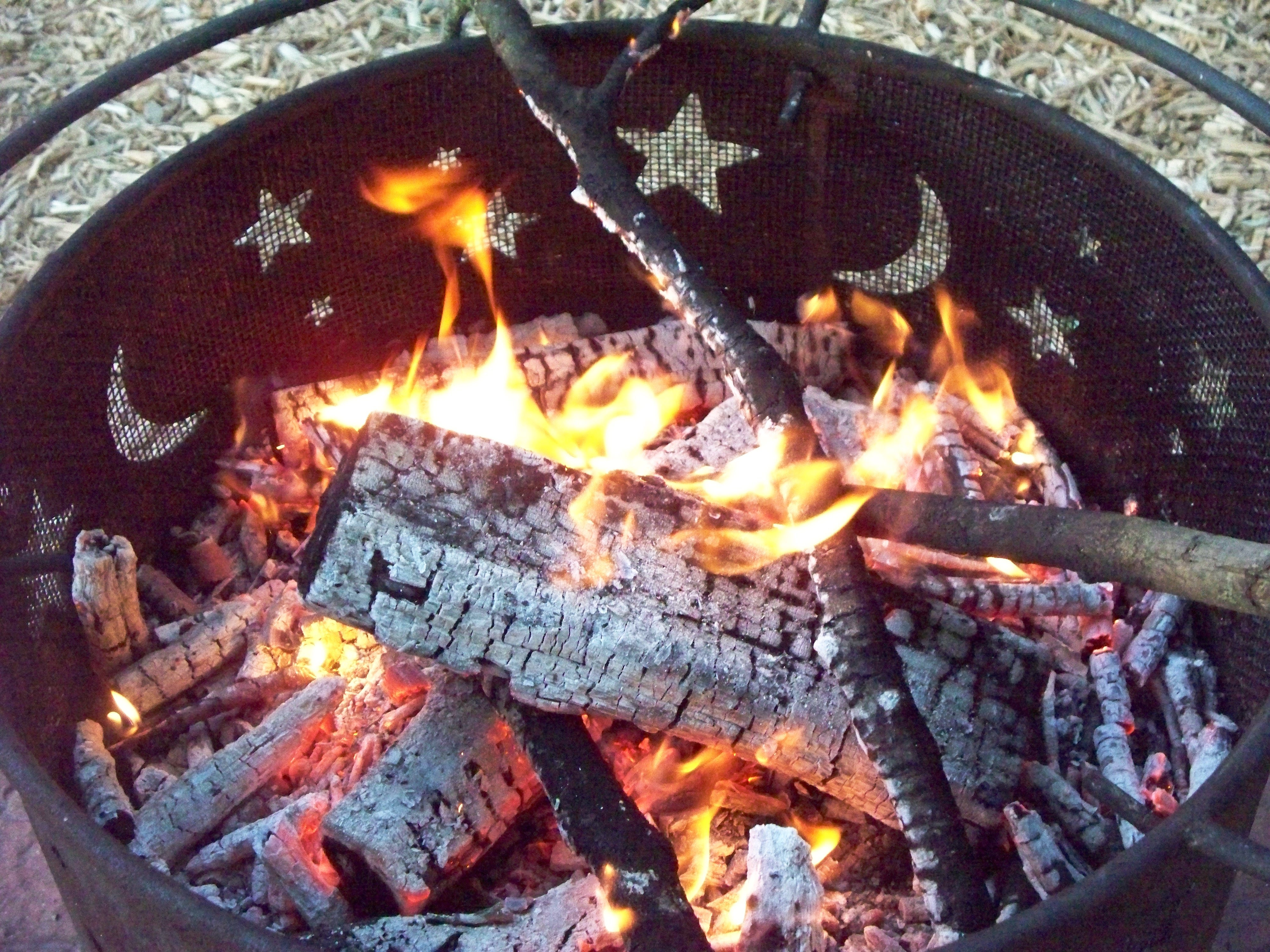 I put together a couple of foil packets of veggies to get double-duty out of the coals. The roasted potatoes and cauliflower were the perfect end to a great day.
Here's hoping this is a start to a bountiful season!

RECAP: