@vampstakes is back in action, and we want to help you get games!
STEEM is a way to create value using blog posts, and we want to help you turn your blog posts into something valuable to you on @vampstakes
So we've decided to provide game keys for sale right here on STEEM
Here's how it works:
You'll send us STEEM or SBD with the name of the title you wish to purchase as a memo, and we'll respond with an encrypted memo that is your Steam key.
You can also use the buy now links below to purchase these titles.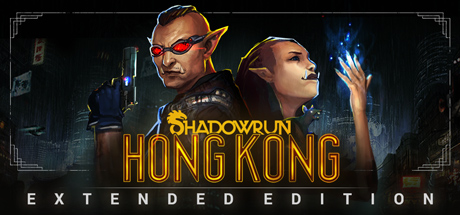 Shadowrun: Hong Kong (Extended Edition) - buy now SBD/STEEM
Shadowrun: Hong Kong is a stunning RPG with a futuristic cyberpunk setting.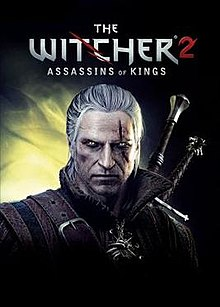 The Witcher 2: Assassins of Kings (Enhanced Edition) - buy now SBD/STEEM
The Withcer 2 is not only a graphical masterpiece, but one of the best role playing experiences ever created.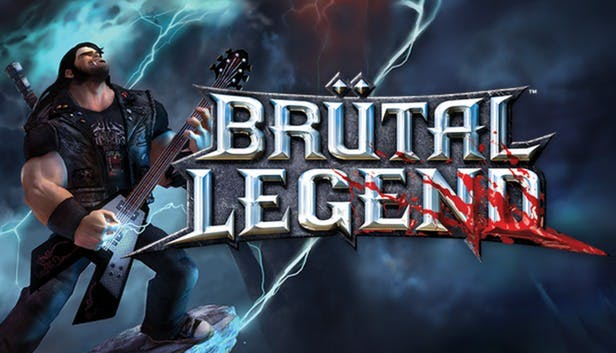 Brutal Legend - SBD/STEEM
The most metal game on the planet, a fast paced roguelike with a solid sense of humor.
If you don't see the game that you are interested in, ask in the comments!
Prices valid till post payout (7 days).