Introducing @tipU Auto Reinvest Option For Investors / SP Delegators
Hi guys, I've added new feature to @tipU voting service that some investors may find very useful :)
---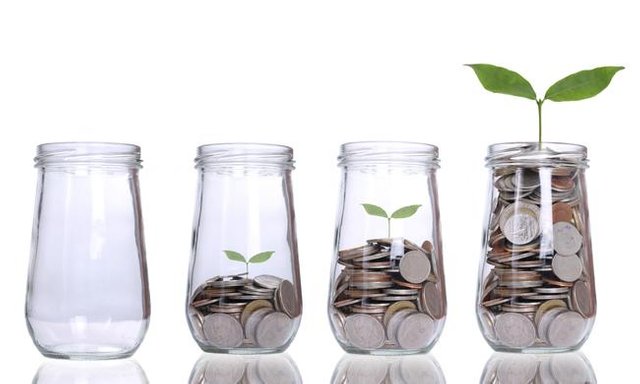 ---
Every investor / SP delegator can now set part of his daily profit to be reinvested.
Quick example: your daily profit is 0.2 SBD and you have set your auto-reinvest ratio at 50%. You will receive 0.1 SBD as direct payment and the second half will be used to buy STEEM and POWER UP. With current STEEM prices, your investment will be increased by 0.096 STEEM (worth of 0.1 SBD).
Auto reinvesting automatically increases your investment each day and allows @tipU go generate more profit for your account :)
How To Set Your Auto Reinvest Ratio
Just send 0.001 SBD to @tipU with memo: reinvest XX where XX is the any number between 0 and 100. For example:
reinvest 100 - @tipU will use your whole daily profit for reinvesting (100%)
reinvest 5 - @tipU will use 5% your daily profit for reinvesting
reinvest 0 - auto-reinvest feature disabled (you will receive whole payout)
By default auto-reinvest is set to 0% for every investor but if you want to use it and increase your profit each day - you now what to do ;)
---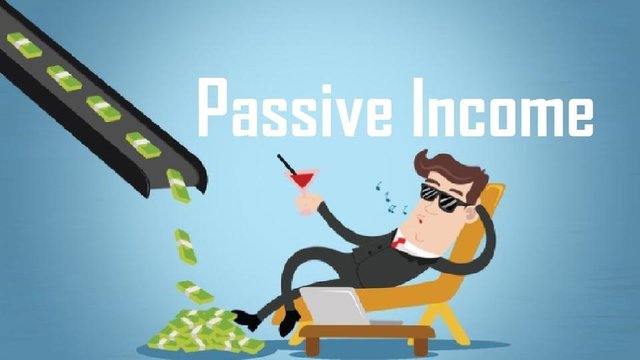 If you would like to become @tipU investor or STEEM POWER delegator - click here for more info.
@tipU pays 100% profit + extra 50% curation rewards to all investors :)