Released Games In March 2018 That You Might Play
Hello steemit. Its been almost half a month since posted. I am quite busy with my studies now. Besides, I couldnt find any topic to write about. So, today I am here with the 3rd release of this series. Hope you will like it. Lets start.
- Final Fantasy XV: Royal Edition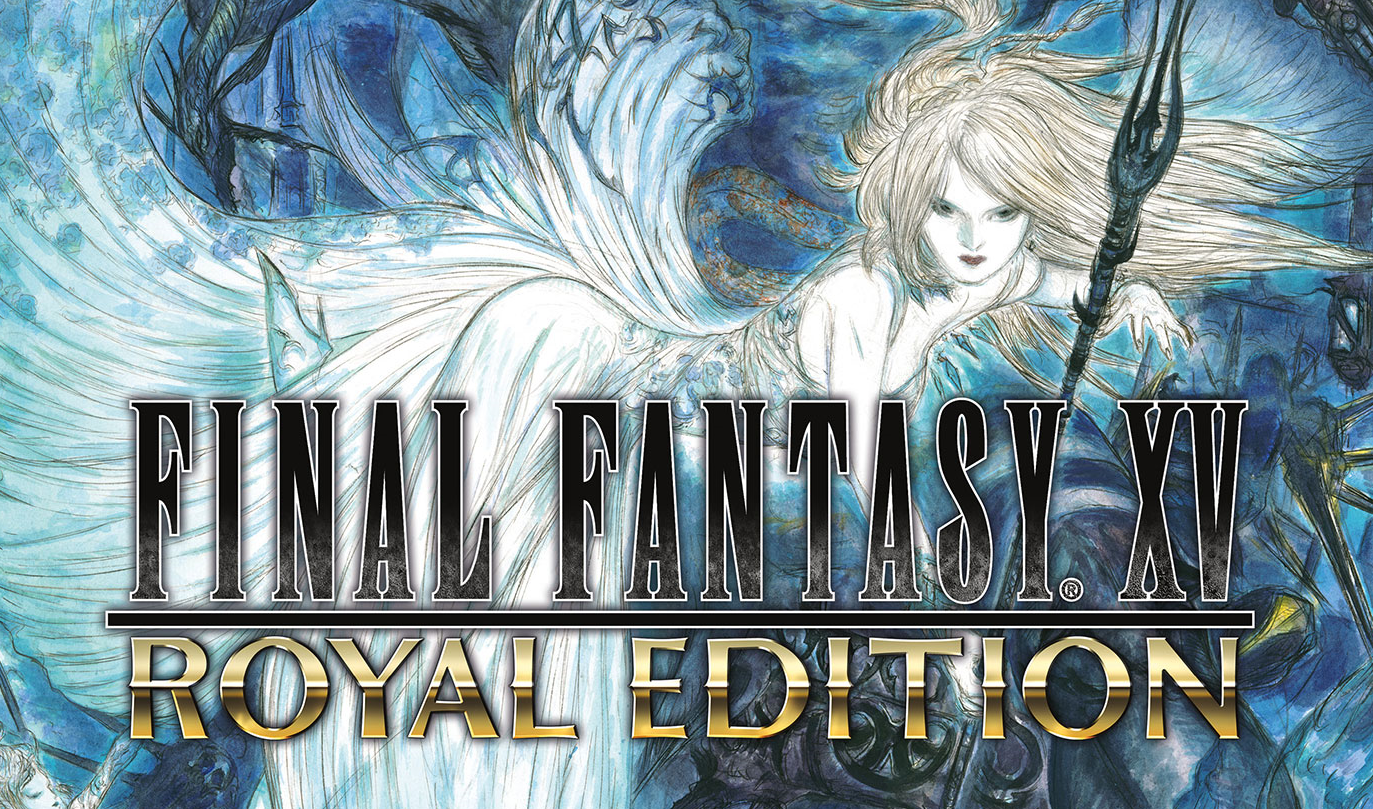 Source
I am very excited about this game. Though I havent installed it yet because I am playing AC Origins now. Soon I will try to give a preview about that one.
Source
- Sea of Thieves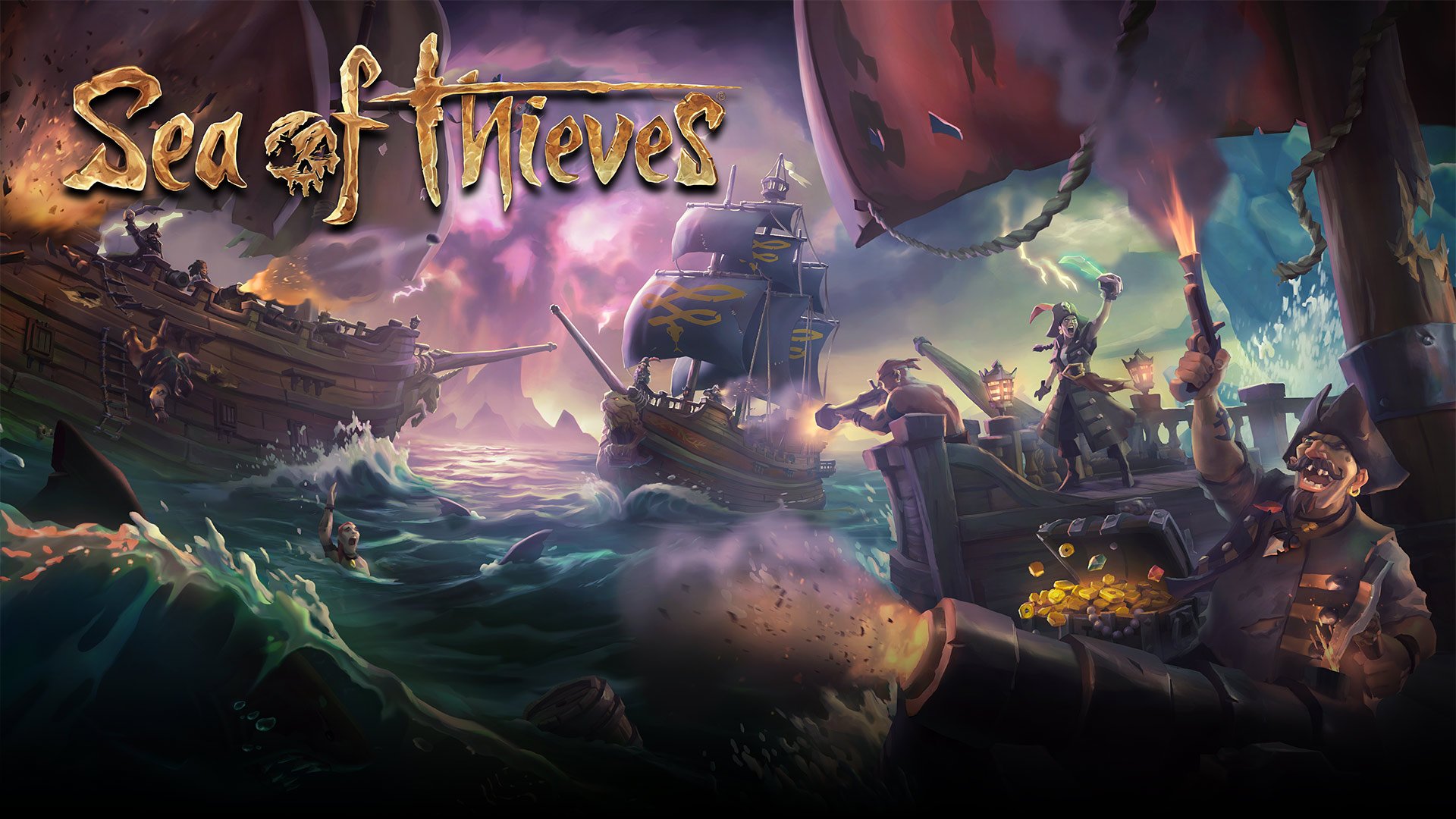 Source
If you fancy pirate games then, this game is for you. Though some may find this game childish but, its an open world game! so check it out.
Source
- A Way Out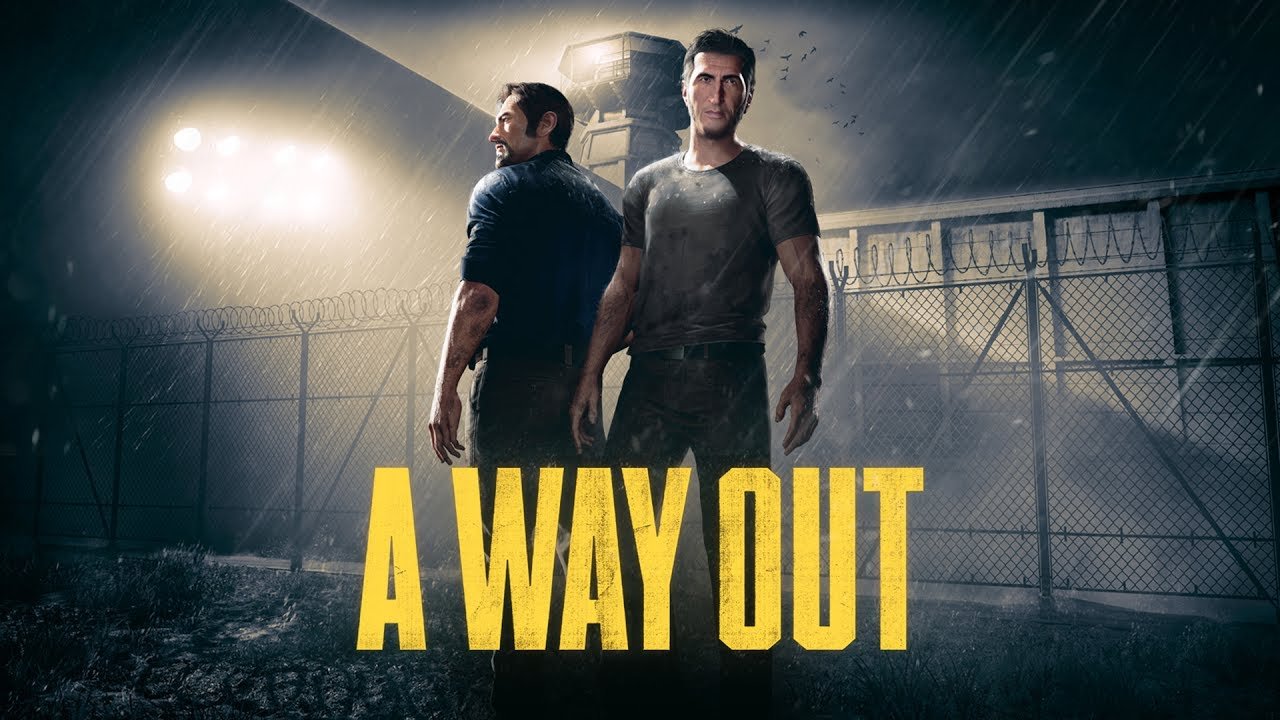 Source
This game's concept really attracted me a lot. I love coop experience all the time. But  I have never tried to escape jail with my friend. Need to taste it out!
Source
- Warhammer: Vermintide 2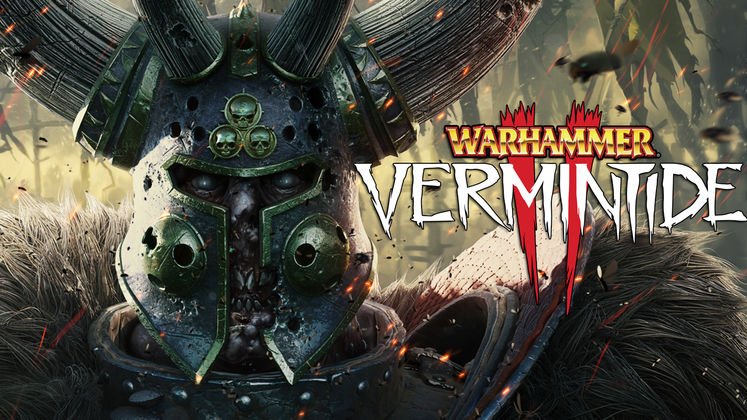 Source
Another coop game in the list. The main attracting part of this game is meele combat with lots of gore. If you are a fps lover definitely worth the try.
Source
Thanks all for reading this post. Have a great day.
My Other Posts: