My Preview #5 Assassin's Creed: Origins
Hello steemit. Just started playing Assassin's Creed: Origins today. I am very excited to write this post. Lets begin.
Source
As I dont need to mention this game is an open world game. As farm I know this is the sequel to Assassin's Creed: Syndicate. This game has took place in Egypt. I am not sure about the timeline of the game yet. You will be playing as Bayek who is a Medjay. Till now the game story looks about revenge. Lets hope to get more detail about that in coming missions.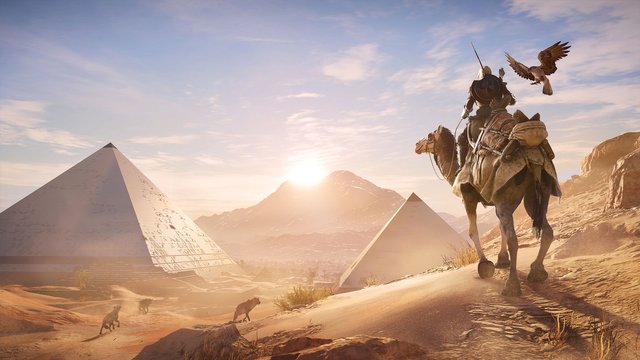 Source
Gameplay is quite good. Movement feels quite smoother than before. Combat system is more harder than before. Somewhat like Witcher 3. Which is good for me. I am quite enjoying this new combat system. Though, button change is not welcomed. :/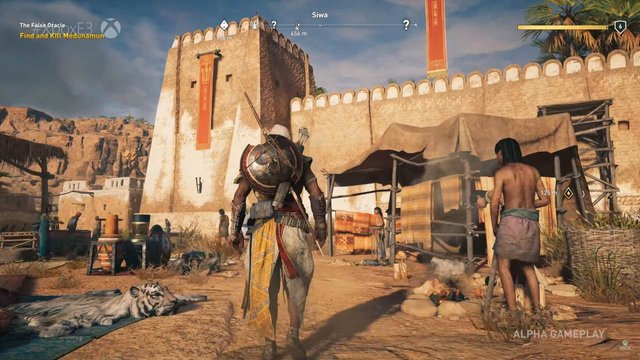 Source
Graphics is so damn good! I just keep staring at the view. And the game is much optimized. As even my system can run this game in medium settings @30-40 FPS.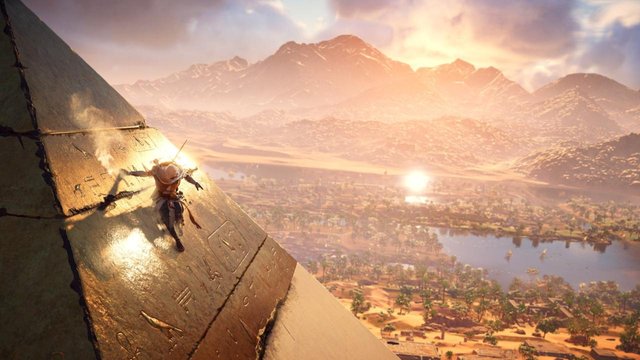 Source
Thanks all for reading this post. Have a great day.
My Other Posts: