Just Started Cisco CCNA Training
Hello steemit. Its been a quite busy week for me.Nevertheless, I have just enrolled into Cisco CCNA Training by Cybrary. This is a basically free training course given by Cybrary. As I am a Final Year CSE Undergraduate student, its high time that, I should do some important course for my future career.
So, in this course I will basically learn to install, configure, troubleshoot and operate LAN, WAN and dial access services for medium-sized networks. You'll also learn how to describe the operation of data networks. After the full completion of the course they will offer me a completion certificate,which will help a lot to a fresher graduate like me.
This course is divided into 6 module:
Module 6 - Additional Layers and Protocols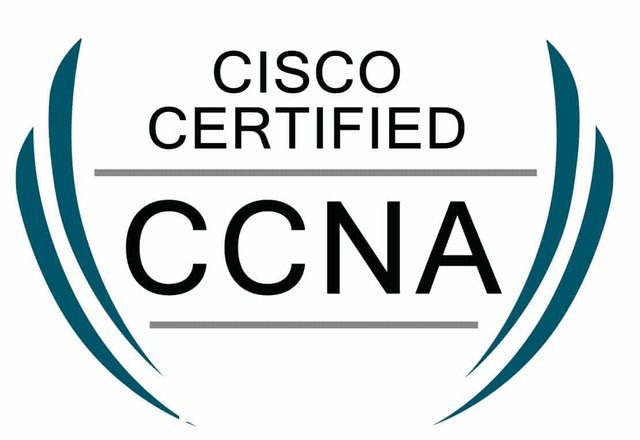 Source
For you information, this is not the original Cisco CCNA certificate. For that you gonna need to appear in their exam. This is just the preparation course for that. Hope someday I will appear on that too. Though that is quite costly.
Thanks for reading this post. Have a great day!
My Other Posts: