Excuses, Follow, Habit
Those are the three prompts that I have chosen from @mariannewest long, long list from the weekend single option prompt. And I would like to dedicate this freewrite to @teammalaysia @mariannewest @freewritehouse @partiko @steemitmamas @steemxp @cn-malaysia @thealliance @sndbox @jongolson (Steem Savvy).
In conjunction of Partiko latest post of Reflection of the year: Why am I on Steem, well, I joined almost two years ago... Long story short, I signed up and then I chose to hibernate. Why? Because I don't wanna get hurt again. The previous platform which I and quite a number of us were on disappeared. Yup, just like that.
What woke me up? Friends. Communities. Yes. The famous saying "Come for the money, stay for the community". Scared of being hurt was just one of my excuses. I am so glad I overcome that excuse. Thanks to Team Malaysia. The first community that I am so happy and proud to be in!
Another excuses I had was (and sometimes this will still hit me, but thanks to many friends who believe in me) "I am no writer/blogger, I don't know how to write/blog". Every one of us can write! Yes, deep down inside there's a writer somewhere inside there! We just need to wake "them". Freewrite is the one that never fail waking up the writer in me. Thanks to Marianne!
And with Partiko, posting has been so much more easier... Not just posting... Reading and commenting with Partiko... Fast loading... Watching dtubes within the app... It's just so easy. Even if I am not a Partiko Partner, I will still recommend you to download and try Partiko! The team listens to users. They take feedback seriously. And update will be done accordingly to users feedback. So, if you are reading this and you don't Partiko, please go to Play Store/App Store and download Partiko. Try it for yourself!
Follow all the awesome communities. Choose those you feel in sync with to join. Yes. Make it a habit to engage regularly with others. Read and comment other's posts regularly. Because this is what we would like others to do to us. We would love to have people reading and commenting on our posts. So this is exactly what we have to do to others first! Engage!
All the communities I mentioned above are super cool and super friendly and super supportive! We just need to step out from our comfy cosy little cave and step into their doors.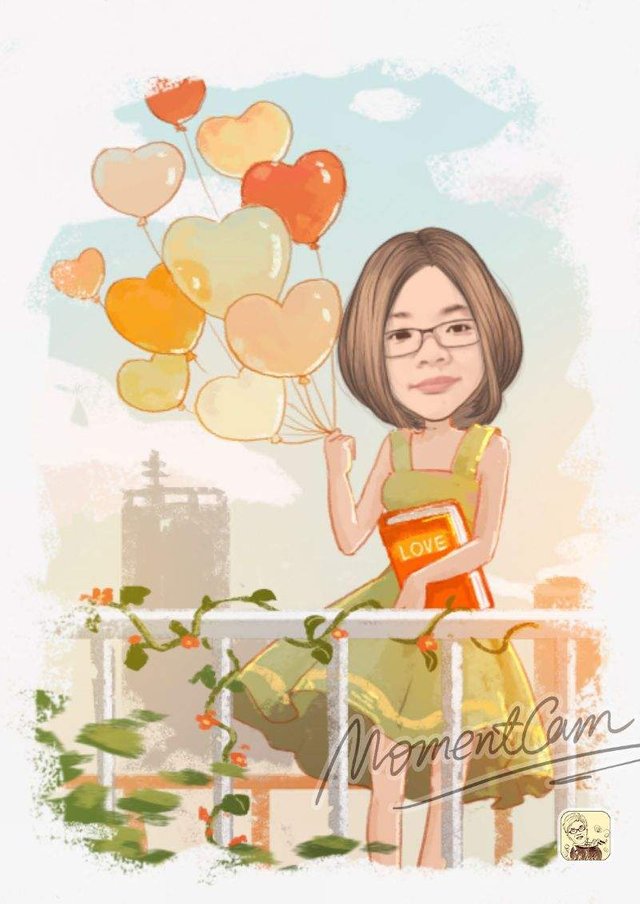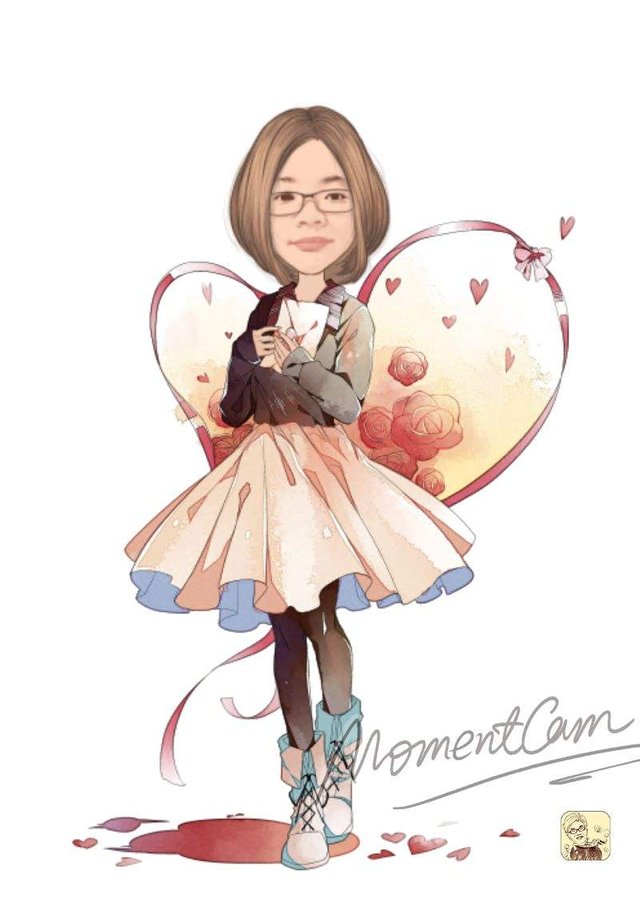 Sending you all the love! My MomentCam selfies.
Thank you for your love and support! 💖❤️💗💕♨️🐳

If you know nothing about this cool 5-Minute Freewrite Daily Challenge, you should check out @mariannewest's introduction post to this cool challenge by @mariannewest and @improv.
And as usual, I love to take this freewrite challenge together with the most dangerous writing app . Just set the timer for 5 minutes, and then just write. ALERT! Don't stop and think for more than 3 seconds! WHY? Coz if you stop typing for 3 seconds, all your words will vanish! YES, everything you have typed will be gone.
If you think you can't write, please STOP thinking. Just GO FOR IT! Maybe you can take a look at my first freewrite post. It's a disaster, everytime I read it, I ended up laughing. Freewrite is about having FUN too! So writer or not, (I know I am not really a professional writer), we all can have FUN coming up with creative little ideas and thoughts with this Freewrite daily prompt! What are you waiting for? Go WRITE your first freewrite NOW! Have FUN!

Image credits to @littlenewthings, @sireh and @skyleap


If you like the idea of CREATE and EARN (just like here in Steemit), then do you know that everyday while we connect with our family and friends through chatting, texting, voice and video calling, we can EARN from that too? Click on the image to start EARNING from connecting with your family and friends!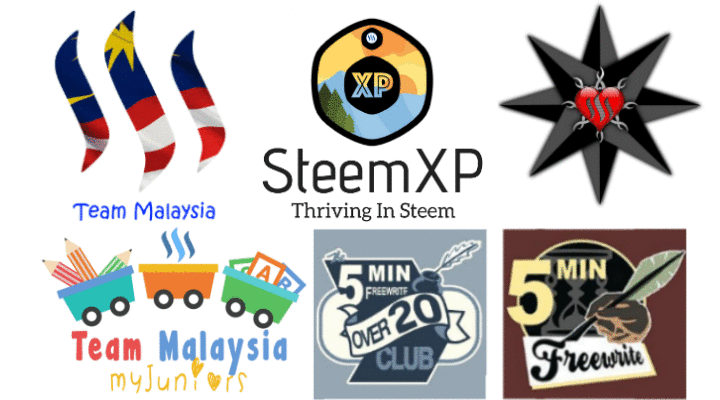 If you are interested in the communities and groups I am in, you can find more details below here: -
SteemXP
SteemitMamas
The Freewrite House
The Alliance
MyJuniors
The Man Cave
Sndbox
The Steem Engine
Qurator
I am also one of the proud members of @ladiesofasia

Check out SteemSavvy. It's a great tool to help our new friends to learn about Steem too! It basically helps us to explain what and how to Steem to Steemians-to-be and New Steemians.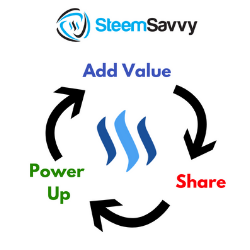 Posted using Partiko Android