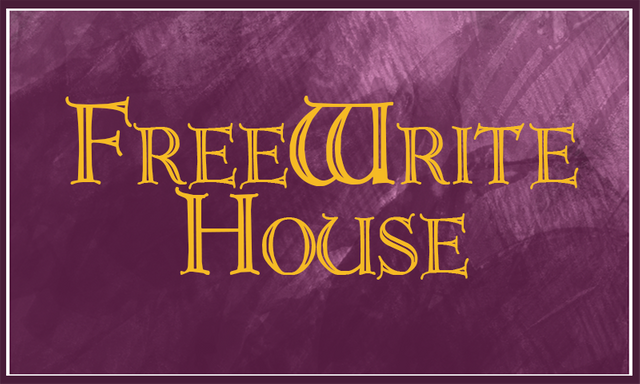 Day 1
What is Freewrite House?
I am so glad you asked!!
@freewritehouse is a place you all want to come to and follow! Exciting things are about to happen on this page! And you want to come back and check on us every day.
" That doesn't answer my question," you say.
And you are right. It didn't. But you know how it is when excitement can't hold back.
"Just the facts, please!!"
The Facts
Almost 150 days ago, the freewrite daily prompt started on the page of @mariannewest. In the early days, only a few people used the prompt as their writing exercise.
Before long, the numbers grew and grew and grew. Now, almost 5 month later, almost 300 writers have participated in the 5-Minute Freewrite and many are writing every single day.
Through reading and commenting on each others posts, many friendships have been formed and so many people started to care deeply about this freewrite phenomena. It had morphed from a daily writing exercise to a community of writers of all levels who have each other's best interest in mind.
Now, a small band of die hard freewriters decided to come together and become hosts of what we are presenting to you today.
Drumroll please!!!
Introducing the…
Freewritehouse.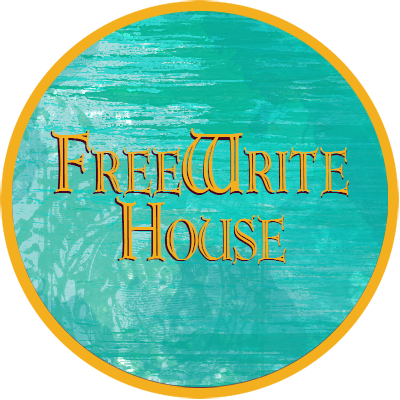 We have many fun activities planned for you!!!
During the next couple of weeks, you will find out about many of them in depth.
Contest and opportunities to win all kinds of things are going to be a big part of the Freewritehouse activities.
Stay tuned to this page and read much more about this in the next 14 days.
Your Freewrite House Hosts
11 of us set out on the journey to create this group. We plotted, we paused, we thought and we talked.
The result: We come up with lots of fun ideas for all - seasoned and brand new freewriters alike.
Well, we think they are fun. But you have to be the judge and tell us what you think.
Here are the plotters and planners in no particular order: @mariannewest @brisby @wandrnrose7 @byn @simgirl @snook @deaconlee @omra-sky @marcoriccardi @improv @f3nix - a couple are not sure if they are going to continue - but this is the original group.
You Tell Us!
For a Chance to Win a Membership in Steem Basic Income
Update: 8 PM pacific time, 3/16. The contest for this post is now closed.
Please go to a more recent post for more chances to win. We still love to read your comments on this post.
Steem Basic Income
Steem Basic Income is a social experiment to bring a basic income to as many Steemians as possible. Members join by sponsoring others into the program. Steem Basic Income is delivered through providing regular upvotes to member content.
This is what you have to do for your chance to win a membership:
Leave us a comment
Which has something to do with this post
Is at least 50 words
We will let you know if your comment is accepted and give you a number.
36 hours after publishing of this post, we will close the contest and draw the winner through a random number generator.
The winner will be announced and sponsored the same day.
Watch this space. There will be a daily chance to win for the next 14 days - and maybe longer.
And join us at the Isle of Write in the freewriter - retreat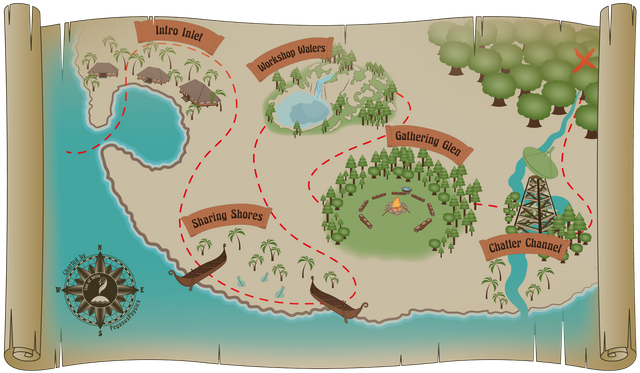 art and flair courtesy of @PegasusPhysics