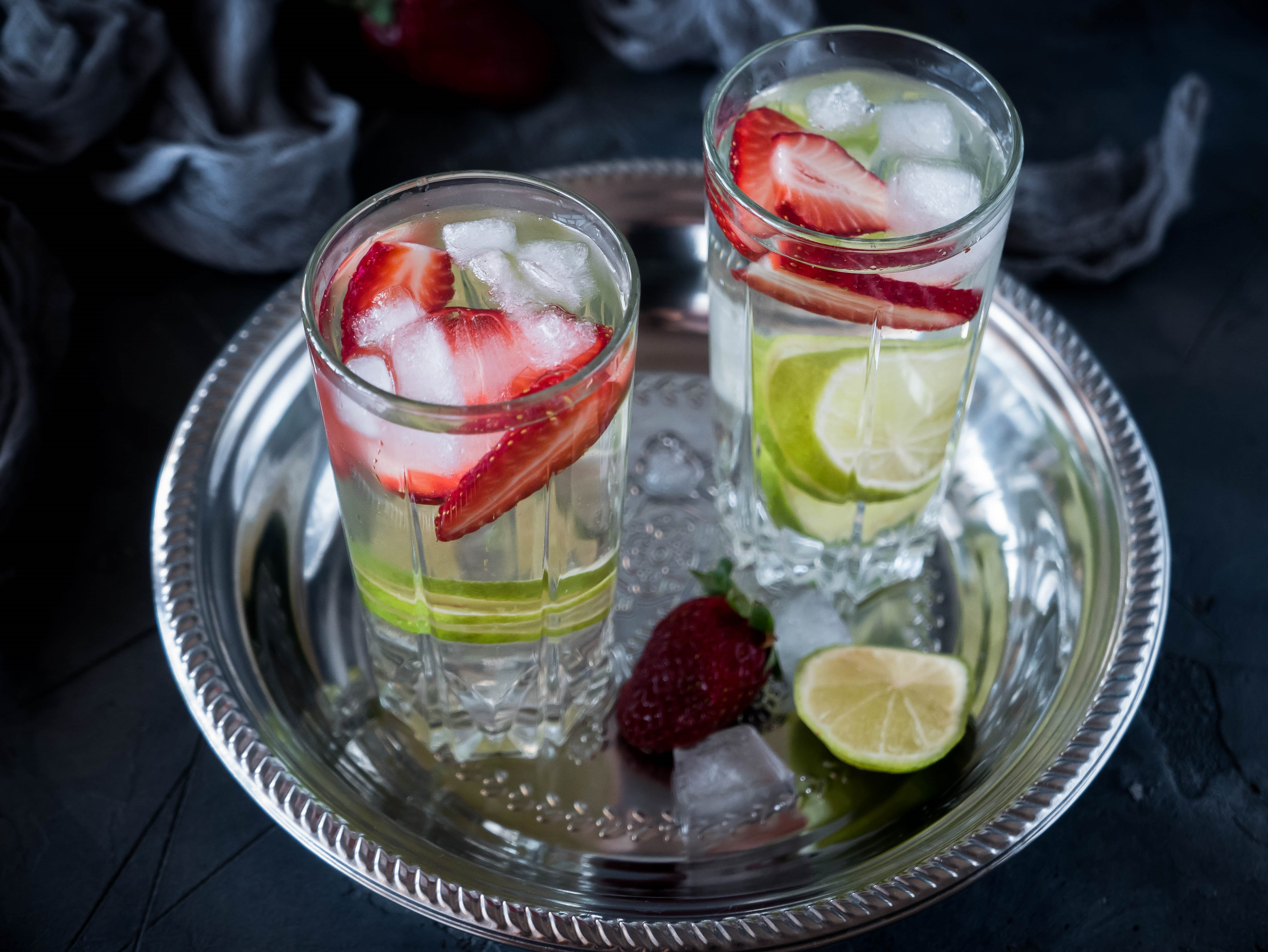 Have a nice day, friends! Today I continue the topic of cold drinks and I want to show you a very simple recipe for a fresh drink with strawberries and lime.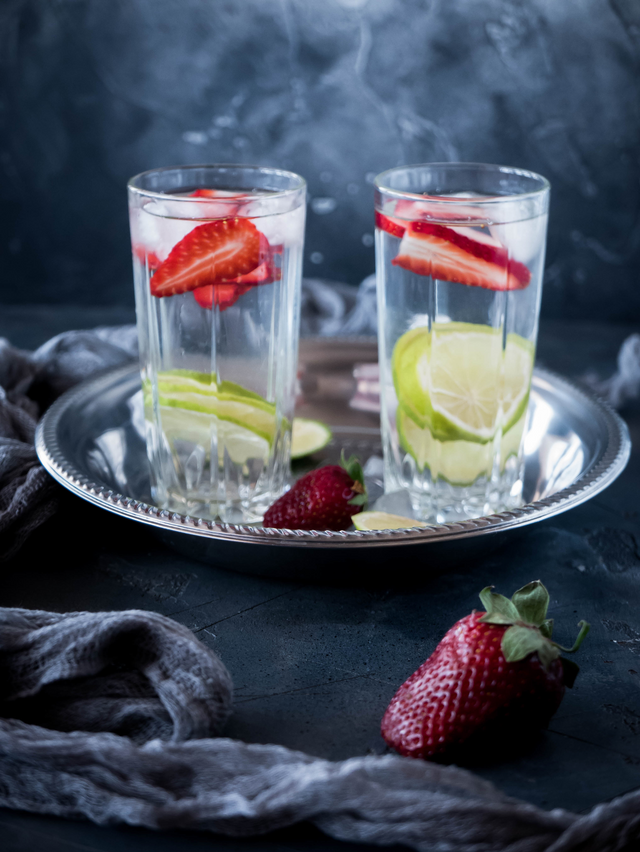 Summer is a time when you want to drink more fluids, this is the main goal for our body. Refreshing drinks help to cope with the heat and be always in a good mood.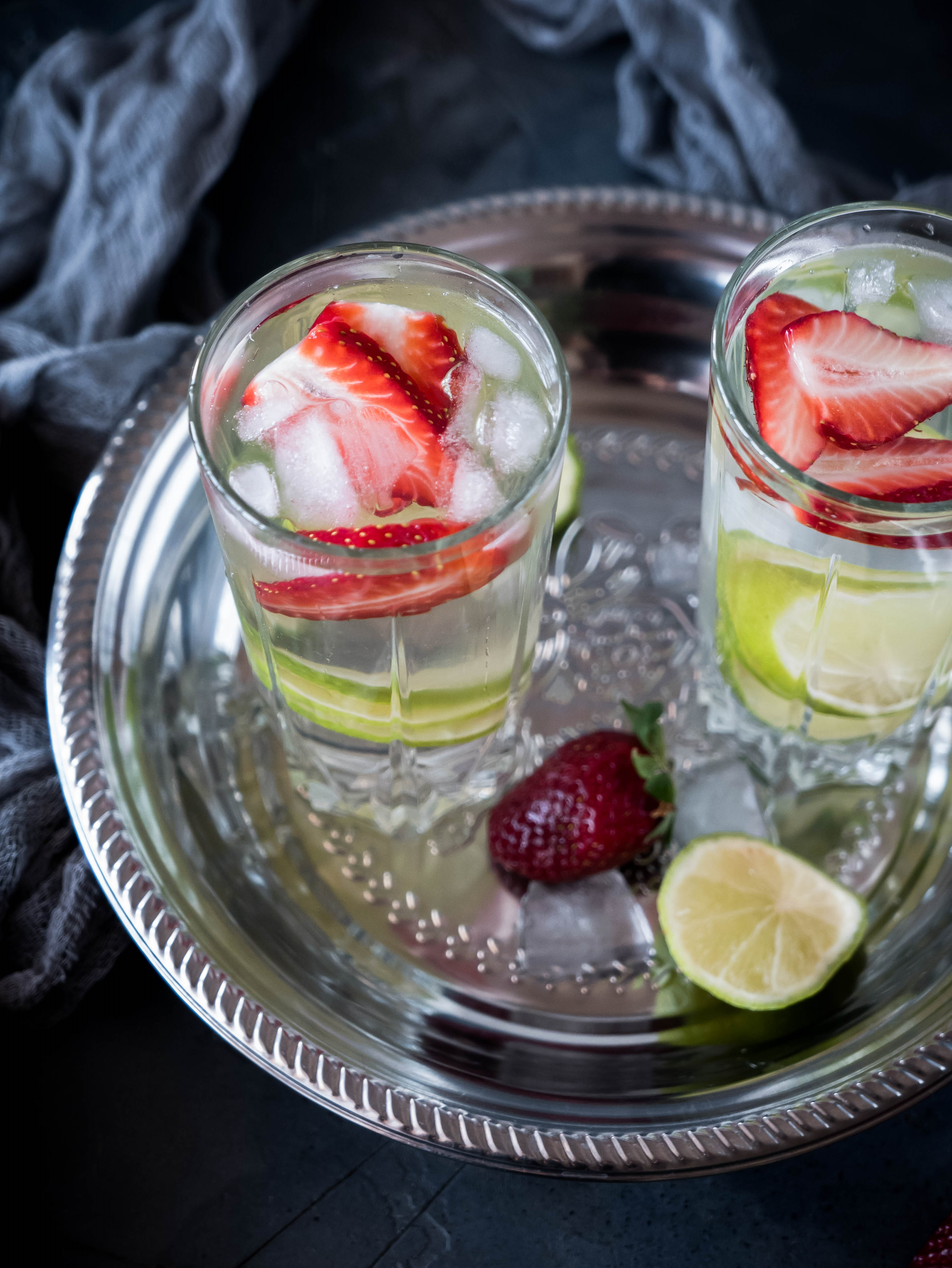 I think strawberries and lime are a great combination of berry and fruit flavors.
Strawberry creates a beautiful aroma and shades the taste of lime. Lime opposite very well refreshes the drink and keeps an incredibly fresh taste.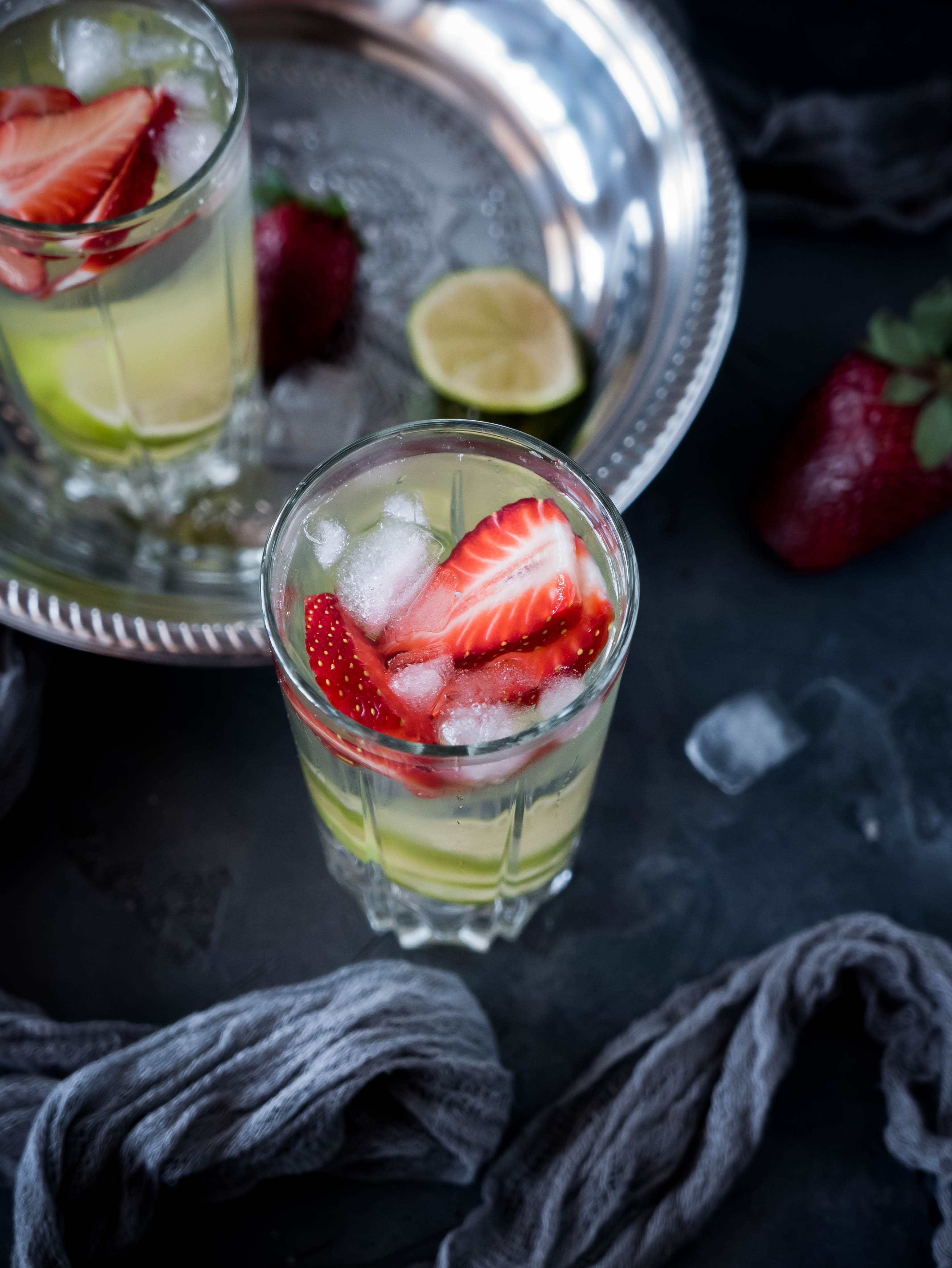 This drink is perfect for summer time. To create a drink I used cold water and ice cubes.
I cut strawberries and lime into thin slices and combined all the ingredients in deep glasses.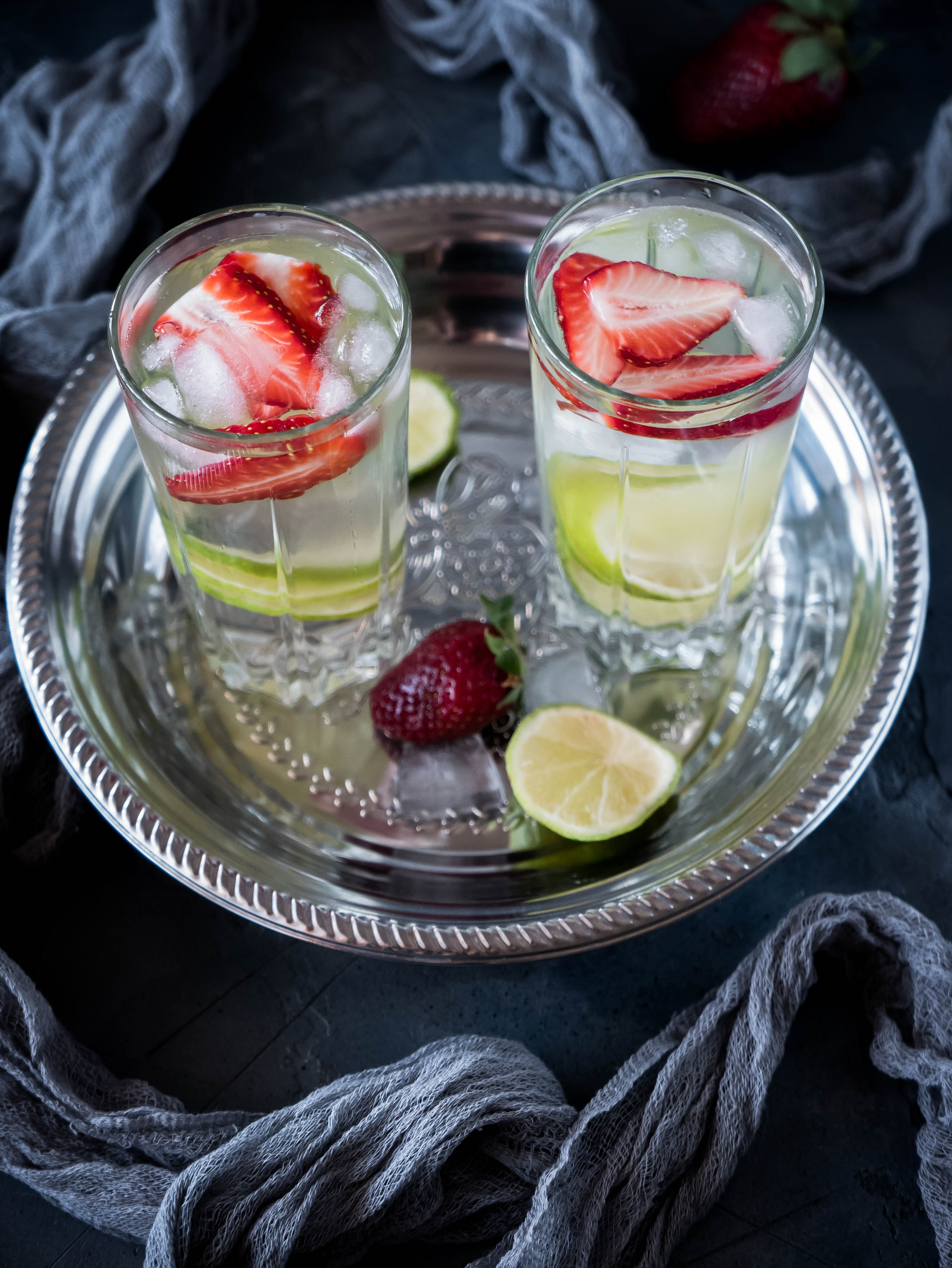 I hope you liked my new idea of ​​a refreshing drink for the summer.
If you like sweet drinks, then you can add a spoonful of honey and sweet syrup.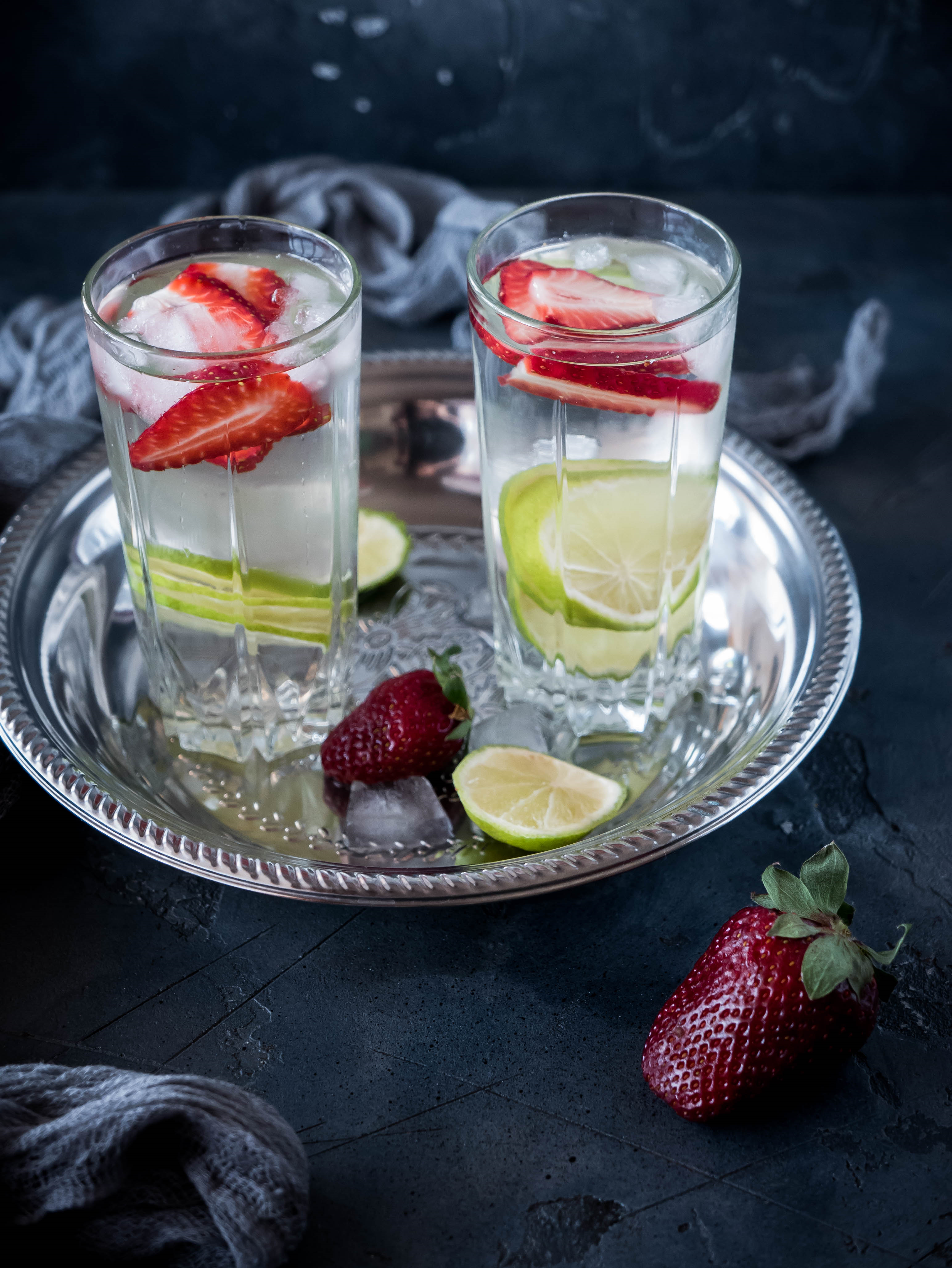 Enjoy!
Ingredients:
Cold water - 1 liter
Strawberries - 3-4 pcs.
Lime - 1 pc.
Ice cubes - handfuls
Honey - to taste
Preparation:
1. Cool the water beforehand.
2. Strawberries and lime cut into thin slices.
3. Cut the ice into pieces.
4. Pour cold water into glasses and add honey to taste.
5. Add lime, ice cubes and strawberries.
6. Mix everything.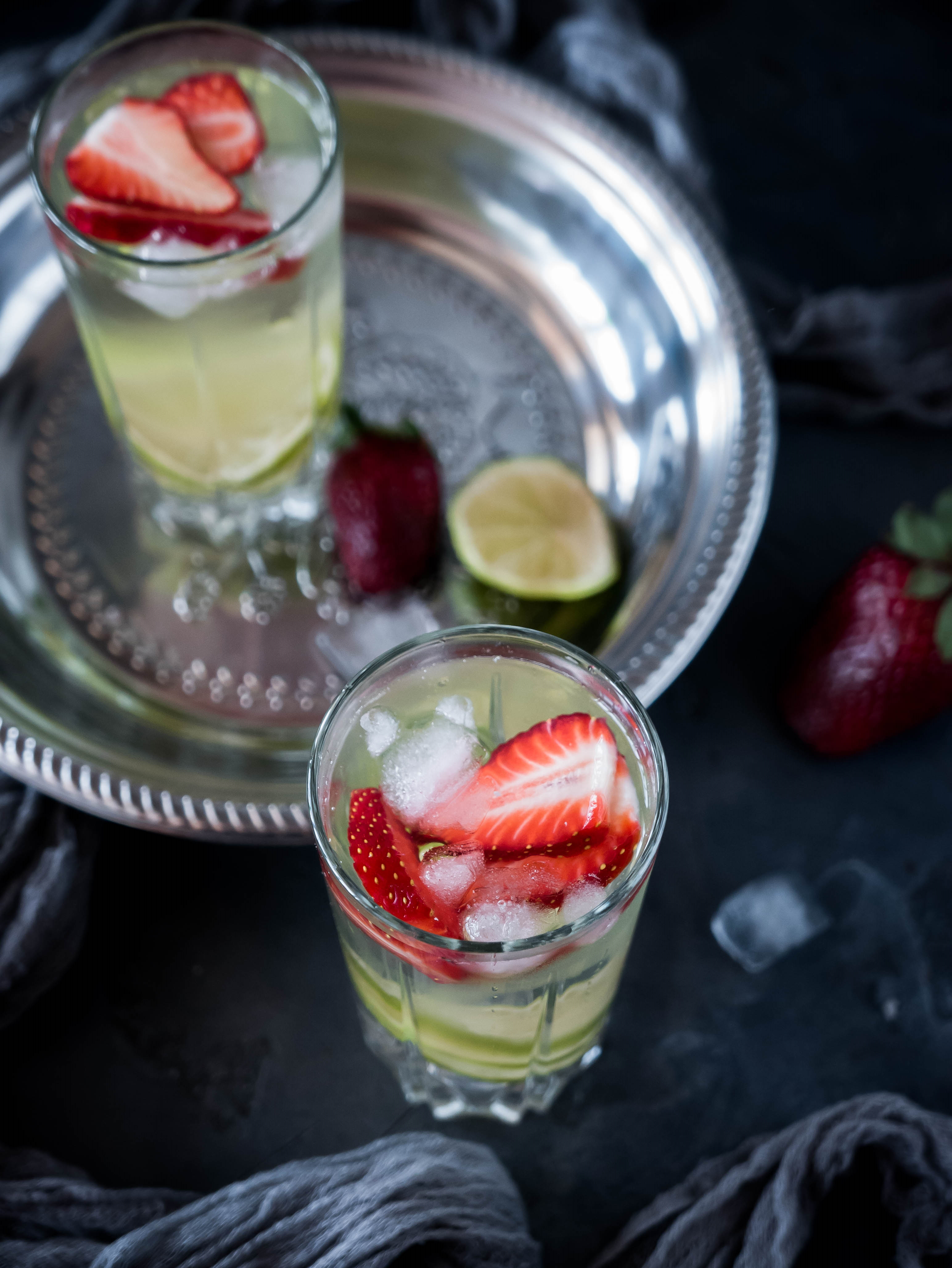 ---
Bon Appetit!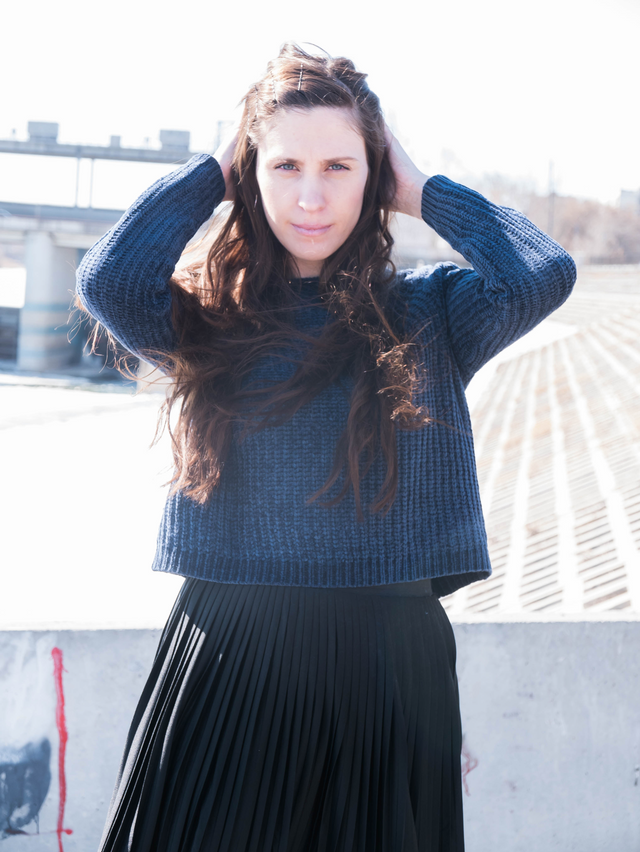 ---
Thanks for watching and your time, I always appreciate it!
---
---
Here you can see some of my recipes:
1. Buns with Cottage Cheese and Pear
2. Waffles for Breakfast
3. Pasta in Tomato Sauce with Meat, Thyme and Garlic
4. Cookies with Pumpkin Seeds
5. Bright Smoothies
6. The Pie with Cinnamon
7. Milkshake with Banana and Blackberries
8. Baskets with Curd Cream and Mango
Enjoy excellent day, friends!
---