Good day, my friends!
Today was a great day and the sun warmed the whole house with its bright rays. As you know, I often cook simple and quick recipes for food and today this day was no exception.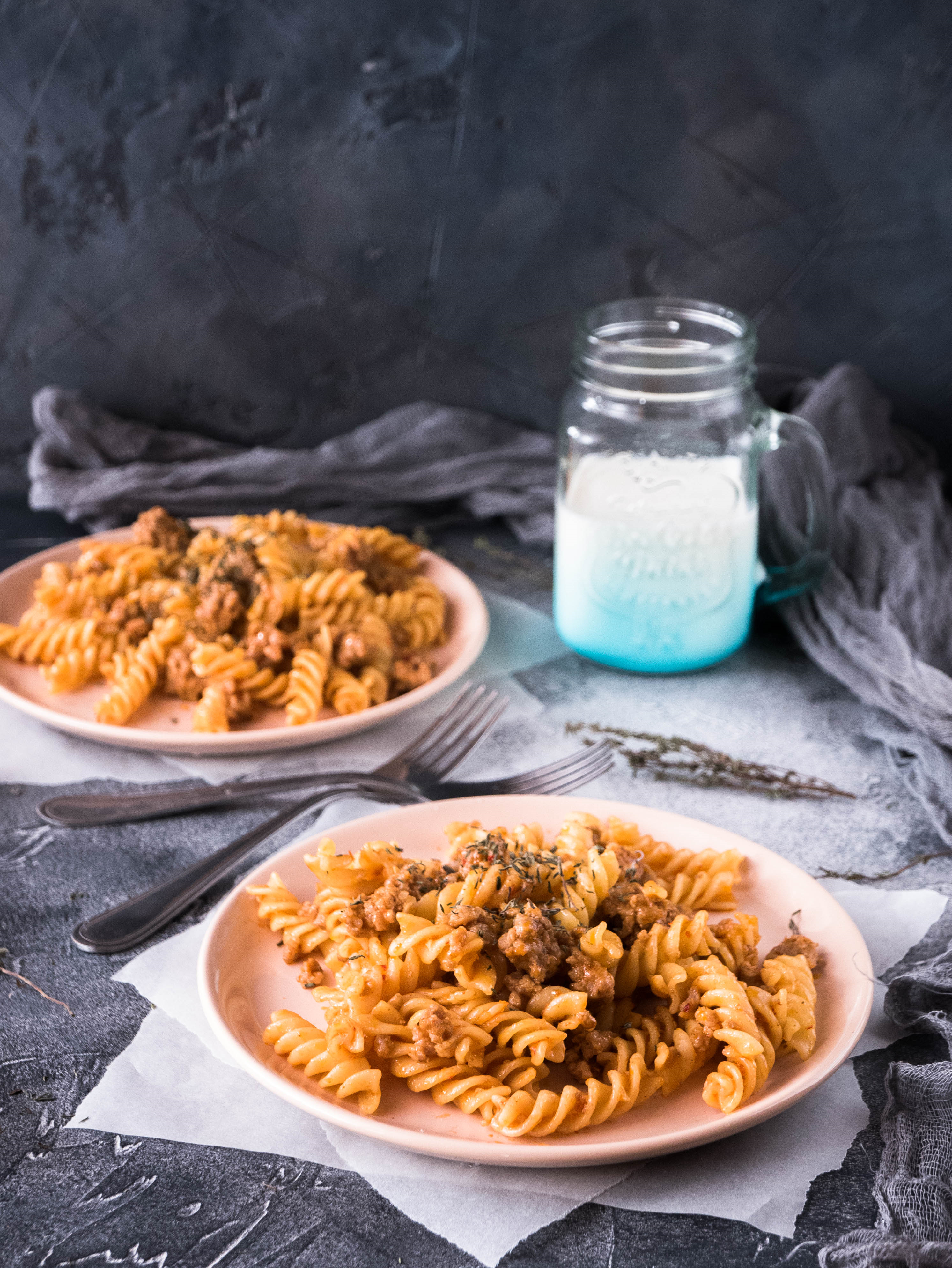 I really want to share with you delicious food and bright and beautiful photos of food. In addition to baking, I also like to cook delicious meals using meat, various condiments and tomato sauce.
I decided that I will try to share with you my lunch, which I cook for my family every day. You can see what I cook every day and what kind of food my family prefers.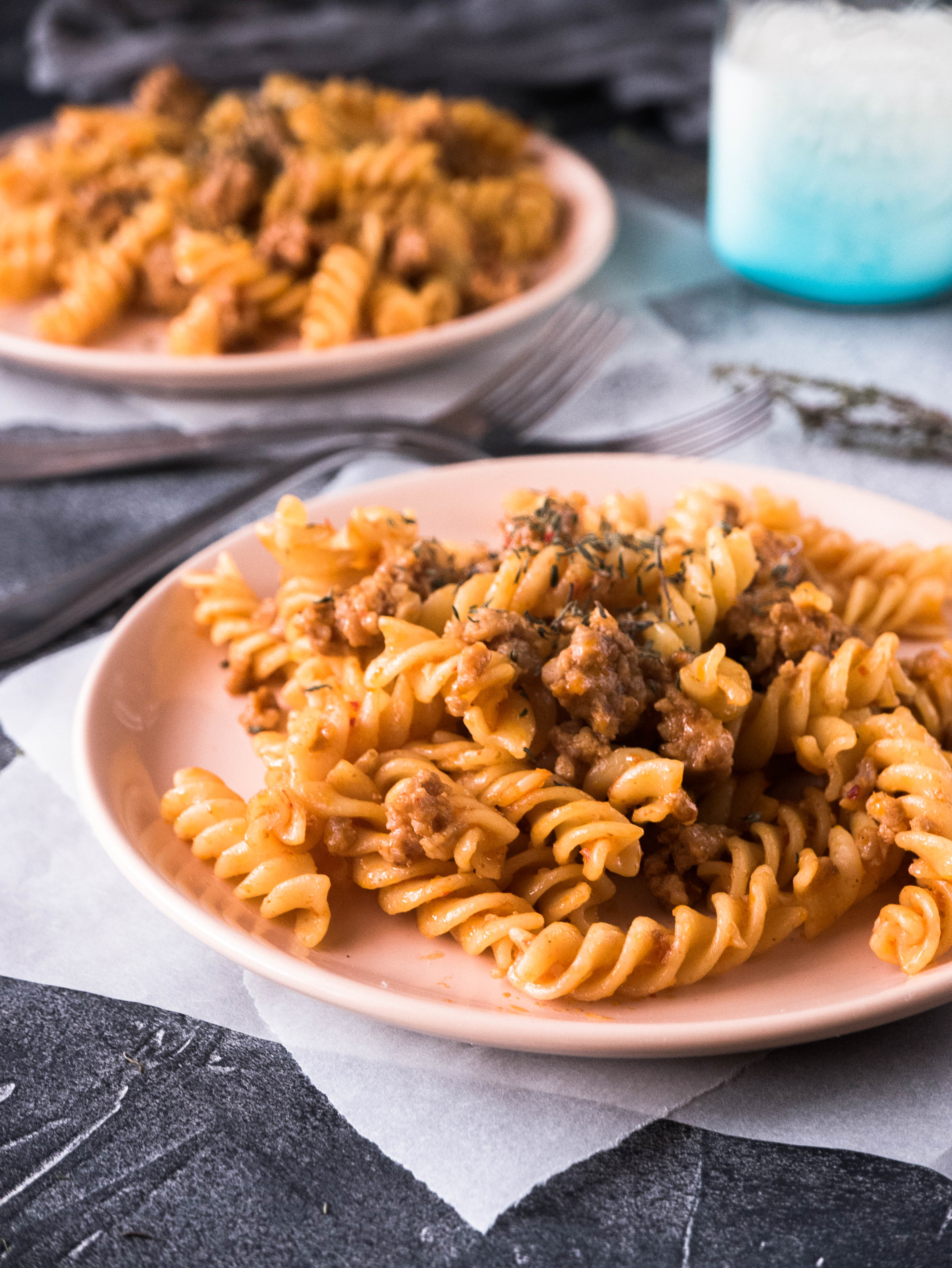 Today my dinner consisted in preparing a delicious dish of pasta and meat in a tomato sauce with spices and garlic.
My family loves this kind of pasta very much and I cook this recipe with pleasure and every time it brings me a lot of inspiration.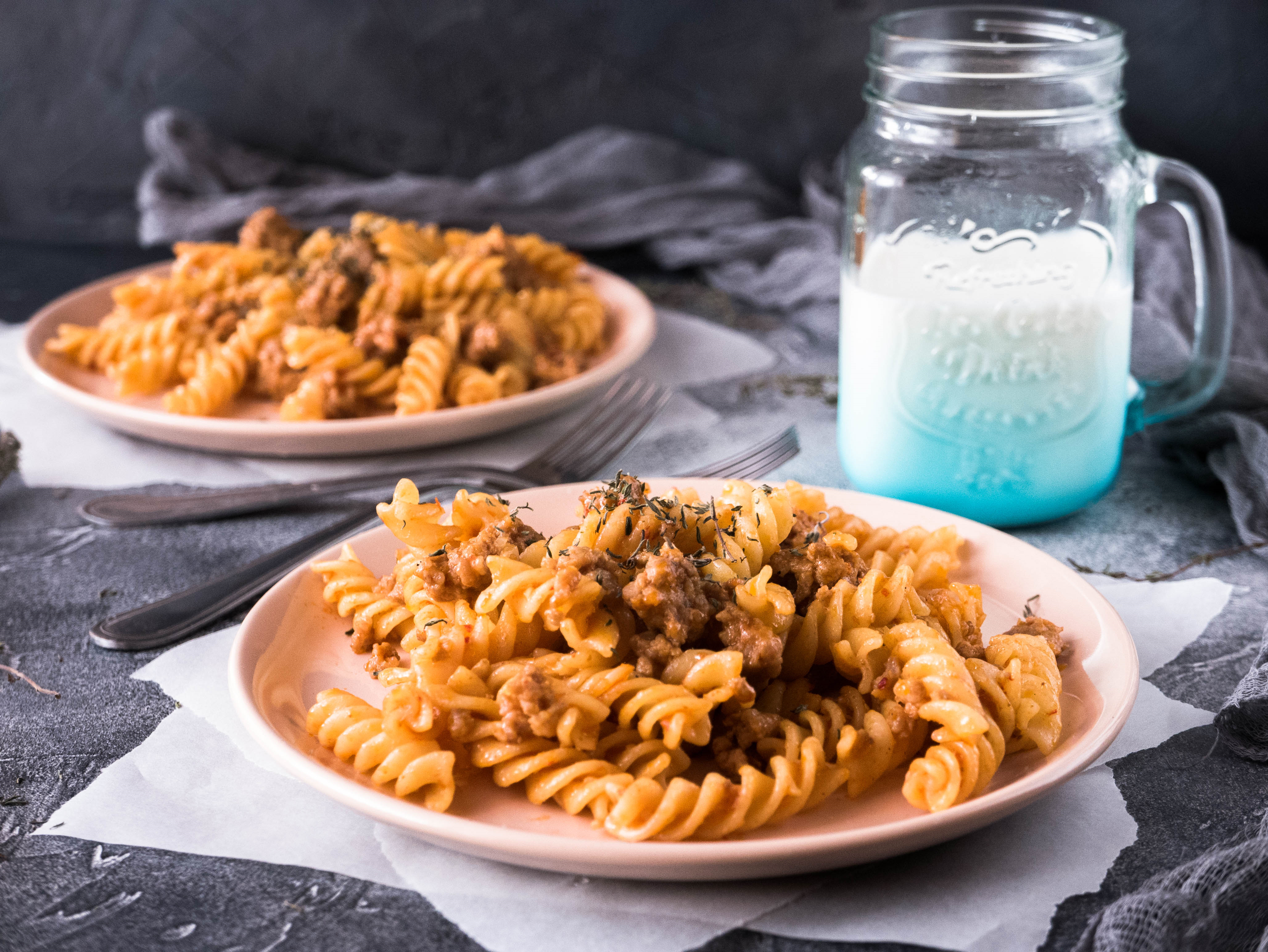 I also tried to create a special atmosphere in the photos and chose neutral plates and at the same time a dark background with some light details.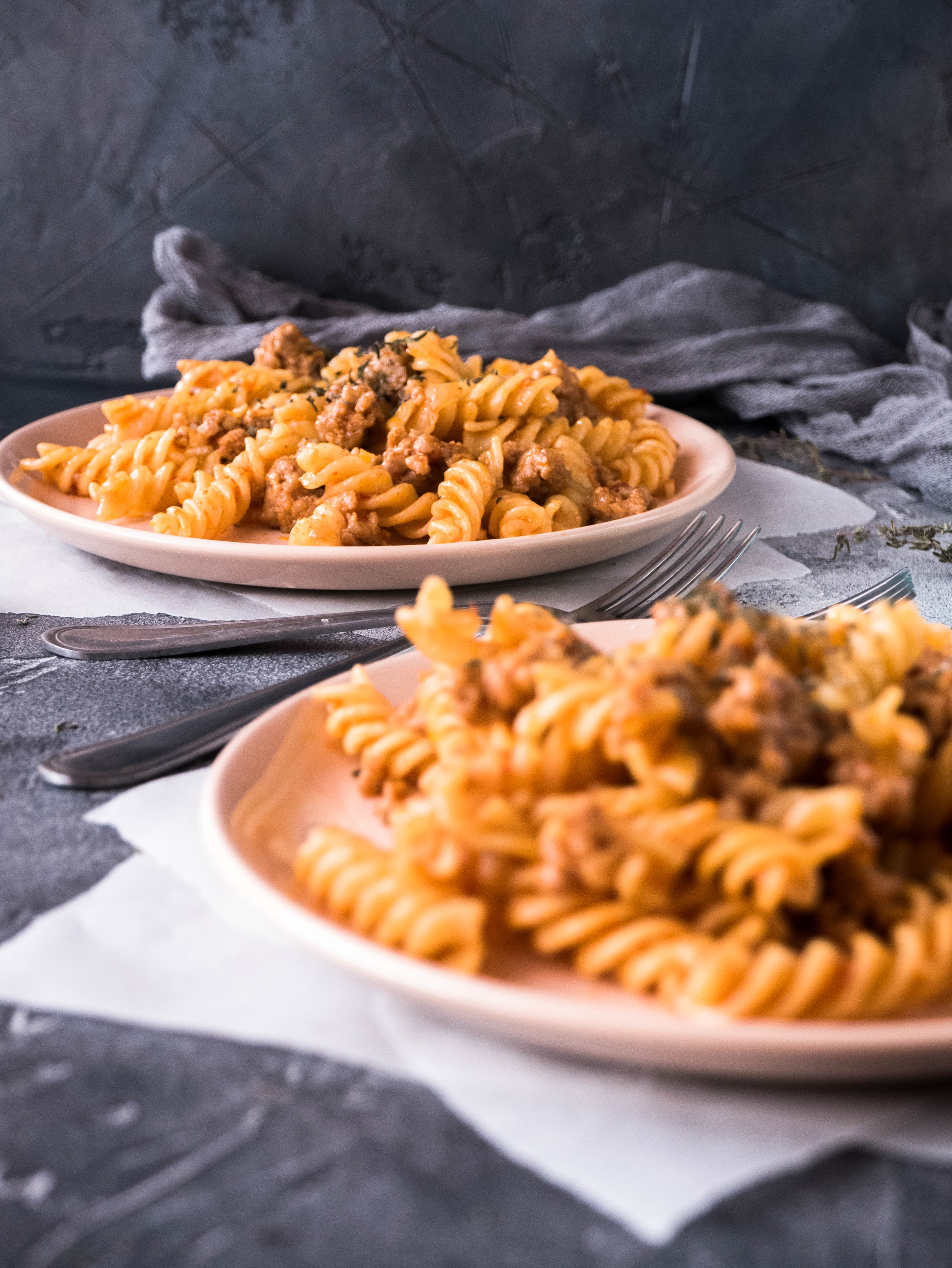 Pasta in tomato sauce with minced meat and garlic is really an amazing dish that is not only very tasty, but also very aesthetically and beautifully looks in the photos.
I like to combine pasta with warm milk, it's really good combining for dinner ..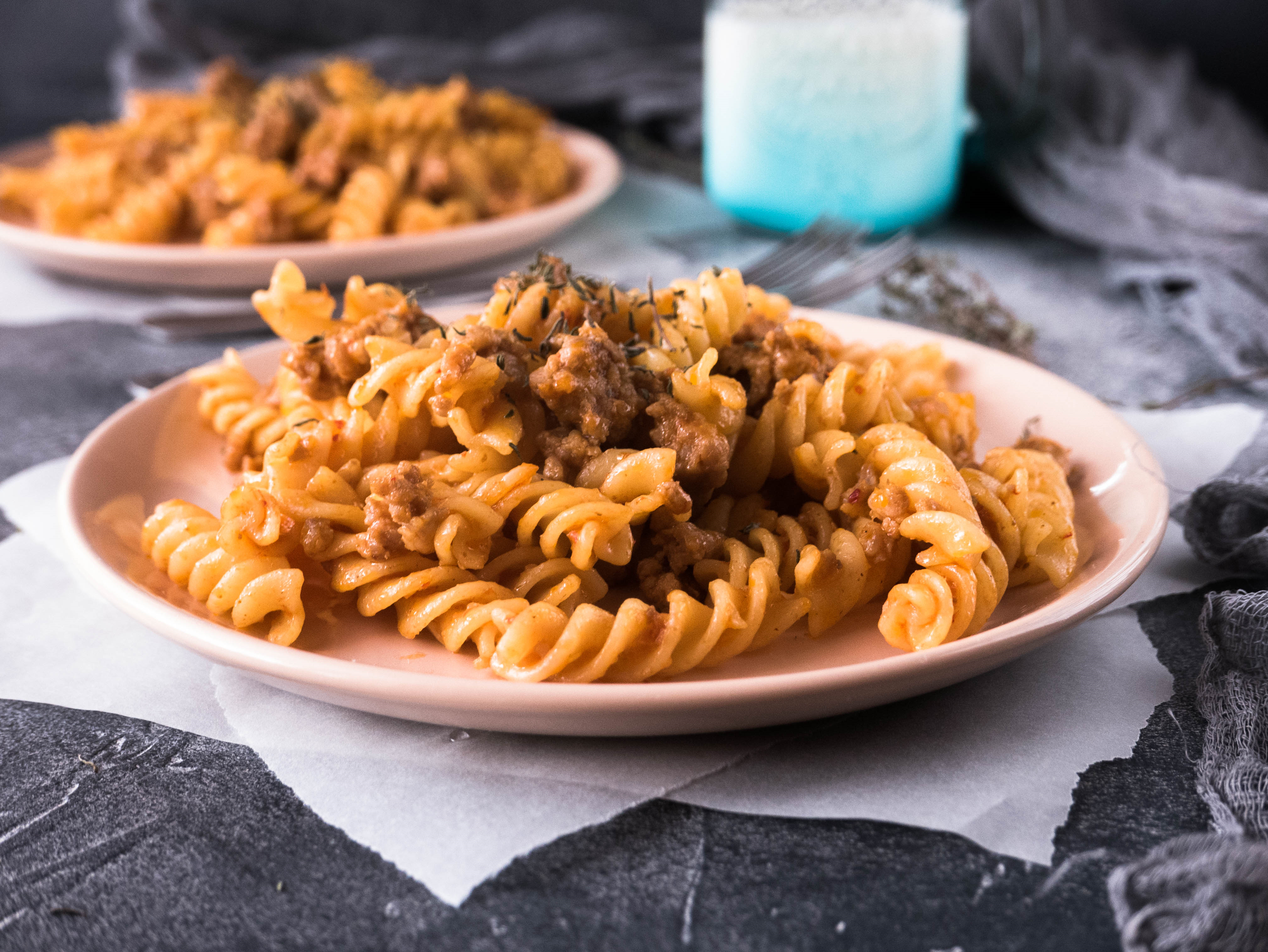 Enjoy the taste!
Ingredients:
Pasta - 1 pack

Tomato paste - 1/2 cup

Minced meat - 350 g

Onions - 1 pc.

Garlic - 4 slices

Thyme - 4-5 branches

Black pepper - to taste

Salt - to taste

Vegetable oil - 30 ml



Preparation:
Cook the pasta in salted water until cooked. Peel the onions from the husk and cut into rings. Heat the frying pan on the stove and add the vegetable oil. Lay the onions and lightly fry in vegetable oil. Add minced meat and simmer over low heat. Peel the garlic and cut into small cubes. Add the garlic in the frying pan to the minced meat. Then add salt and black pepper to taste. At the end add tomato paste and cook until ready. In a large saucepan mix the meat base and pasta. Put the paste in plates and sprinkle with thyme.
Bon Appetit!
---
Also do not forget to see a selection of some of my recipes:
1. WAFFLES FOR BREAKFAST
2. ORANGE PIE
3. VANILLA PANCAKES WITH HONEY
4. PRETZELS IN SUGAR
5. CHOCOLATE COOKIES WITH BLUEBERRY JAM
And also you can see my passion for photography of food and plants:

1. BRIGHT PHYSALIS

2. BRIGHT GRAPEFRUIT AND MANDARIN

3. BRIGHT FLOWERS

4. COOKIES WITH VANILLA CREAM

5. PINK ROSES

And of course I also want to show you some of my recent photography of traveling to nature:

1. WINTER BEAUTY

2. WINTER FOREST

3. DRY FLOWERS

4. GOLDEN PLANTS

5. FROZEN FOREST

Enjoy excellent day, friends!
---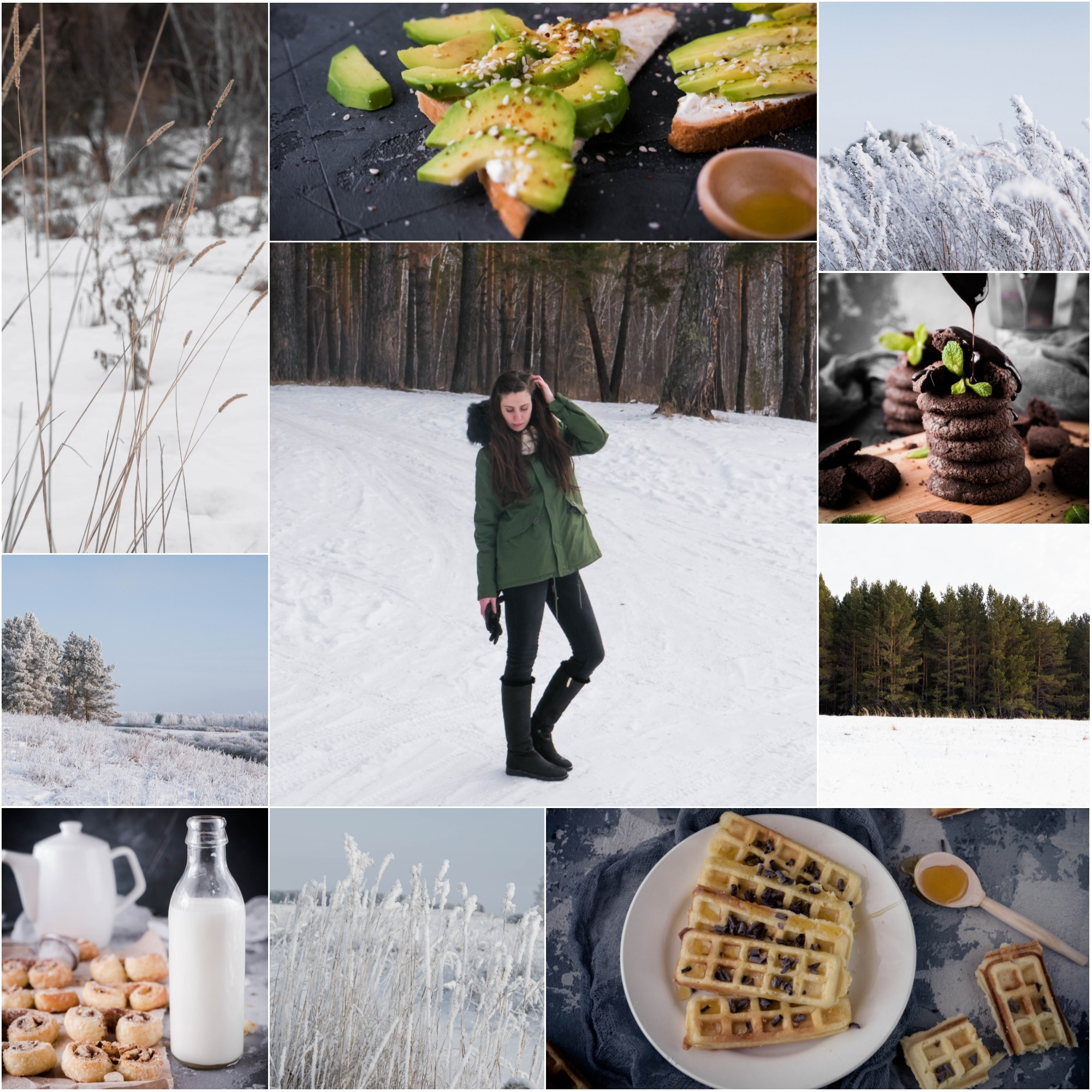 ---