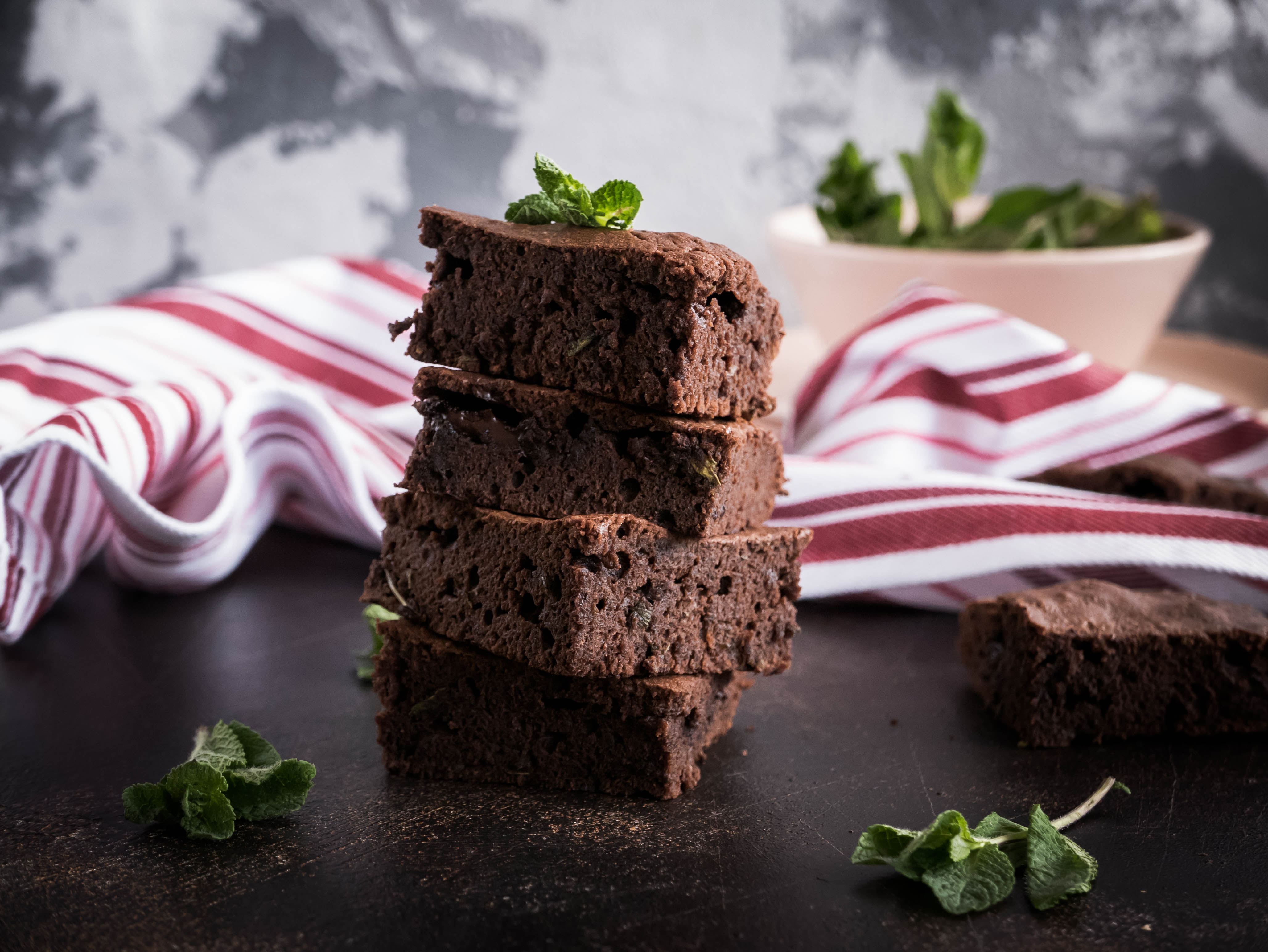 Good morning, my friends! Today my morning began with the preparation of delicious pastries. Brownie is probably my favorite chocolate dessert.
Today I came up with the idea of ​​preparing a not quite traditional recipe for brownie. I decided to add a bit of fresh and fragrant taste to the dough.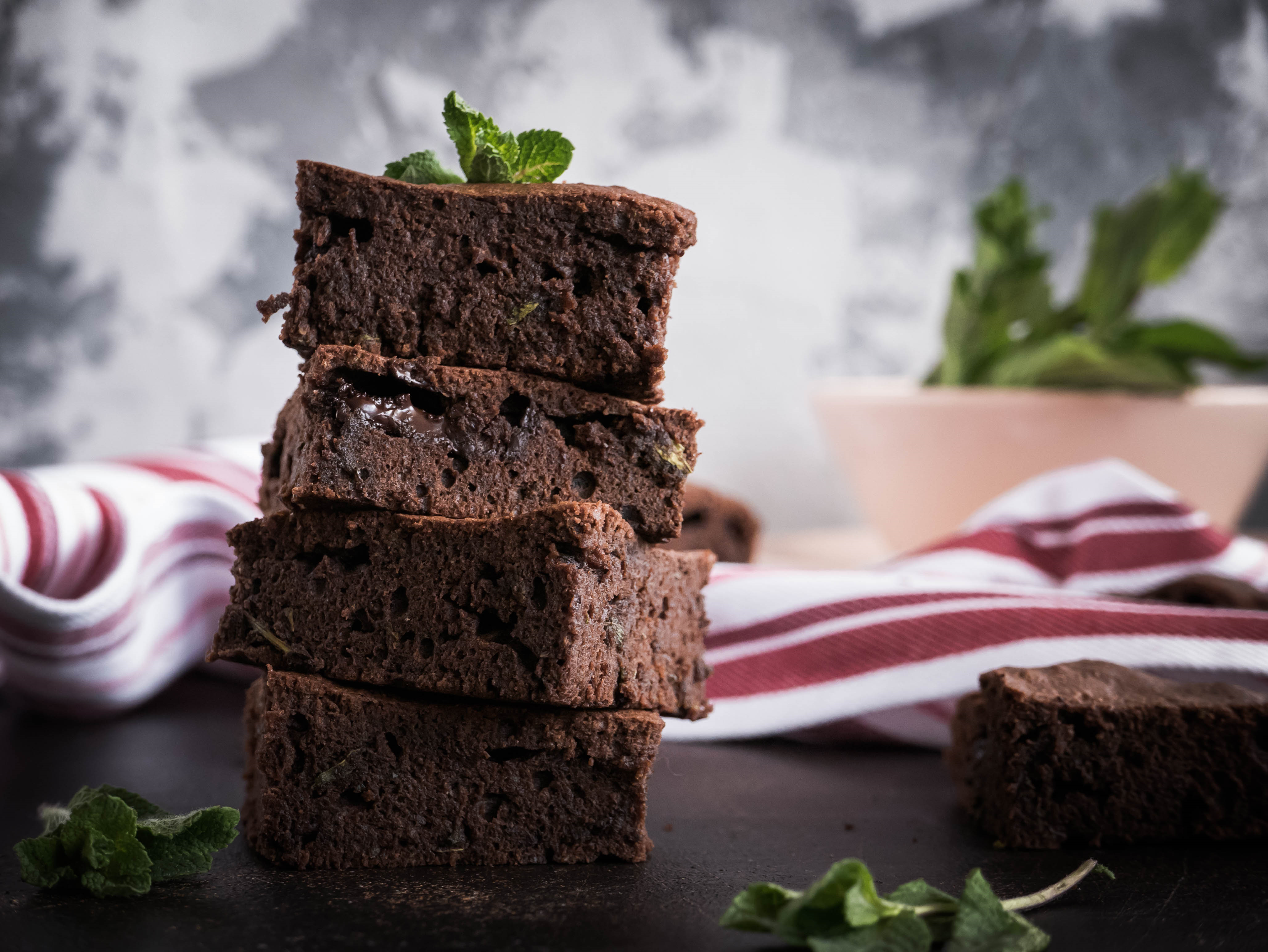 I'm sure, that mint goes well with dark chocolate, which I also added to the dough.
If you add mint to the blender with a spoonful of sugar, you will get a gentle consistency with a refreshing taste and bright color. At the end, as the dough is ready, you need to add mint.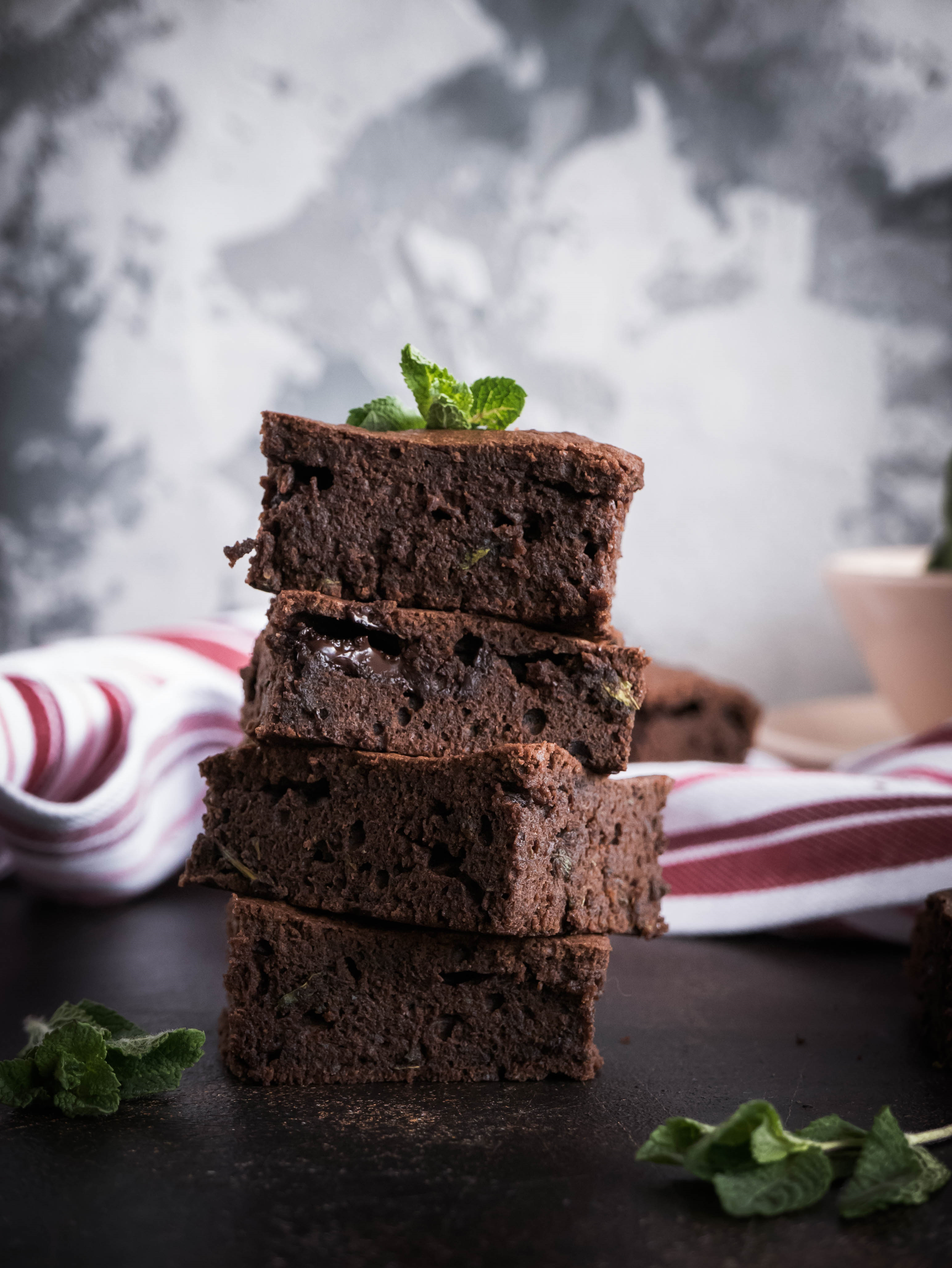 Brownie with mint is very tasty! The combination of dark chocolate and fresh mint creates a fresh, fragrant and delicate taste.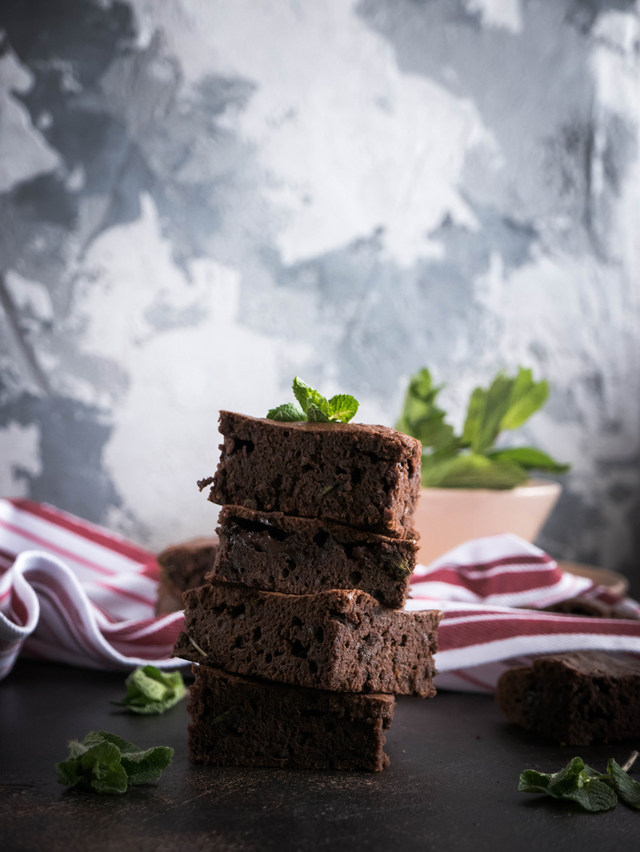 You can notice how the mint is visible between the chocolate layers of brownie.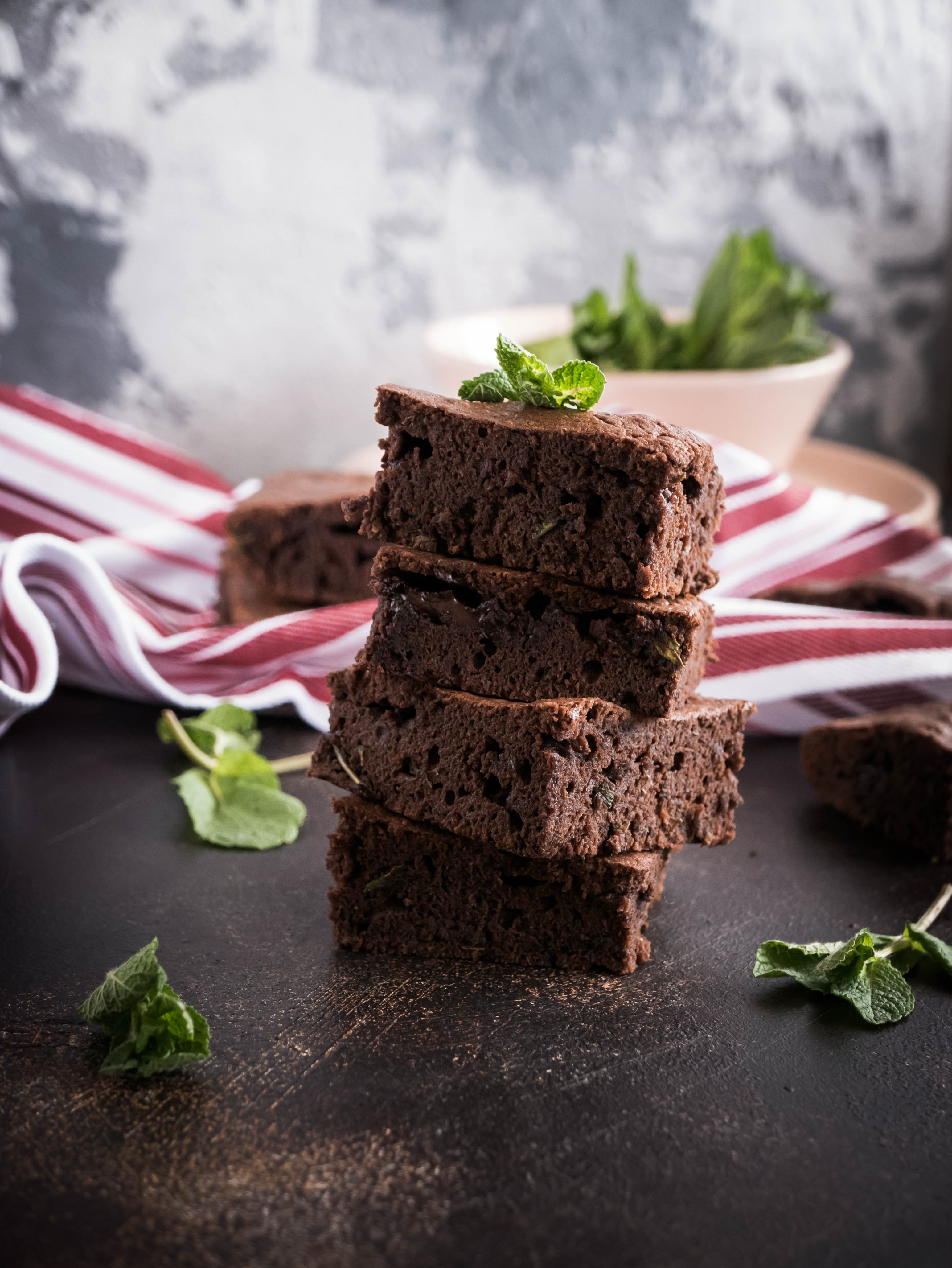 I think the use of fresh mint, gives the opportunity to create a new taste and make the usual brownie much tastier and more fragrant. Enjoy!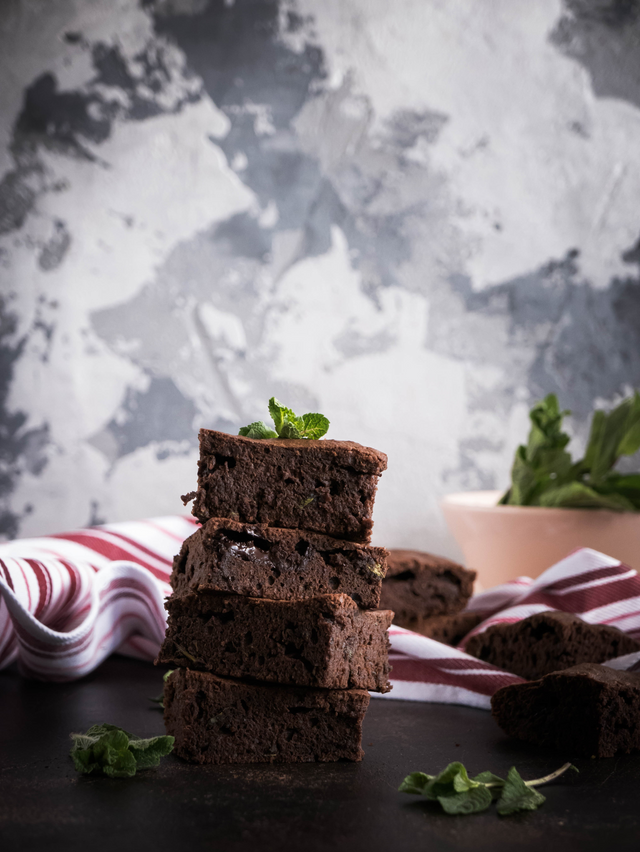 Ingredients:
200 g of dark chocolate
170 g of butter
180 g of sugar
125 g of flour
3 eggs
2-3 sprigs of mint
Directions:
1. Chocolate and butter melt in the microwave.
2. Add eggs and sugar to the chocolate mixture. All mix well.
3. Then add mint leaves, one spoonful of sugar to the blender and mix everything.
4. Mix the mint mixture with the chocolate mixture.
5. Gradually add flour and knead the dough.
6. Lubricate the baking dish with butter and sprinkle with cocoa.
7. Gently place the dough into a baking dish.
8. Bake brownie at a temperature of 170 degrees 30-35 minutes.
9. Then brownie cool and cut into square pieces.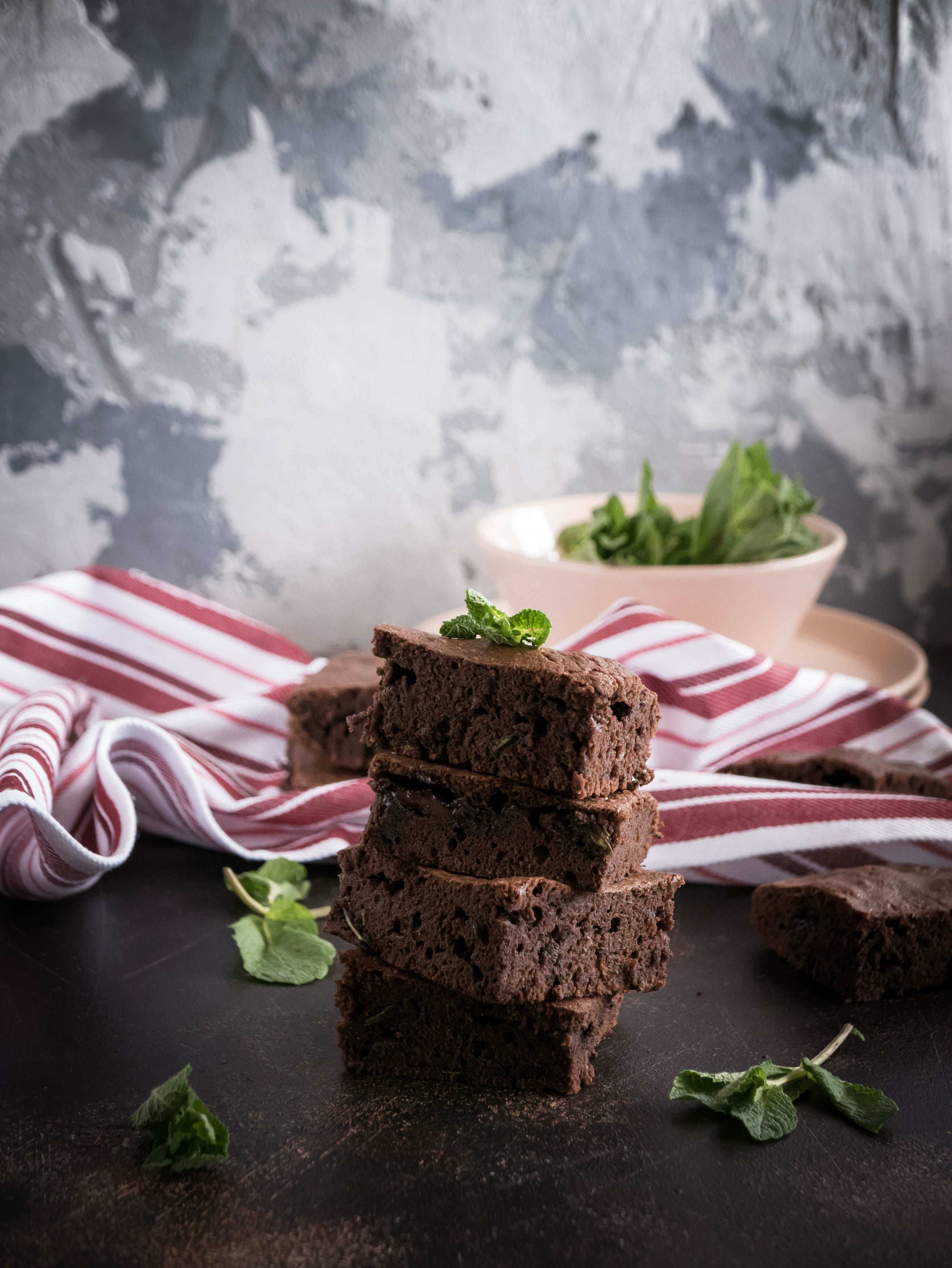 Bon Appetit!
Camera: Panasonic Lumix DMC-LX100
---
Thanks for watching and your time, I always appreciate it!
---
Here you can see some of my recipes:
1. Tiramisu in Glasses
2. Viennese Waffles
3. Pasta in Tomato Sauce with Meat, Thyme and Garlic
4. The Pie with Figs
5. Refreshing Drink with Strawberries and Lime
6. Little Meringues
7. Milkshake with Banana and Blackberries
8. Baskets with Curd Cream and Mango
Enjoy excellent day, friends!
---