COOKED 11: Japanese Style Tomato Hot-Pot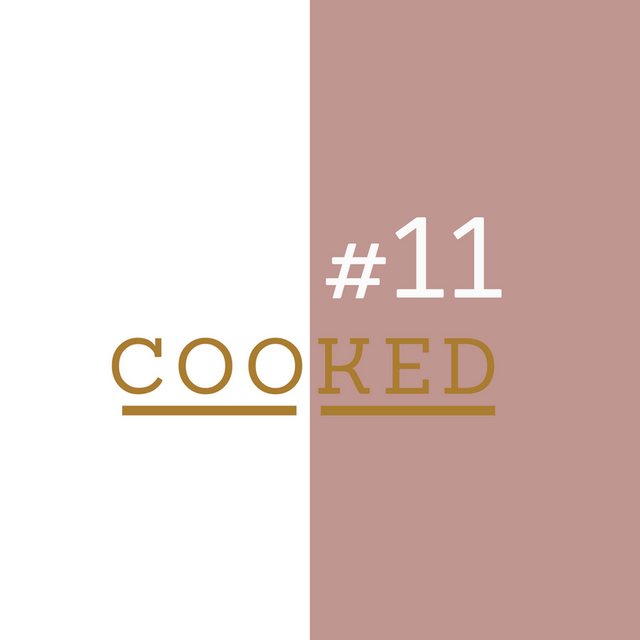 Hot-pot is fantastic especially in Winter!
There is a lot ways to prepare the broth for the Hot-Pot. You could do it  Sichuan Style and very hot or just use Hot water with same dashi etc.
I love Tomato Hot-Pot as it is prepared in 5 Minutes and is super tasty... Just buy a can of tomatoes and put it into your pot. Add water and some Soba Tsuyu and let it boil for 30 minutes. ( The tomatoes have to be pureed, so use something to puree it first)
Cut vegetables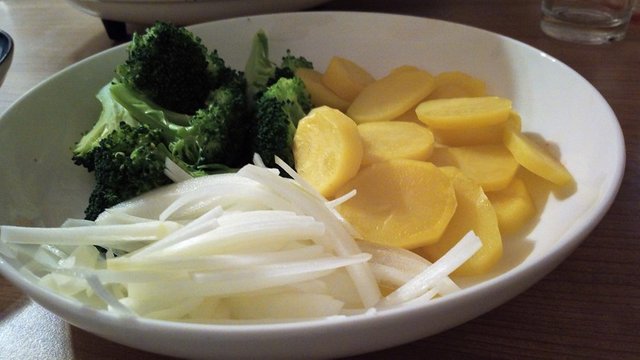 Just check your fridge and use everything you have left

You can just use a normal pot and cook everything but having a Hot-pot machine for your home is the best for a Hot-pot Party ;)

You can basically add anything you want. leftover sausages, broccoli, tiger prawns, salmon etc.

After cooking everything for a while enjoy !

Prepare pasta at the end and buy some gouda cheese. Cook the pasta in the broth add the cheese 20 seconds before taking the pasta out and you get delicious soaked pasta. It tastes so good because the broth is so awesome after cooking all the vegetables and fish and sausages etc.

Last but not least, drink the remaining broth, it tastes so good, I would trade this for a Michelin Star Dinner anytime ;)

I often eat Hot-pot in Singapore or Thailand. I know it is not cold there, but the air-con is usually full power so it is kinda cold in the restaurants ;) So I recommend this dish for all countries where you have cold temperatures now. It will warm you from the inside!!!
How do you prepare hot-pot ???
I am blogging about the following topics :
Exposed (Uncovering Stories you need to know)
Lifehacks (How to save money,etc) 
SPOTTED (Limited Edition Food, Drinks, Gadgets)
Steemperlen (German Version)
SQUEEZE (Interview Series) 
COOKED (10 Episodes Cooking Series)
Working anytime, anywhere (New series for freelancers)
Frequent Traveller (New series about Travel Hacks and FFPs) 
HEAVEN (NEW Luxury Travel Magazine)
ABOUT ME: Some insides into my Steemit life