Factors to Consider Before You Start Investing
For the past months, I posted several articles to instill the importance of building the habit of Saving. I believe establishing such financial discipline is necessary before you start growing your wealth through investing. If you think you've built such habit already, then you must be ready to take your financial wisdom to a higher level. There are so many financial vehicles that are widely available especially for us, millennials. I would love to enumerate them but not in this post. Let's take it nice and slow, shall we? Besides, you have to be equipped with the right mindset first before indulging yourself with the accompanying risks of investments.
From now on, I will focus my future posts on the investment side. But before I start with the technicalities of different financial vehicles, especially the basic trading strategies which apparently excites most of the millennials, let us first focus on building your personal financial conviction.
But before we proceed, I want you to answer the following questions to assess how prepared you are to invest:
1. What are your financial and life goals?
2. Are you investing for short term or for the long term?
3. Have you built the habit of saving regularly?
4. What are your means to protect yourself financially?
5. Have you started building an emergency fund?
6. What is your risk appetite?
7. Do you spend less than what you earn?
8. Do you have a good debt management?
9. Do you surround yourself with financially like-minded people?
10. Have you made some research to understand more about your investment options?
I already tackled the above questions in my previous post entitled "Are You Prepared to Invest". Now, if most of your answers are positive, then let me congratulate you. I believe you are now equipped with the right attitude to become an investor.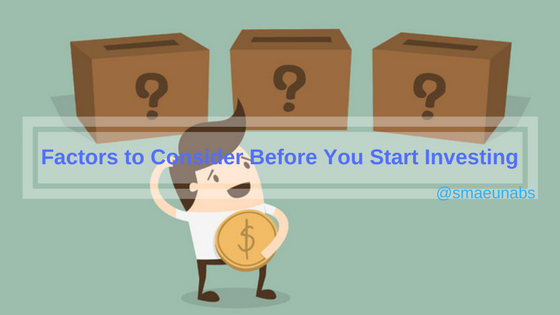 Now, before cashing in to those appealing investment vehicles your capitalist friend told you, let me lay the important factors you should consider in the hopes of growing your wealth ten folds.

Purpose and Corresponding Timeframe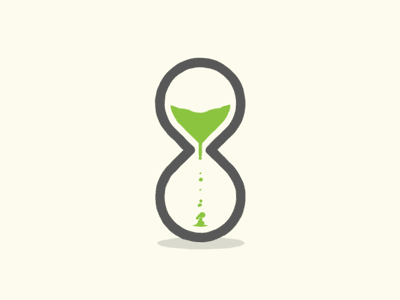 Knowing your purpose of having an investment must be your anchor to be committed to studying the market that you are about to enter. You don't want to indulge yourself with the risk of losing some money just for the sake of having investments for that's what your friends and colleagues do, and that's the most trending topic clouding your newsfeed. Whether it is for your future travels, future retirement, dream business, or college plan for your kid, all of them accompanies different timeframe to be attained. Considering the desired duration of your aspirations, you should pick the best tool to align your investment options with your goals.

The Risk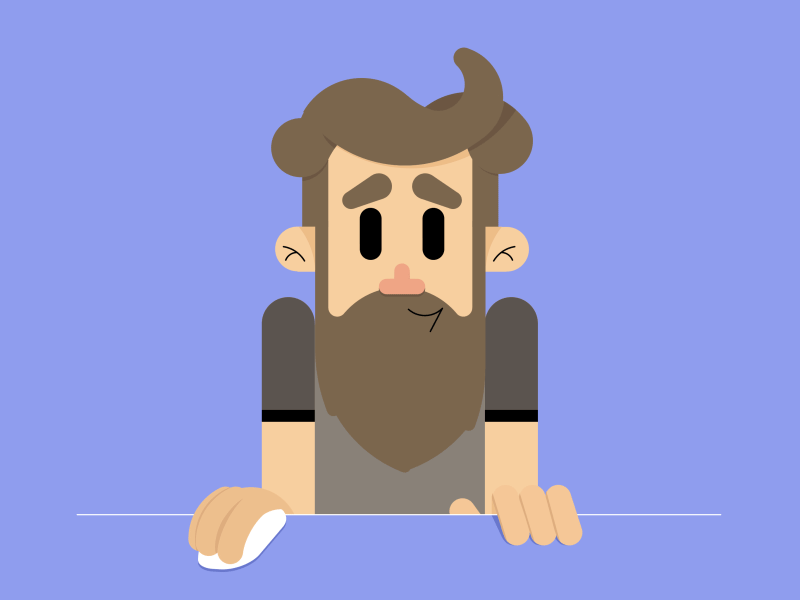 All kind of investments entails different levels of risk. I bet you've already heard the famous line, "The higher the risk, the higher the return on investment". In hopes of maximizing gains, some people resort to high-risk investments, only to acquire great losses the next day. Do yourself a favor by preventing that mini heart attack from watching your portfolio swimming on a bloody market. Of course, you want to acquire the biggest gains, but the question is, how much are you willing to lose?

Your Age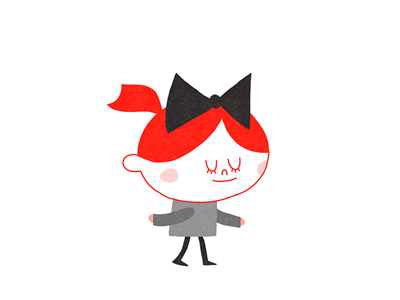 In investing, time is your greatest ally. This is one of the main reasons why I encourage my fellow millennials to invest as early as possible. Starting young when your hands aren't full of responsibilities that much, and when you still have that disposable income to feed your wants is a great financial advantage. While you are young, you could pick those investments with higher risk since you still have a lot of time to watch it grow for the long-term while riding the dips and highs of the market. However, if you became complacent in your early years and then an invisible stone suddenly hit you to start investing as you age, you should resort to keep your hard-earned money in a much safer investment especially if you are close to retiring already.

Allocation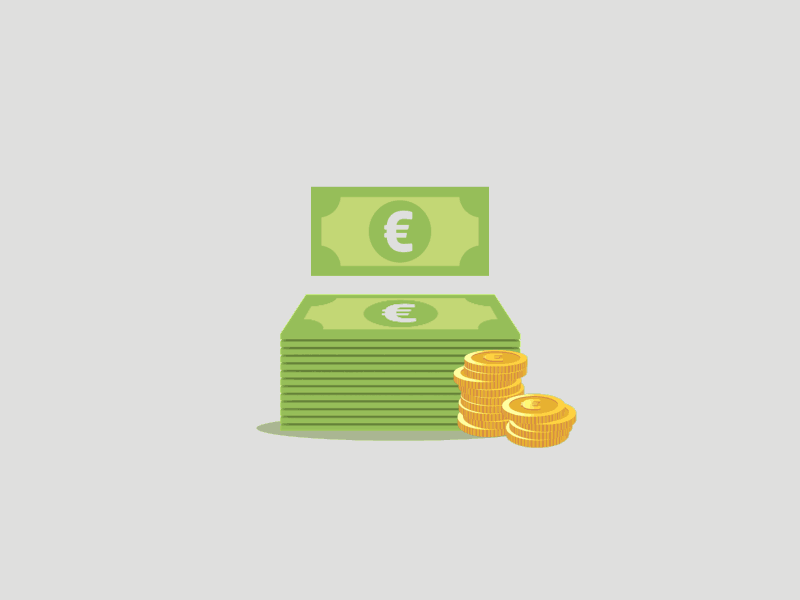 As what I am trying to point out earlier, you should only invest what you are willing to lose. Personally, I believe that investing is just a nicer term for gambling, only it is legal and is widely practiced in the world of entrepreneurship. It is needless to say that bigger capital could yield greater profits, but know that you don't need to be rich in order to invest, but you need to invest in order to be rich. Investing is not a sprint but a marathon. You cannot expect to capitalize a lump sum and constantly monitor if it had grown a fraction every second. If you lack a great amount, why not start small and top your investments up consistently? This way, you can ride regardless of the condition of the market, may it be in a bullish or in a bearish mode.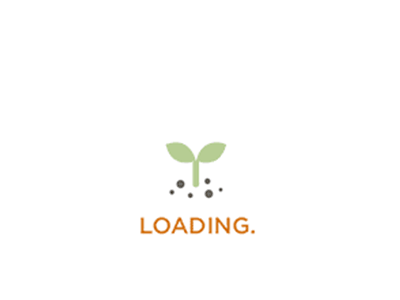 Investing is just like planting a tree. You can't expect it to grow in just a day or two. And whenever you see some improvements, you can't just pull it right away because you know that time will come for it to bear some fruits. As what Warren Buffet said, someone is sitting in the shade today because someone planted a tree a long time ago. The question is, are you willing to be that "someone"?
GIF Sources:
Other finance-related articles that you should learn from: