Different Budgeting Techniques
Having an organized and well-structured budget is essential to make sure that you are spending less than what you earn in order to prepare for your short-term and long-term financial aspirations.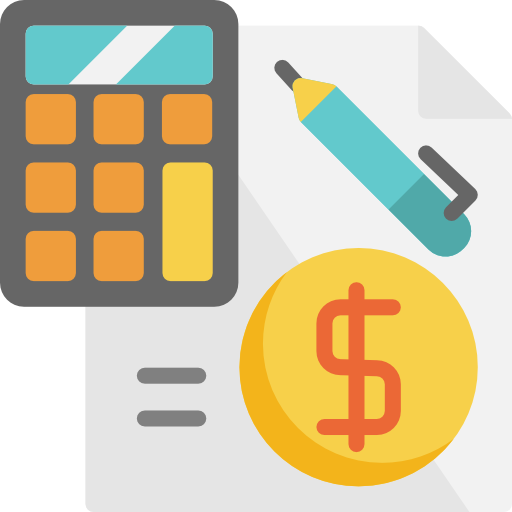 Though managing those fortunes are exciting for some, there are still some people who find it hard dealing and tracking the figures. If you're one of them, I hope the following budgeting methods will help you find the budgeting strategy that best suits your personality:

Envelope System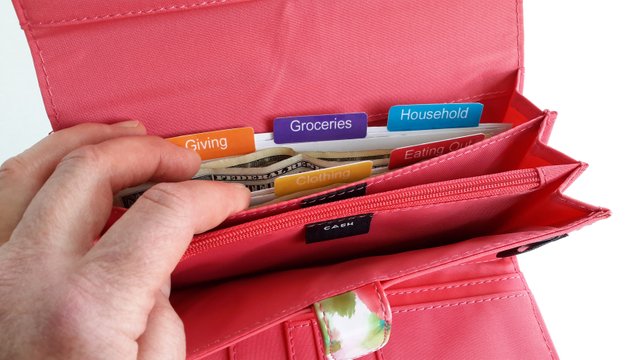 This system is pretty much easy to execute. Some people use white paper envelopes to do this but you can always put some dividers in your wallet. But first, you have to list down all your fixed and variable expenses until the next payday. Make sure not to skip even the tiniest expenditures to make sure that you haven't missed anything that could screw up the budgeting that you are working on. Once you get that paycheck, divide them immediately according to your budget categories.

The Abundance Formula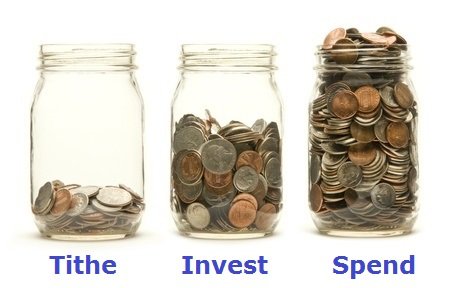 This budgeting formula is endorsed by Bro Bo Sanchez. To keep it simple, your income will be divided into three major parts: 10% for Tithes, 20% for Savings and Investments, and the remaining 70% for the daily expenditures, bills, and other financial obligations. You can take a part of that 70% for your Wants.

The 60% Solution
Unlike the Previous Abundance Formula having 70% of the income for expenses, only 60% of the total income will be spent for your committed expenses. What will happen to the 40% then? Well, it is suggested to divide the residuals into four different categories: 10% for Retirement or Health and Life Insurances, 10% for Long-term Savings such as Emergency Fund, stock market, and other long-term investments, 10% Short-term Savings for the things that you want to buy or that mini-vacation that you want to have, and lastly, 10% for Wants.

Snowball Budget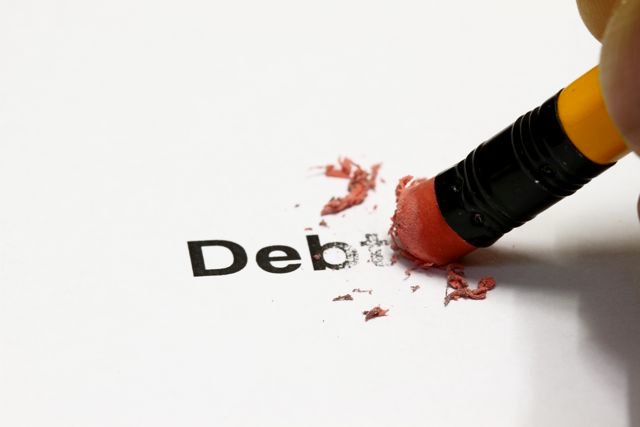 If you are a debt-lover, I believe you are one of the least interested people when it comes to budgeting. If you are used to living in a deficit and insufficient budget due to your bad debts, this budget may be effective for you. To begin, you have to calculate all of the debts and rate them from the smallest to largest. Subsequently, decide how much of your income will be allocated to pay the debts alone. You can start from the small debts to the largest ones. Do this consistently until you cross off all the debts that you have. Then on, you can start adapting another budgeting strategy and start a fresh financial control without debts. But please, please refrain from having other debts, or else, you'll be going back to square one.

Using Digital Apps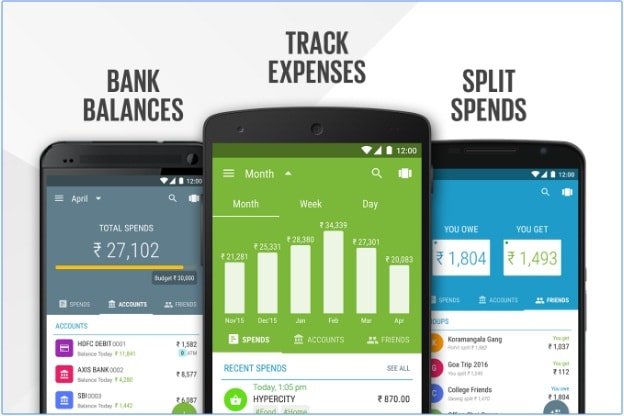 Recently, I shared how I track my expenses with the use of a budgeting app. (You can read more of it here). The basic principle for this is to closely track the daily expenditures to assess if you are already close to overspending. This is a good way to evaluate where your proceeds are being spent. More likely, this is a monitoring of a planned budget plan strategy. One good thing about using budget apps is to know your overall financial activities for a certain period of time. This will tell whether your actual expenses really matched the one that you planned beforehand.

You should not be limited by these budgeting techniques alone for there are still a lot of budgeting methods that you can learn from. Try to come up with personal financial arrangements based on your current fiscal situation and obligations.
Know that having a personal budget plan does not end in having one, but having the consistency to stick with it. No one will be there to constantly check whether you have accomplished your budget plan or not. No one is interested to know about your financial standing except yourself. So better be honest with yourself. It is perfectly okay if you fail in other aspects especially if you are only starting to establish your budgeting technique. But if you are doing it for months or even years already without any progress, I believe there is something wrong with your way of budgeting. Assess yourself and always make a constant improvement the next time for having a budgeting strategy will be useless if you have no discipline to execute it properly.
Image Sources: 1, 2, 3, 4, 5