The Crypto Renaissance has Come to an End!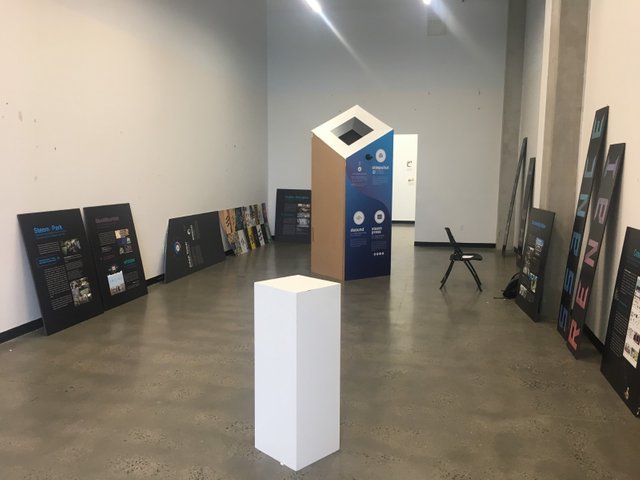 ---
After weeks of amazing meetups, workshops, openings, closings and more... The Crypto Renaissance has come to an end! Today we'll be sharing a few final images and via @sndbox we'll be sharing a final thank you to everyone who has supported the event and made it a reality.
---
100% of the liquid rewards from this post will go towards the cost of The Crypto Renaissance exhibition. You can learn more about the show, here. This account will accrue Steem Power that will then be used for future events and Steem meetups around the globe. Learn more about the @exhibition account and this rotating initiative, here.
The Crypto Renaissance Details
Event Website: https://cryptorenaissance.io/
---