This article was originally inspired by @anomadsoul's "Get To Know Me Challenge" which was ended two days ago. Since I was nominated by @wilhb81 and @julian2013, I'm gonna do it regardless of the prize for the sake of participation.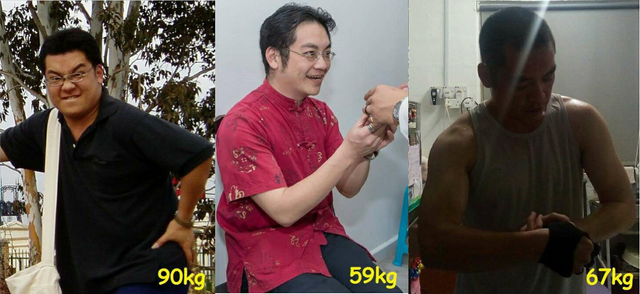 First of all, lemme reintroduce myself. I'm a regular Chinese guy born in a regular Chinese family. I've got my English name when I was 7, when I play a role as King David in school event. I've been using my name for years and until I bluntly sold my Toyota Corolla KE20 at $1,400 which made me regret for probably rest of my life, I decided to combine the chassis code with my English name. Hence I'm davidke20 Note that my join date was 2017 August, but I never pick up to post until November 29, 2017. So, here's my introduction post. Also, I've blast a series of upvote and spent all my bandwidth until I can't make further create blog entry.

And then, after a month of journey, I managed to grab a bunch of my fellow ex-schoolmate to join Steemit to blog and earn. What I fail to realized is, there's so much of follow up I need to do in order to help them grow. 721 messages overnight, I can hardly sleep. Also, that's the first time I got to know this person whom I look up to a lot, @sphenix.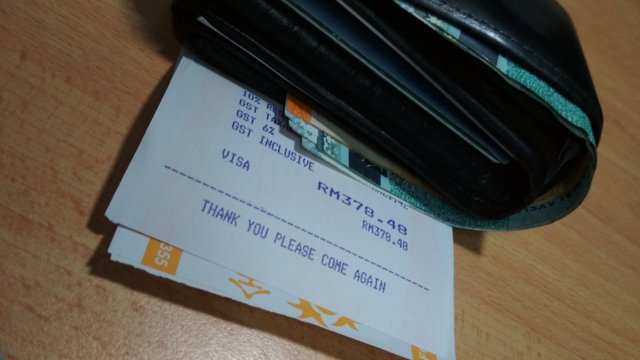 This is not what exactly the big guys expecting, selling my Steem away. Created this post to mark my first withdrawal. I've utilized my 15 steem for some ETH and sold the ETH for fiat. Happy camper and proven these are real value!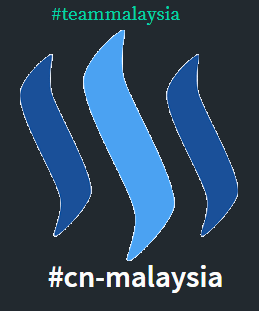 With grace from #teammalaysia , #cn-malaysia was officially founded on Jan 25, 2018. With much excitement and enthusiast from all Chinese blogger in Malaysia, all of our Chinese blog posts found our home so we can curate each others work.
The very first contest hosted by #cn-malaysia for all Chinese blogger around the world. I choose this closing post because I like the participation from around the world. People whom involved in this contest and the positive energy of a newly formed community. That was the first encounter with my fellow comrade in China Dalian - Ms. @tvb which later become my best friend in Steemit.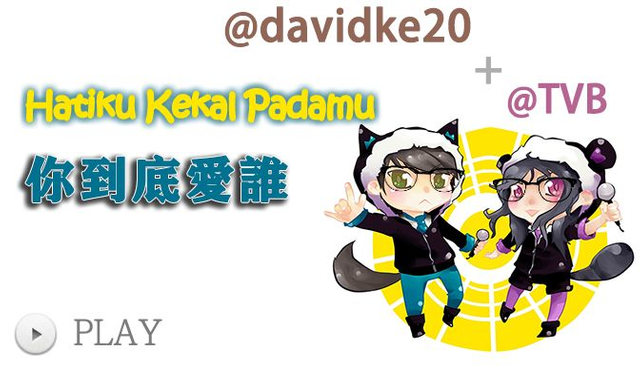 This is believe to be the first collaboration between two Chinese Steemian duet in Malay and Chinese language. Those who interested in the Chinese write up, feel free to visit 【合唱好声音】🎤@davidke20+🎤@TVB《你到底爱谁》马来语+华语|低音挑战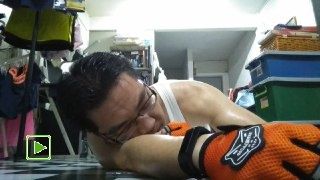 When Steem recession begin. That was the time when Steem value devalued by many folds and people start to leave. I dug up few of my favorite posts and share with my fellow followers. I did not stop powering up despite HODLING power keeps dropping.
Came the great depression of Steem losing it's value even more, I am witnessing friends who joined during the peak price of 8$ a Steem leave the platform one after another. I am really sadden by their decision. I made this post with a negative suggestion NLP way, attempt to save as many as I can. A huge surprise @kevinwong replied to my post as well. He's my walking Bible in Steemit.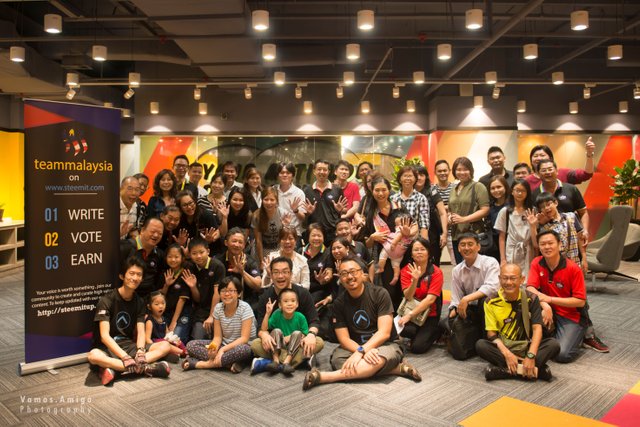 Not only I'm HODLing, I'm encouraging and helping others to get into this platform, invest into the blockchain, be abundance and grow together with Steem. Special thanks to @patriciawpy, @currykhoo who allow me to have the opportunity to be the speaker for Steemit introductory meetup. And also thanks to @bitrocker2020, @aaronleang, @francesaw and many more seniors. Without you guys, I don't even know Steem blockchain exist.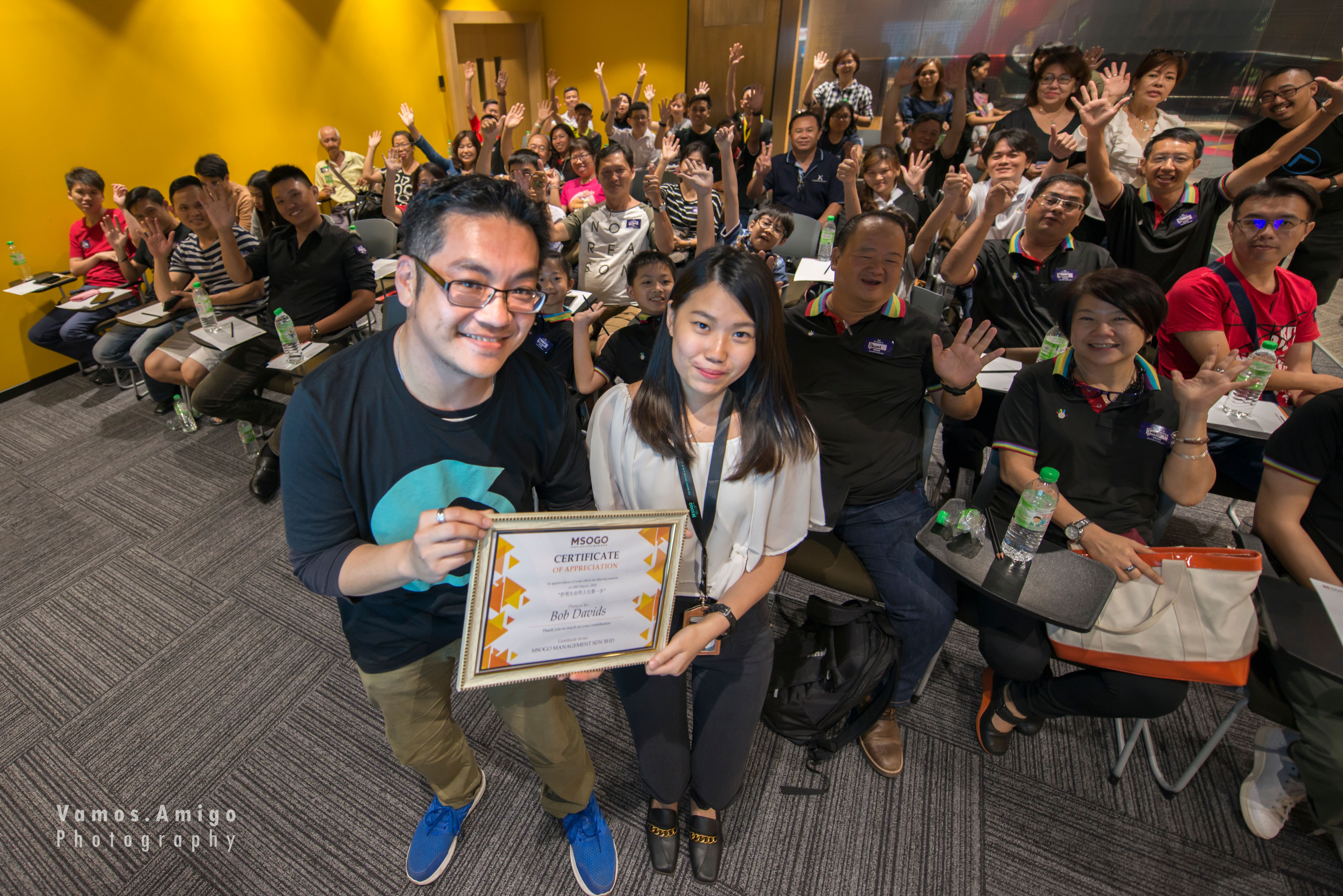 Several months ago after I got back from Busan, South Korea, only I managed to get to know this very well known Steemian @kaliju. For the first time I learn to adapt to the faster pace of Steemit life with him. I have managed to adapt to a very good profiling idea of him by using #reviewme .
There you have it my friend. These are 10 of my most significant post, important to myself and I think you should read it to understand me more. I do have some heavy write ups during the recent hard fork 20, but those are not important in my Steem aspect as at the time of this post being created. For that I would like to nominate 3 person to continue this project, and drum rolll please..... badumb psst
Original contest post from Eric @anomadsoul is here
---
I would like to thank all my friends and family who has been supporting me. Feel free to leave me feedback by clicking below yellow banner. > 谢谢大家一直以来的支持和对我疼爱有加。如果方便,请你点击下图到我的个人资料网页为我留言请我吃星星哈。
---


CREATE YOUR OWN @REVIEWME PROFILE TO START EARNING CREDIBILITY STARS FROM THE COMMUNITY!
CREATING YOUR PROFILE IS EASY! JUST FOLLOW THE STEPS HERE ☜(ˆ▿ˆc)