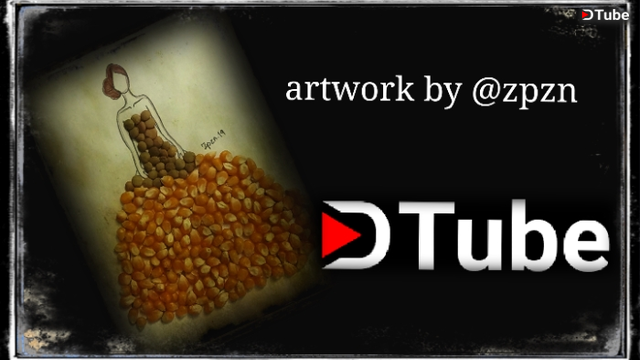 ---
Hi...
Here is an old video of my art work for tonight :

★★★★★★★★★
you can check some of my previous posts here:

Video of my artwork 💕
Quotes by Omar Khayyam..
You can never plan the future by the past. by Edmund Burke
hope..
Green...
Some quotes about God ❤️
Clouds..
My Garden at work ... 🌼🌻🌸🍃
My painting with colored pencils...
The Course Of Life, Time, And Events And The Process Of Change by Merlin Archivilla
video of my nephew's artwork ... Rubik's cube 💡
Grow..🍀
an old video of my artwork 😊😉
Green plants.. 🍀
A prayer in Spring
The true meaning of life.. 🌹🍃





THANK YOU for your attention..
leave me a comment and tell me what is your opinion about my artwork!
It will make me happy to see your comments... :)
Enjoy your Life and Be Happy..





---
▶️ DTube
▶️ IPFS