Nepal | Earthquake | Camp & Clinic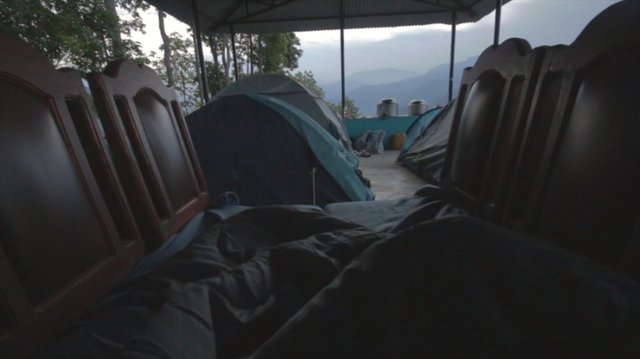 ---
Camp and Clinic | Dolakha Bazaar
A few quick clips showing you around the camp & clinic.
Waking up on the chair bed/terrible idea, Dave making egg fried rice for breakfast and a quick walk down from the camp into the clinic as it was being setup.
---
You can find the other parts to this story below.
Thanks for your support.
Nepal | Earthquake | Part 1
Nepal | Earthquake | Part 2
Nepal | Earthquake | Part 3
Nepal | Earthquake | Part 4
Nepal | Earthquake | Part 5
Nepal | Earthquake | Part 6
Nepal | Earthquake | Part 7
Nepal | Earthquake | Part 8
Nepal | Earthquake | Part 9
Other links
The Charity
More Photography
Instagram