Nepal | Earthquake | 12 May 2015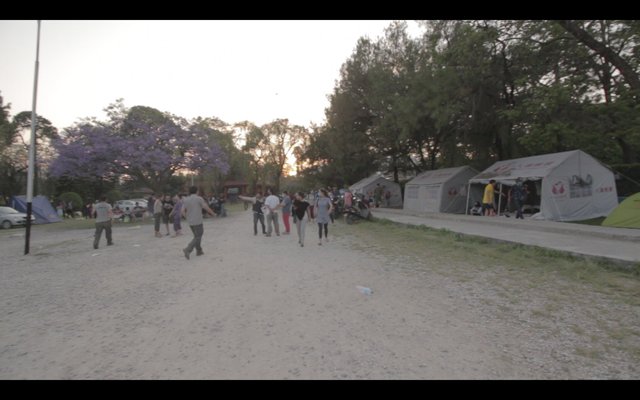 ---
I managed to find all the footage from Nepal so I'll post some of the best stuff over the next few days. I've also learnt how to upload videos properly now so hopefully you can actually see them!
This is directly after the Earthquake. We were in Thamel and a rush of people headed here to open ground. I took a picture of this purple tree and included it in Part 3.
---
You can find the other parts to this story below! I'm always open to feedback, actually I welcome it, so please feel free to comment on what you liked and didn't like.
Thanks for your support.
Nepal | Earthquake | Part 1
Nepal | Earthquake | Part 2
Nepal | Earthquake | Part 3
Nepal | Earthquake | Part 4
Nepal | Earthquake | Part 5
Nepal | Earthquake | Part 6
Nepal | Earthquake | Part 7
Nepal | Earthquake | Part 8
Nepal | Earthquake | Part 9
Other links
The Charity
More Photography
Instagram