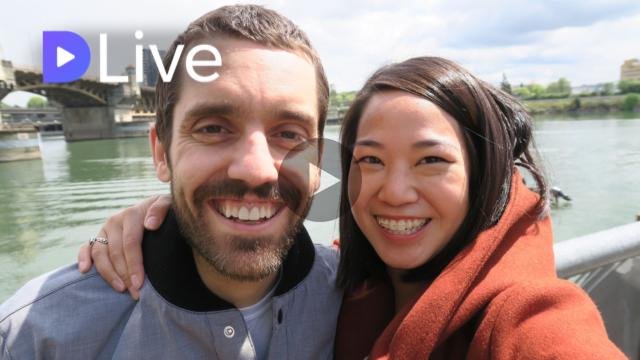 @karensuestudios, @muffintuesday, @aussieninja and I had a great laugh and overall experience at Kure Juice Bar which was recommended by one of our Lyft drivers.
@muffintuesday and I met the day prior while @aussieninja and I met a couple minutes before arriving at Kure Juice Bar!
Meeting them is clearly a highlight of my trip! Who we surround ourselves with hugely influences our life. I'm so glad to have met them.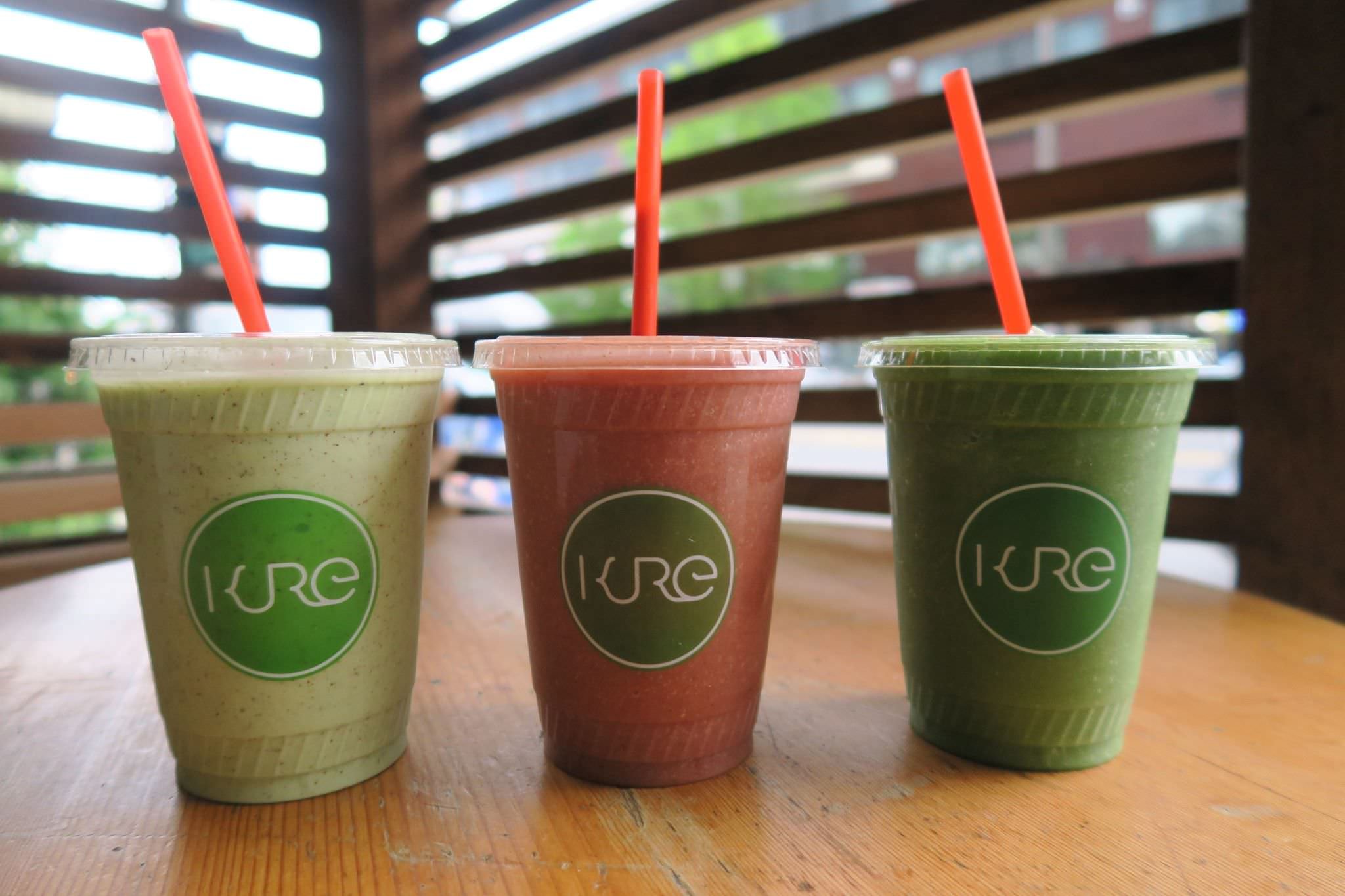 I'm also really happy that our Lyft driver recommended Kure as I've come to realize fruits are the most awesome food!
I've always been very enthused by fruits! We are what we eat and there's no escaping this!
Youtube Version
100% Upvote On The Best Comment
I'll give a 100% upvote on the best comment done under "Steem: Explain From A To Z". I might give more than just one 100% upvote. People have until this "post" is payout to comment.
Last time I did such a contest only one person commented and received a vote that is now worth 40$+.
Understanding Steem
Some Of My Previous Posts
I'll eventually re-work this whole series and maybe make it into a video.
Why I love Publishing On DLive.io!
To learn more click here!
Thanks Karensuestudios!
50% of the profit of this post will go to @karensuestudios!
My video is at DLive