Game Mode On | Siren87 Plays God of War: Part 13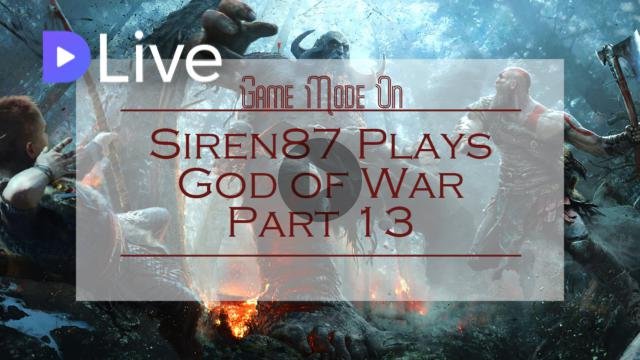 Hey guys!
In the last episode, we finally reached the top of the Mountain and the Stranger who we now know as Baldur is still alive! We also meet Mimir, the smartest man alive and cut off his head to guide us to our new destination, Jotunheim!
Thanks for watching!
My video is at DLive

Background vector created by BiZkettE1 - Freepik.com
---

Background vector created by Vectorpocket - Freepik.com
---

Background vector created by Sergey_kandakov - Freepik.com
---
STEEM Geek Podcast