Game Mode On | Siren87 Plays God of War: Part 12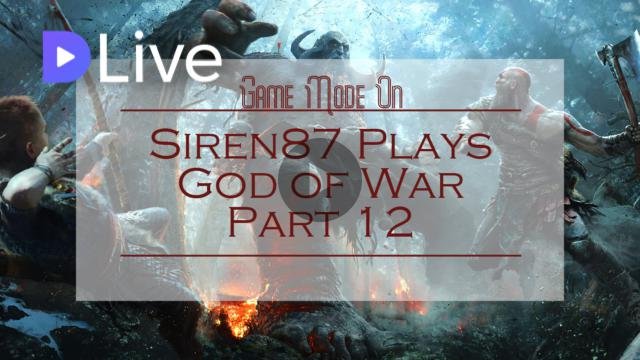 Hey guys!
We're still inside the Mountain and boy is it tough to get to the top. So many obstacles and enemies to defeat but it isn't a God of War game if it was that easy. In this episode we fight and even gain a new ability!
Thanks for watching!
My video is at DLive

Background vector created by BiZkettE1 - Freepik.com
---

Background vector created by Vectorpocket - Freepik.com
---

Background vector created by Sergey_kandakov - Freepik.com
---
STEEM Geek Podcast