Game Mode On Live | Siren87 Plays Maple Story (LV 61.5)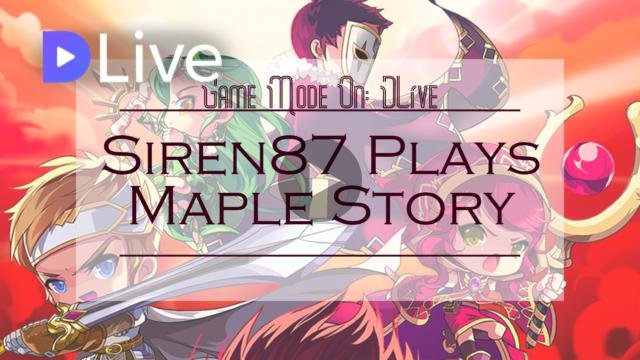 Hello!
A little late to stream because I was hooked on God of War! But I had to spend some time grinding in Maple Story because it's the weekend! I'll be leveling here and hopefully get a Mokbi too!
Thanks for watching!
My live stream is at DLive

Background vector created by BiZkettE1 - Freepik.com
---

Background vector created by Vectorpocket - Freepik.com
---

Background vector created by Sergey_kandakov - Freepik.com
---
STEEM Geek Podcast