Game Mode On | Siren87 Plays God of War: Part 14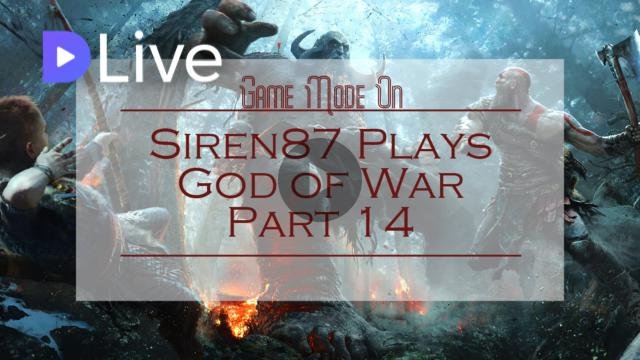 Hello!
In the last episode we gained a new ally, Mimir! He helps to watch your back(not that he has a choice) and also tells stories and lore to the curious Atreus and me the player as well. And of course, Jomungandr is as scary as ever, at least we don't have to fight it. This time we're on our way to collect the Chisel!
Thanks for watching!
My video is at DLive

Background vector created by BiZkettE1 - Freepik.com
---

Background vector created by Vectorpocket - Freepik.com
---

Background vector created by Sergey_kandakov - Freepik.com
---
STEEM Geek Podcast