Daily photo selection is aimed to stimulate photographers in their search of quality. One of the elements that should always be included with your photos, are the information on equipment and exposure data. That way you will give valuable lesson to other photographers, and they will undoubtly respond with more upvotes.
Please, click on photo if you want to
visit the page with all photos


When everyone else is hiding from the bad wether, @condra is taking a challenge and make unforgetable photos… And he also gets to show us a tutorial on Clamshell lighting, or "the ladies light"!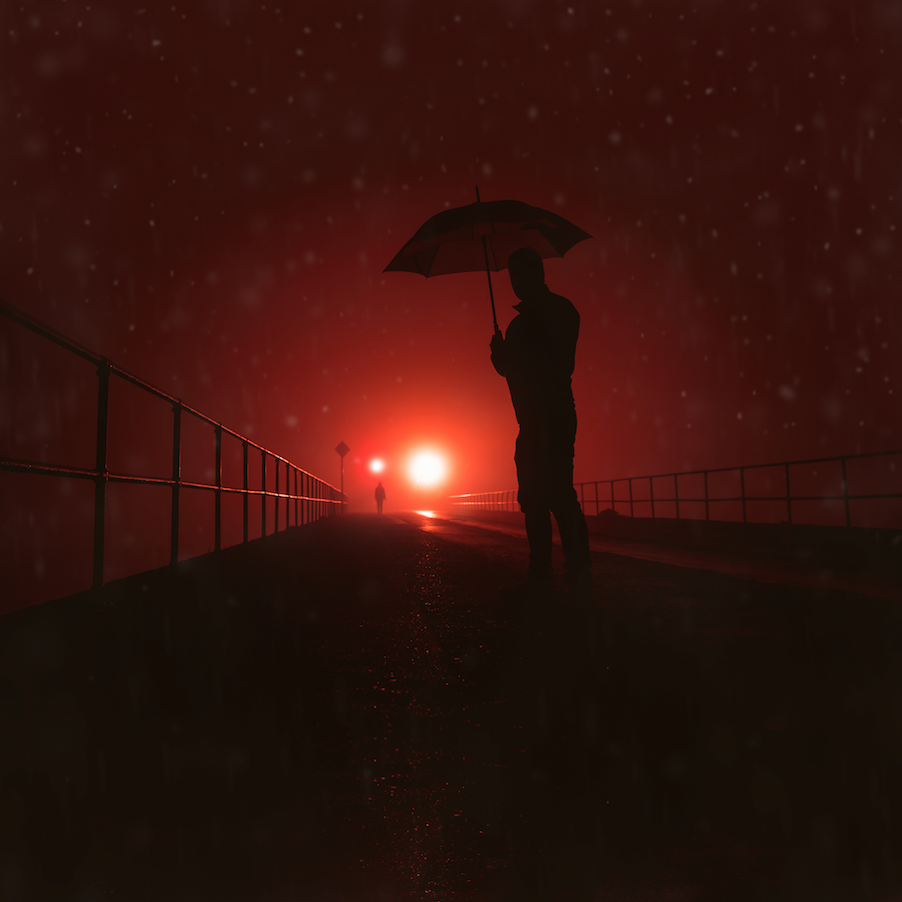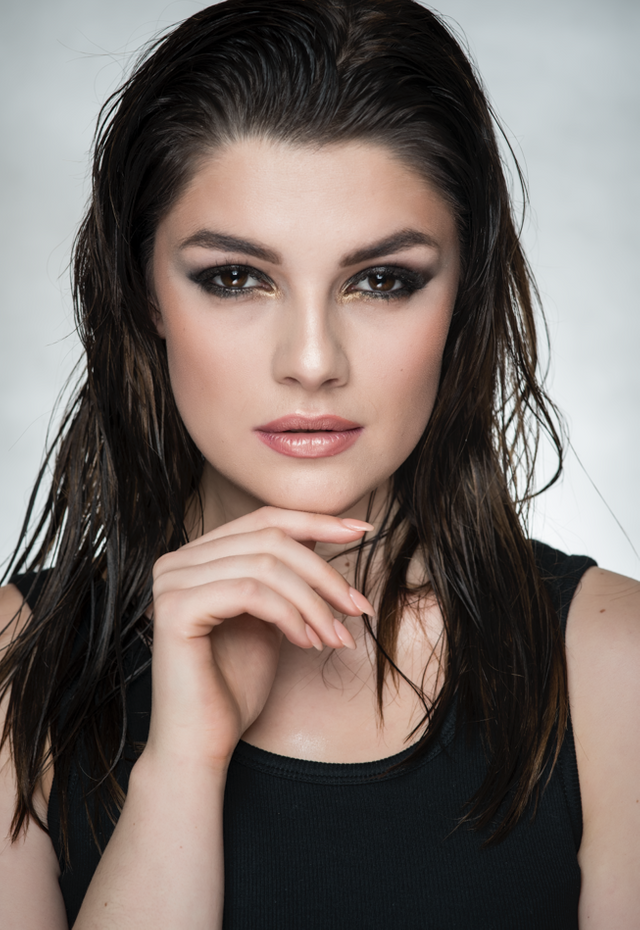 @cottonlazarus depicts scenes of pilgrims at the holy river Ganges in Varanasi, and reminds us on one really beautiful and cheap camera from the fim era – Lubitel 2…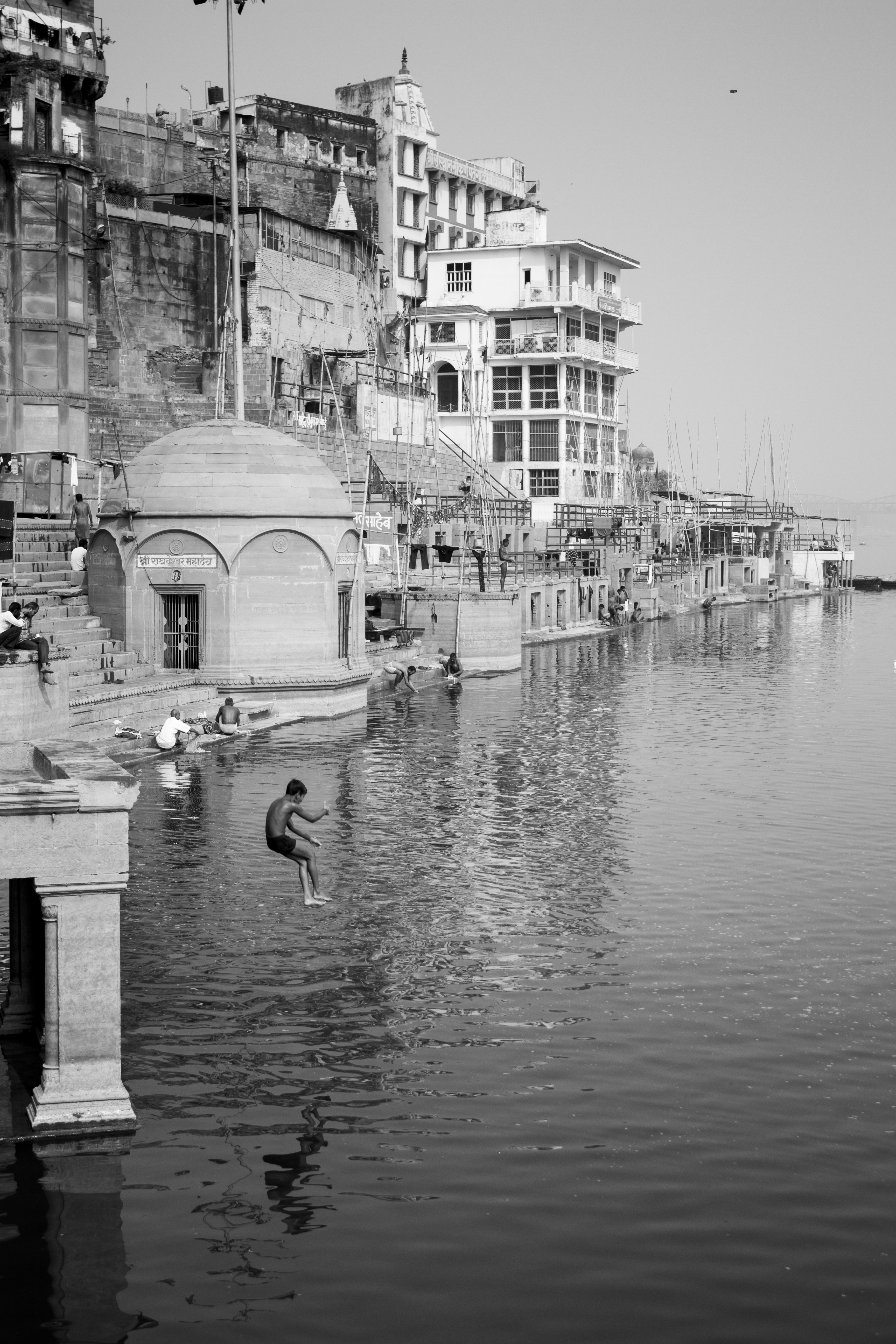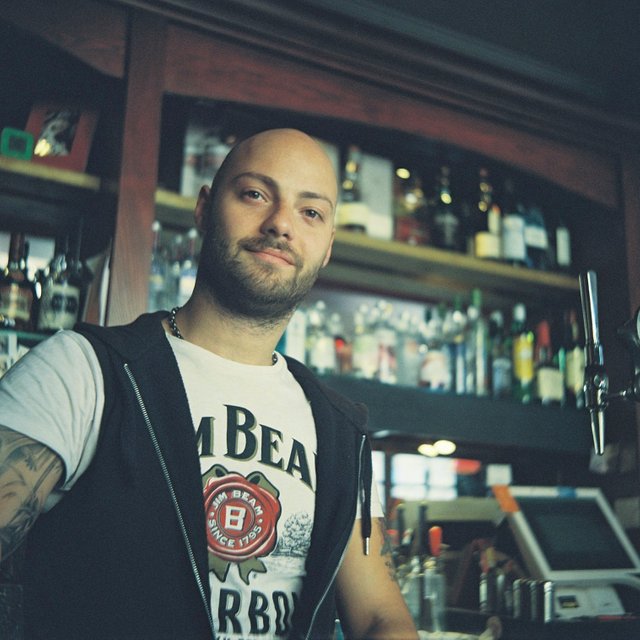 @pertiqoues explains the meaning of the phrase "Tarek Pukat" sending some beautiful photos of the fishermen in Sumatra.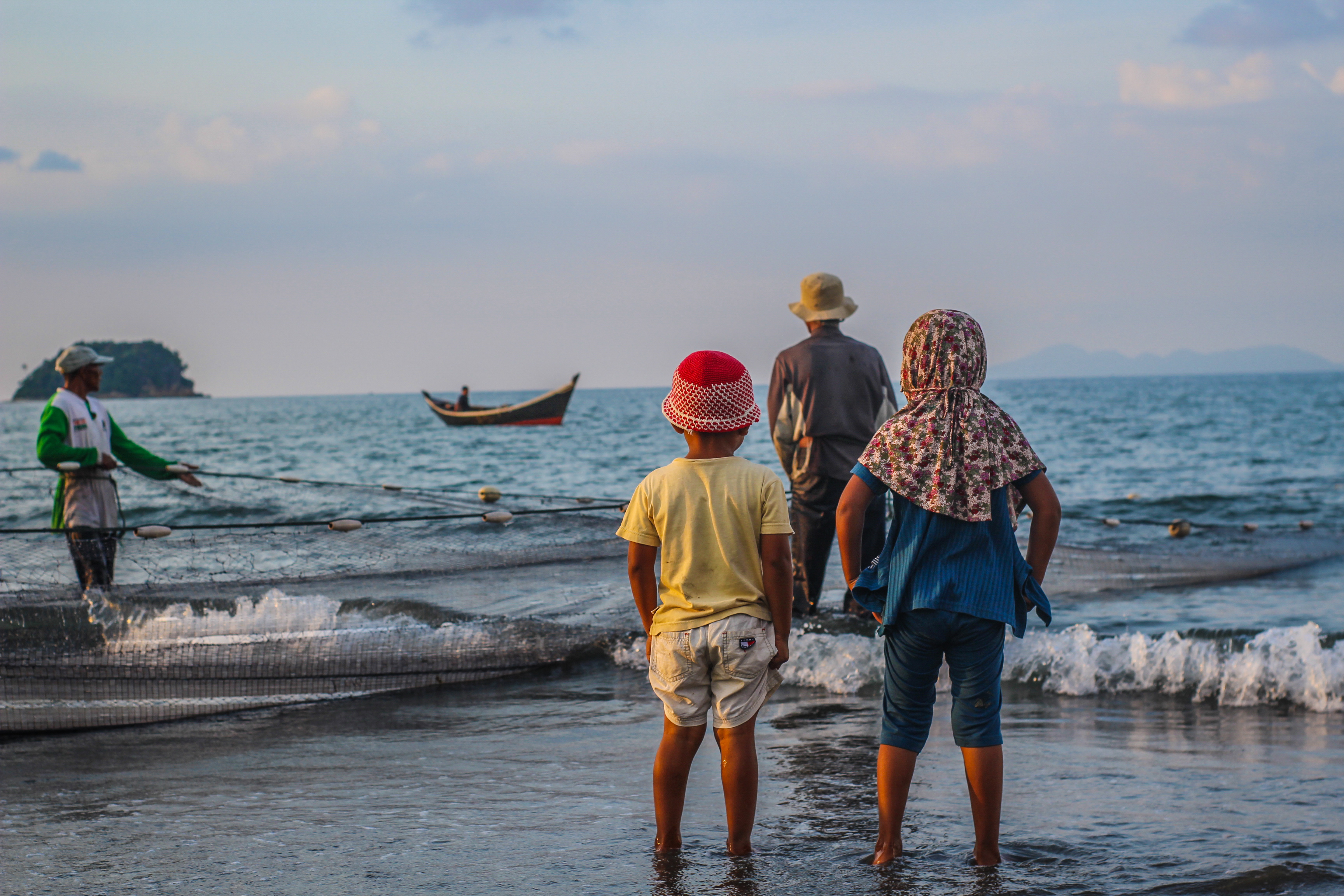 @homeartpictures woke up early and caught a spectacular sunrise…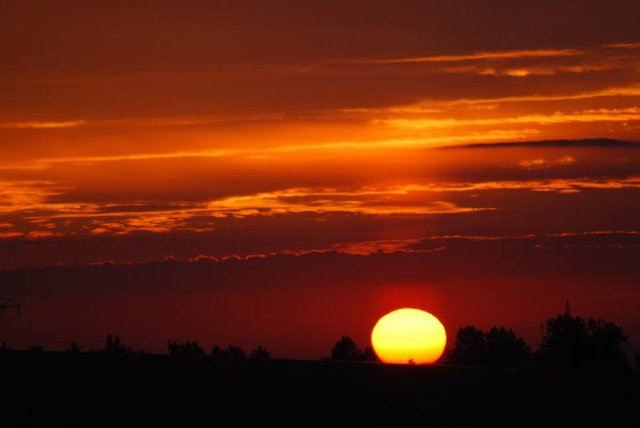 @foxkoit made this philosophical monochrome at the zebra crossing…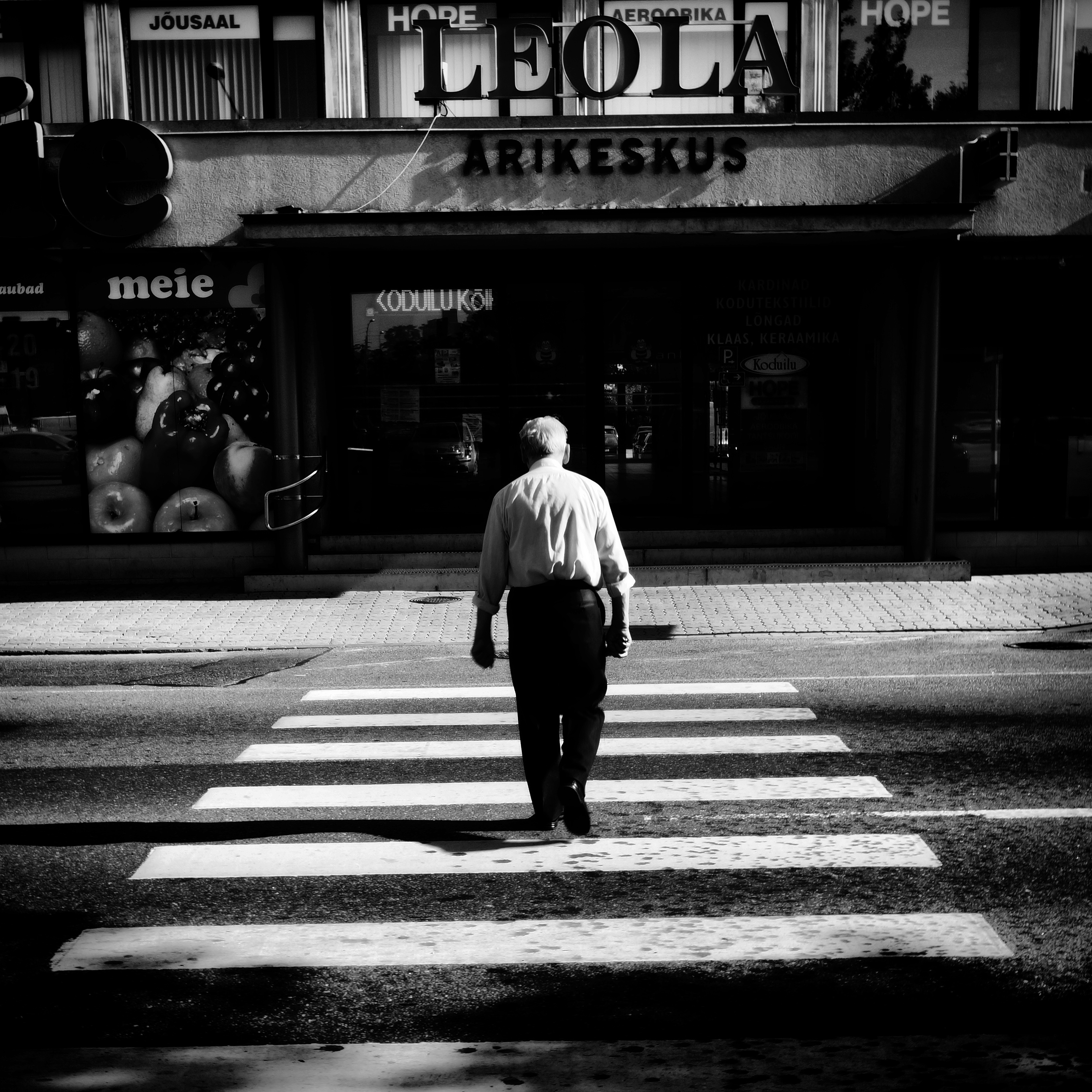 @jeffhiedeman comes with a falling petals aroud his model this time…


@outerground shows how the real life in the Sinai Desert, Egypt, looks like, with his trusty Panasonic GF2, and deserves a double feature and reserves his place as Steemit's Spiderman, with this well illustrated story on spiders…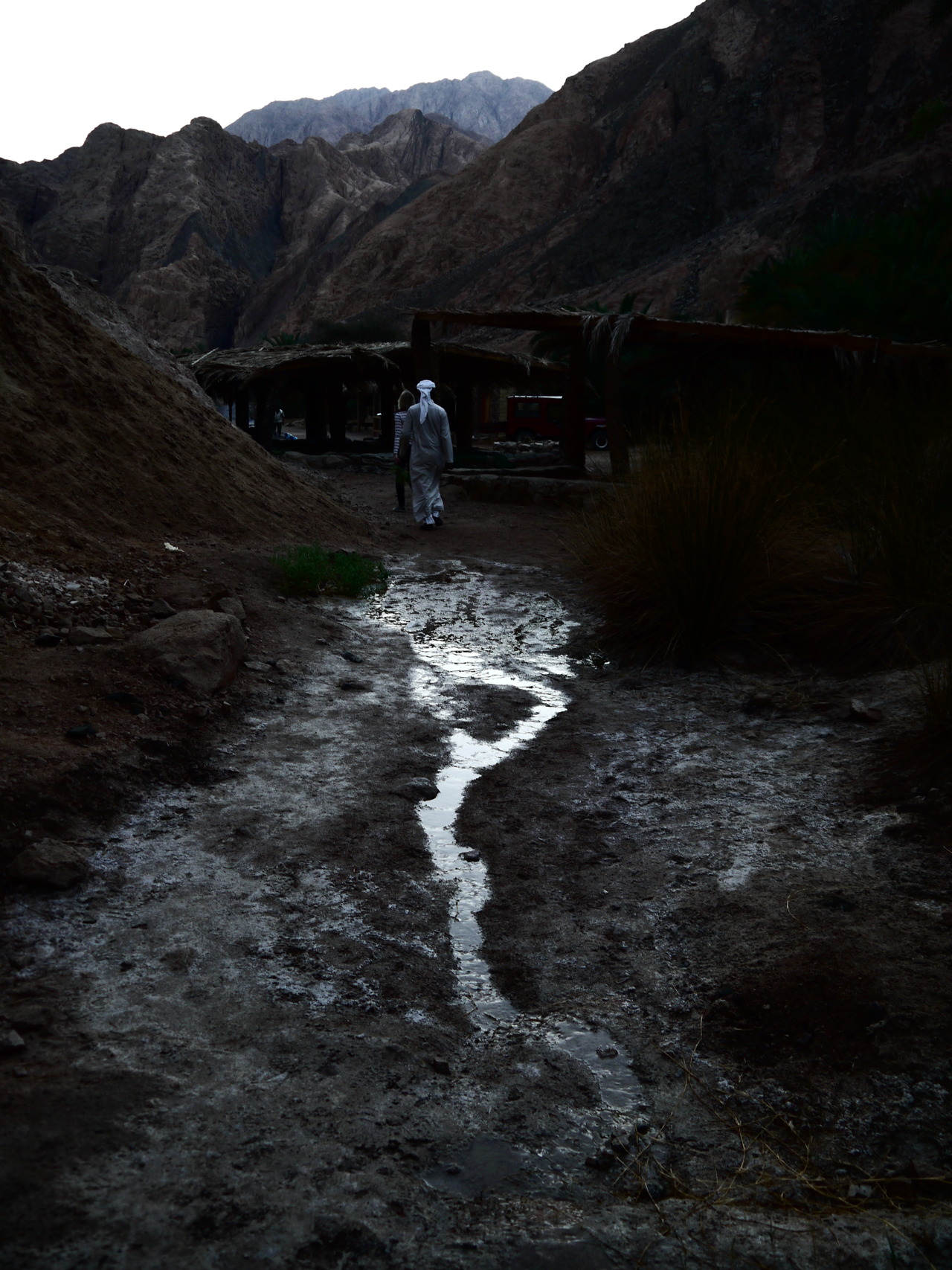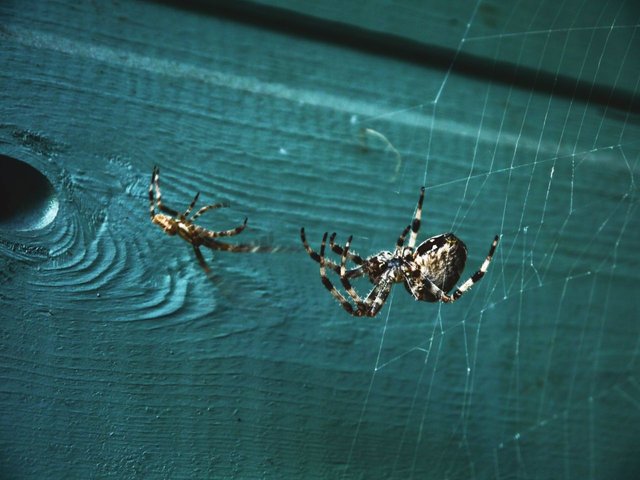 @cloudzombie demonstrates two photographic techniques to depict motion in a stationary image - panning and long exposure. Both techniques require a lot of trial-and-error work, but results can be extraordinary…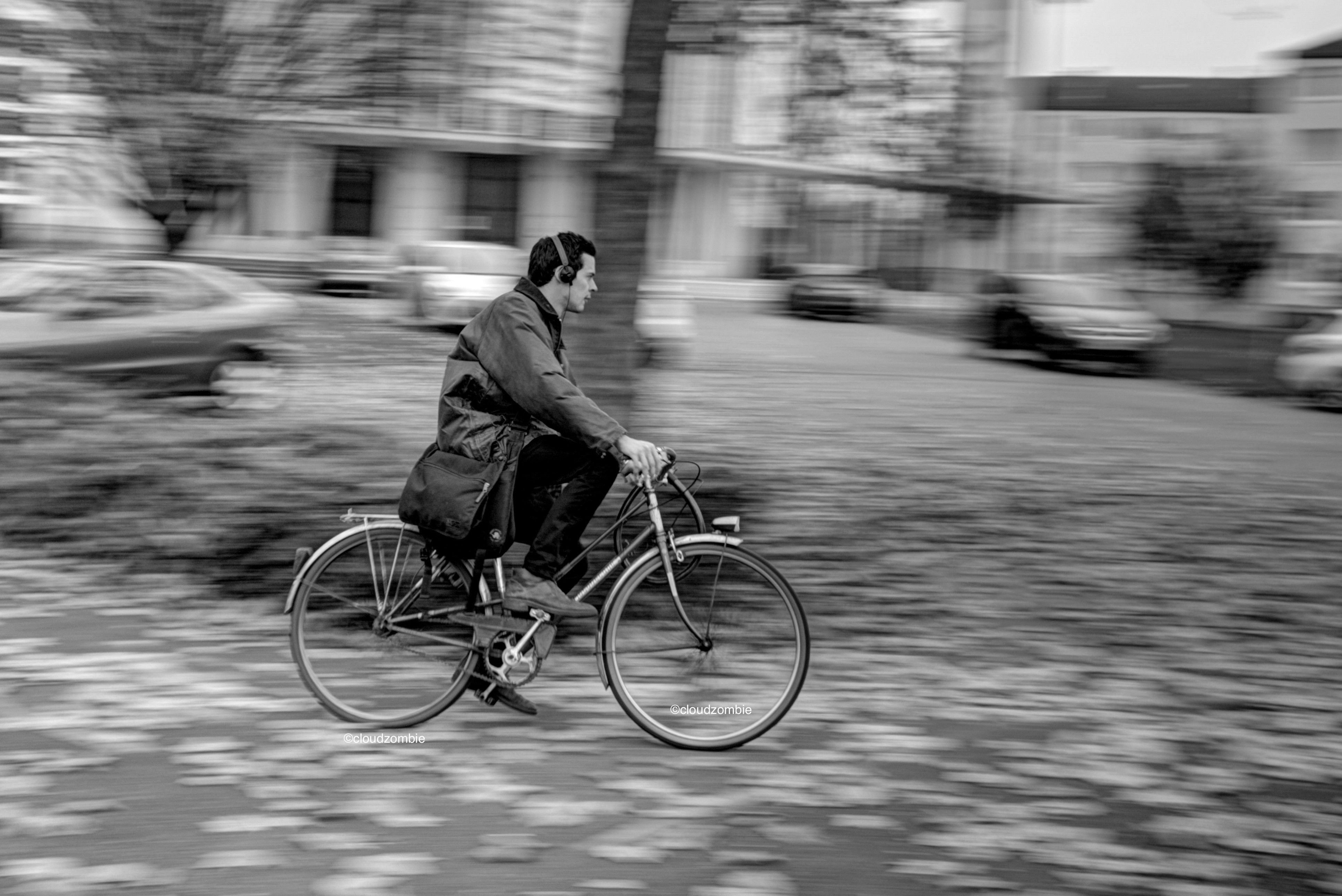 @valtr has caught in the vievfinder of his Pentax K50 one distinctive and colorful bird of South African wetlands – The saddle-billed stork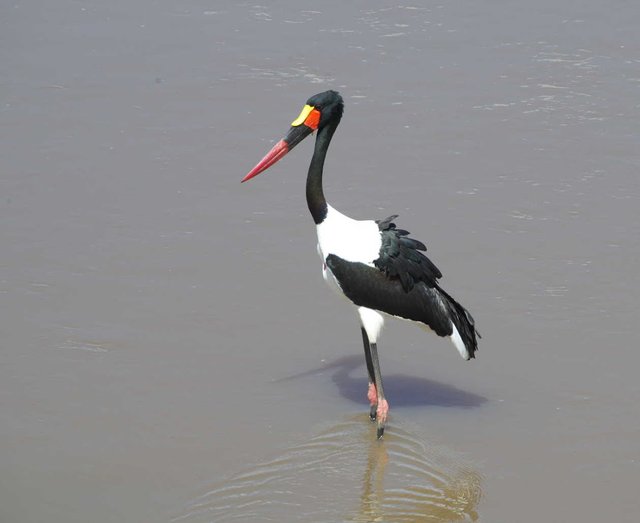 @fotosdenada made a Spanih introduction to Steemit, with some wonderful photos.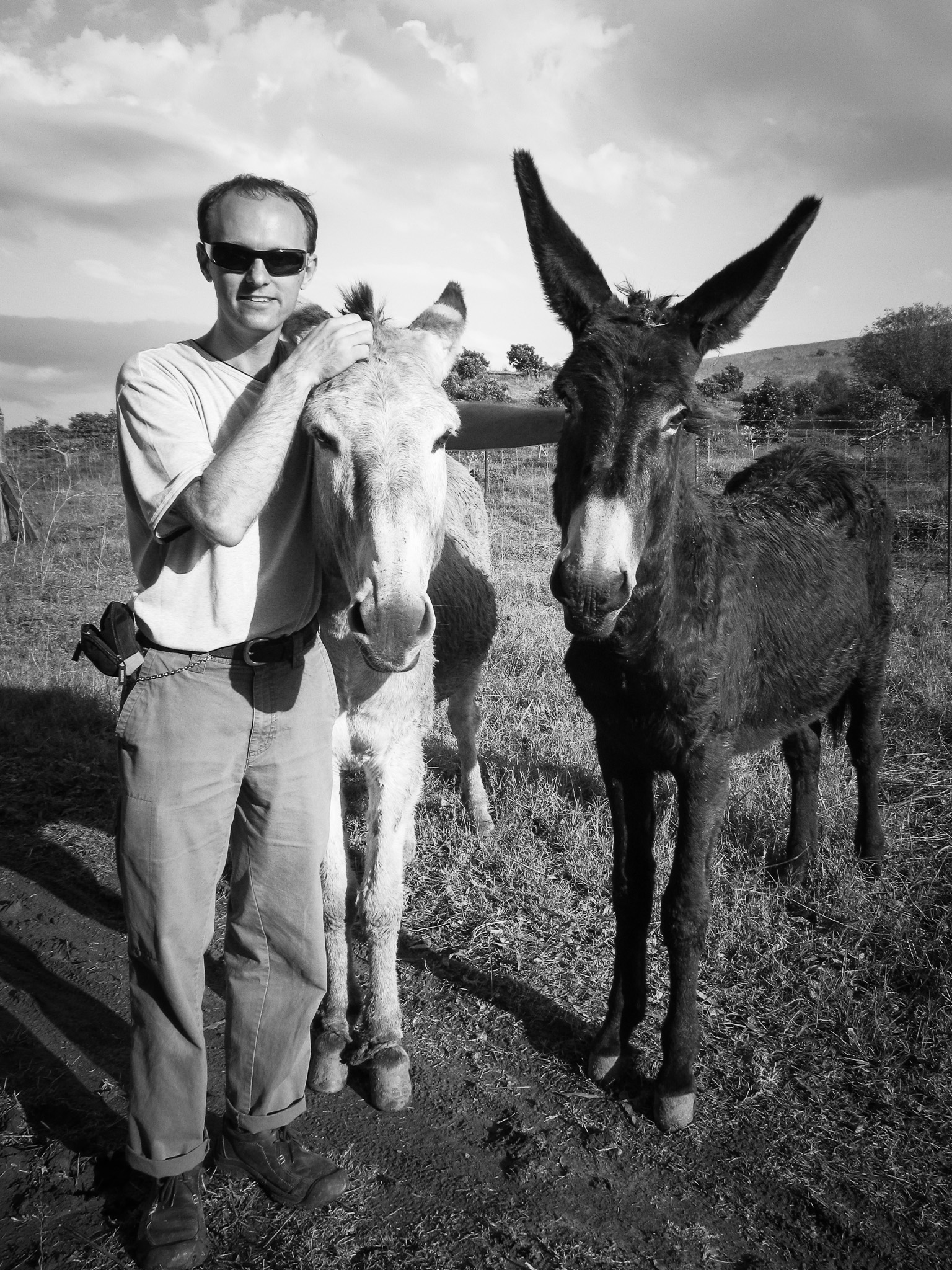 @timbrockley has a little late introduction, but he surely has a lot to show…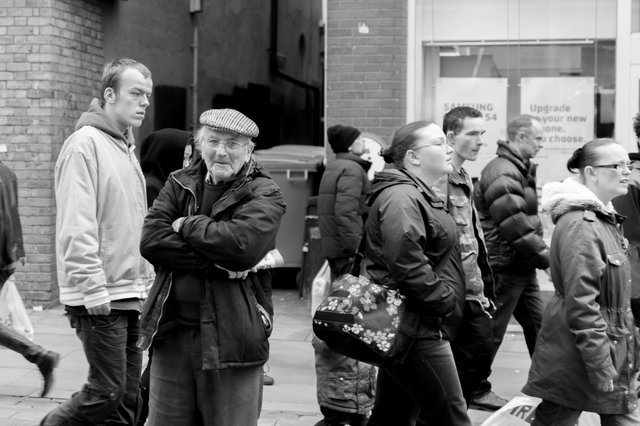 @lighteye's last entry for the SteemitPhotoChallenge #42…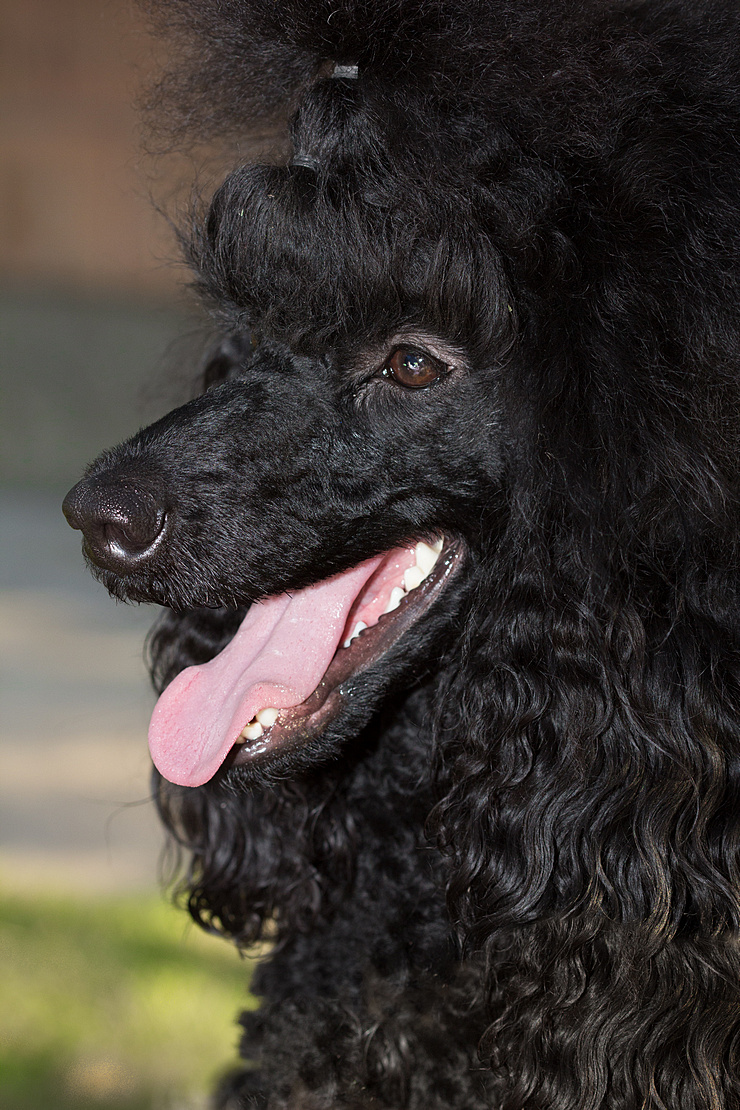 …and @photowebgear send an whole gallery of animals that he had photographed in the last couple of years.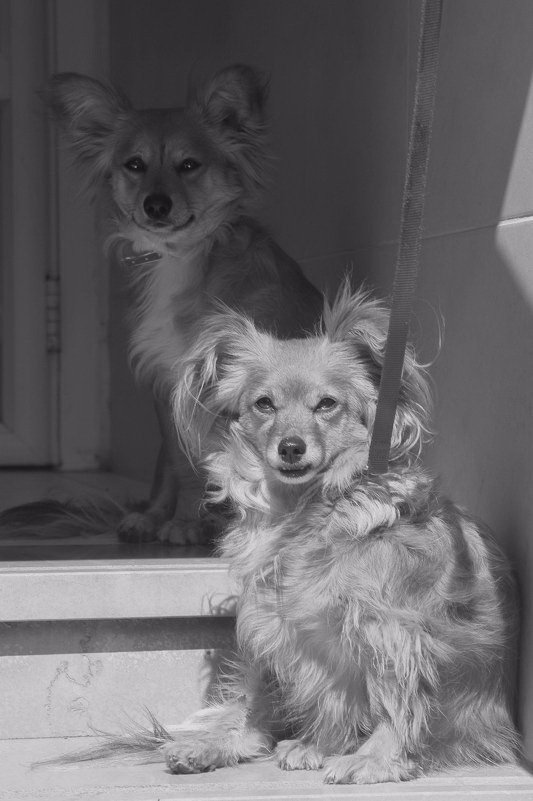 And for the end of the day, @ananuaremere send us good-night regards from the Black Sea…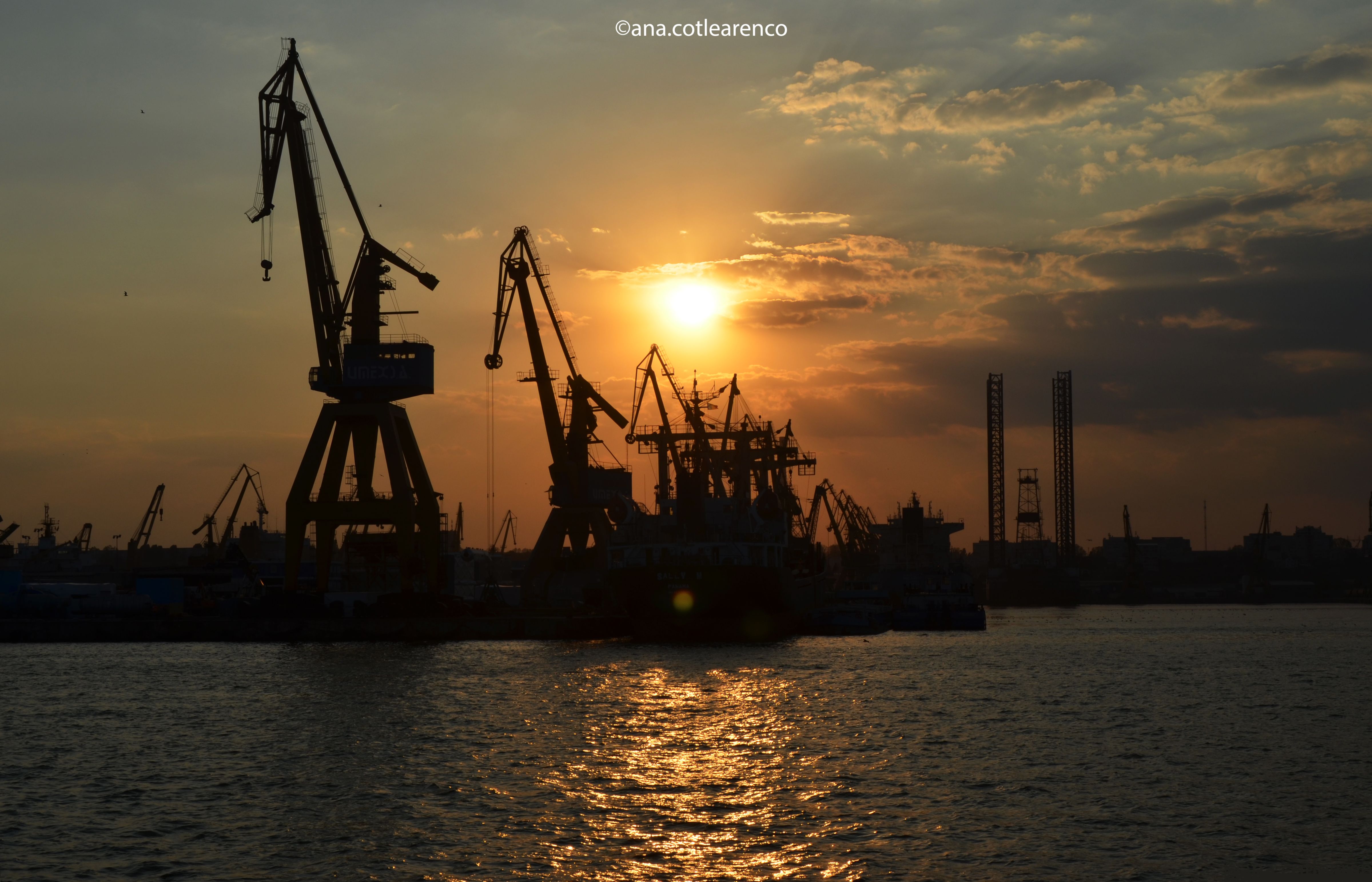 ---
Disclaimer:
This is not a competition. These are not "the best" photos on Steemit. These are just photos I have discovered by going through Steemit pages. Just enjoy and comment wherever you want…
---