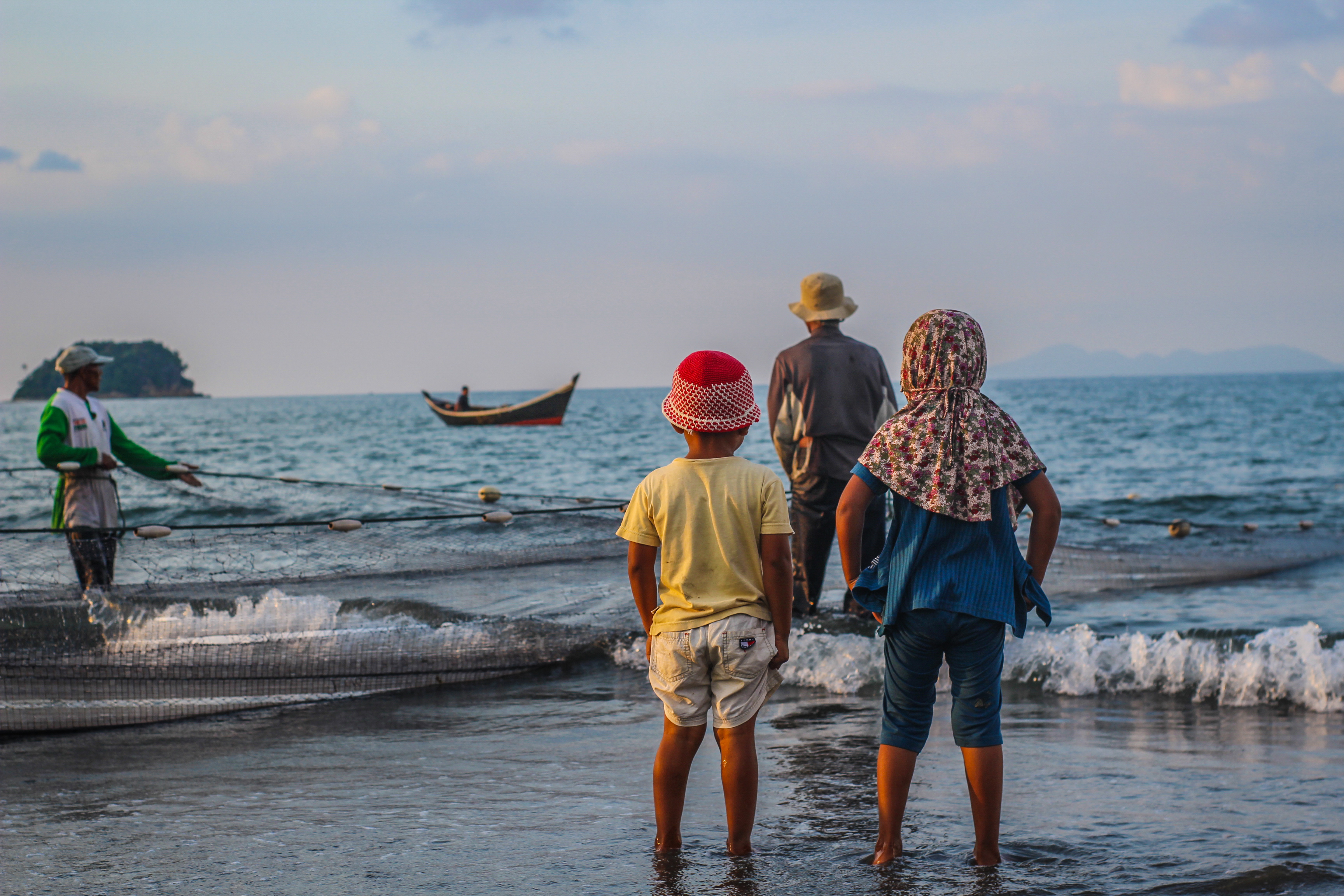 Tarek Pukat means pull fish trawler, where these activities take place in the coastal area and has become a regular activity of the fishermen every day except storms or high winds.
At first the fishermen sailing in the sea approximately 1 mile by using ship bot, then threw a trawler into the sea there is a fish on the shore, while the other fishermen are preparing to trawl rope tying the waist and pulled her in the position of running back. Usually pulling it consists of 4 to 8 people even could be more.
The purpose of the rope that is mounted at the waist the fishermen it is to facilitate the fishermen when it will withdraw it. This ritual is very thick with culture in Aceh because the province is located on the tip of Sumatra which is flanked by the beach.
To attract the fish, weaves togetherness. Although the results are not up to a basket, but it can be given away free to anyone who helps pull the trawler. It is as our gratitude will be marine wealth has given life to humans.
That's how from day to day, in almost every seaside in Aceh, this tradition still exists today.
Let's check it out.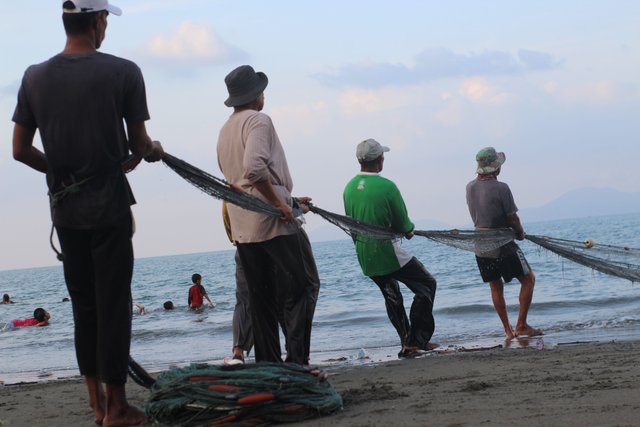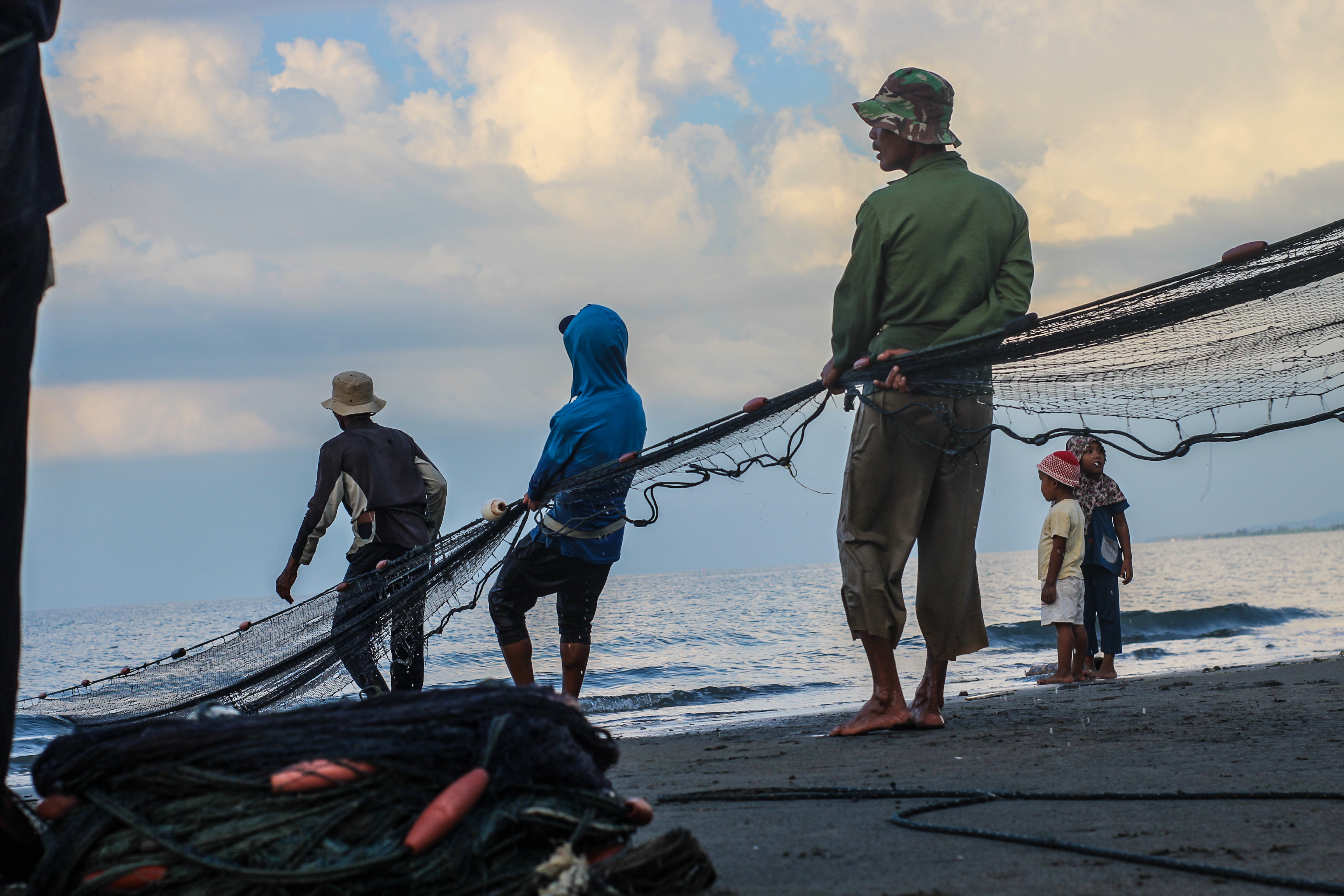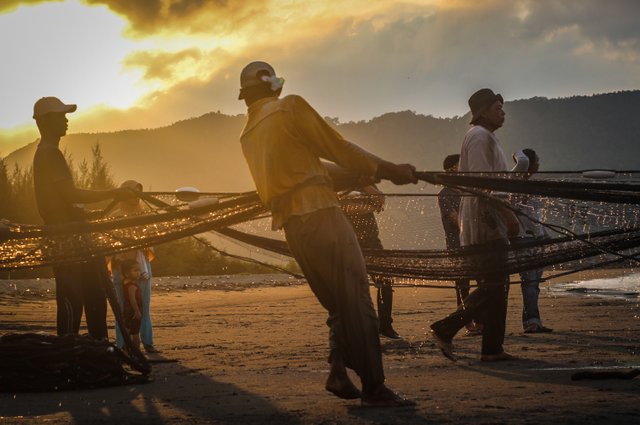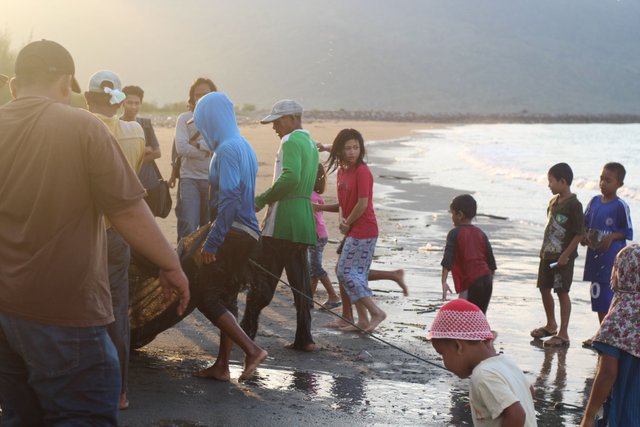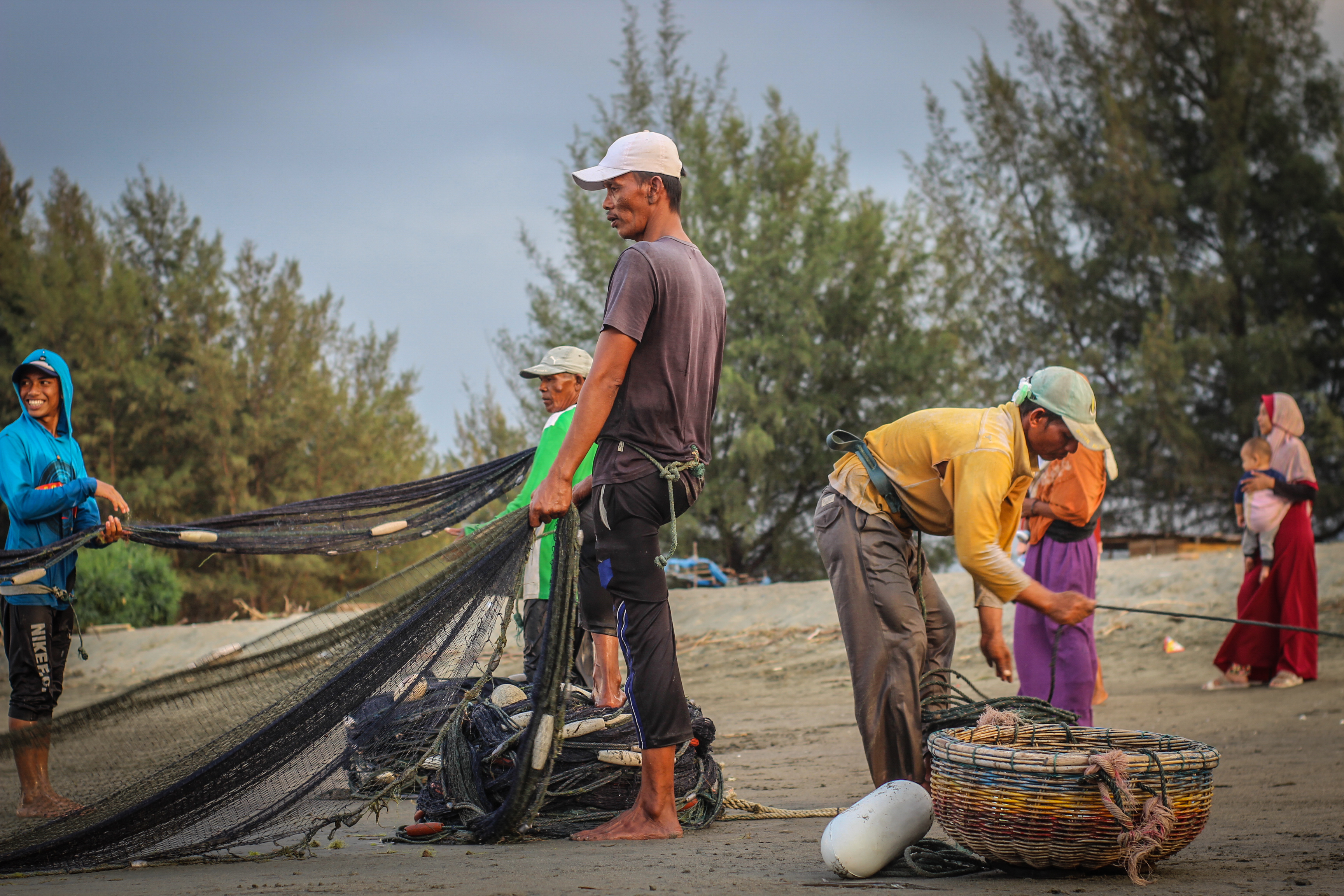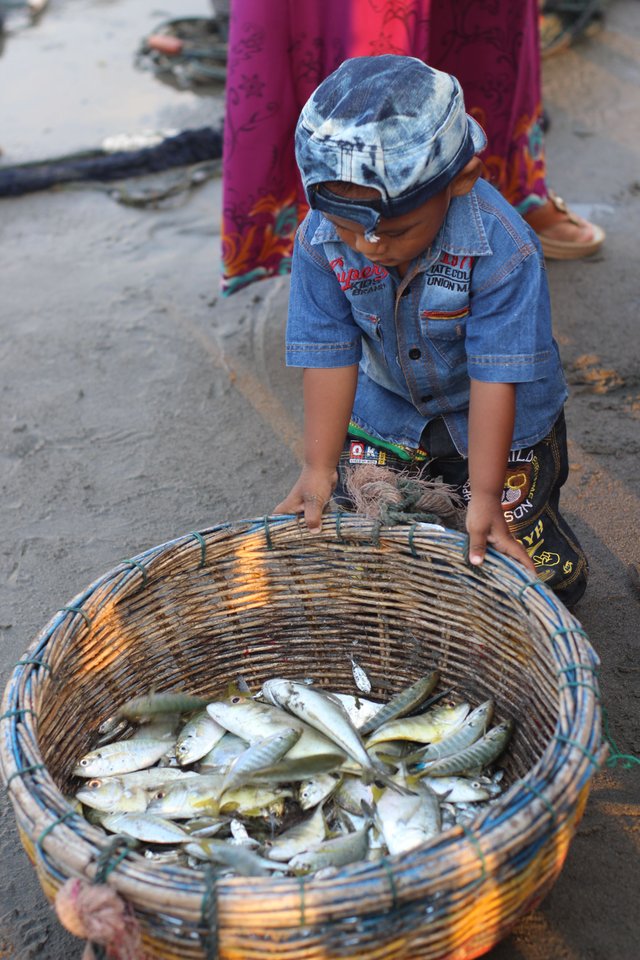 Thank's for visitting.
Aceh,
@pertiqoues.