Don't look later, look at this right now, ASAP!
You don't want to miss out on engaging with some awesome Steemians and encouraging them before their post pays out! We all love it when someone takes the time to not only stop by our blog and read our posts but actually engage. As a fellow plankton, I know and love this feeling. It's super disheartening when you put hours of effort in, for a post to get lost at sea never to be found again.
Curation
I know there are some amazing curation teams out there and we are not by any means trying to step on any toes but with over 250,000 posts a day I am sure there is room for an additional team. With this in mind, I would like to introduce to "READ ME A.S.A.P" the curation project, designed to showcase undervalued Steemit and other Steem platform users.
What makes this different?
We are going to use @steem-plus to profit share* directly with our curation selections. For this reason the selections will be limited to three each "READ ME A.S.A.P" issue, each writer receiving 10% of the SteemPower, for transparency the author of this curation post will receive 50%, 15% stays with the @asapers, the remaining 5% automatically go's to @steem-plus to further develop that tool for our use.
*We are testing this so bear with us for the first few weeks while we iron out any kinks. PLEASE NOTE that there is an error with beneficiary split so I will be manually processing until this is fixed.

To find out more about @steem-plus click HERE, it's so much more than profit sharing including the added bonus of a voting slider for those of us on Steemit and under 500SP
READ ME A.S.A.P is the first project brought to you by the @aspers.
Post promotion UPDATE
Come join our new community on Discord. Registration is easy.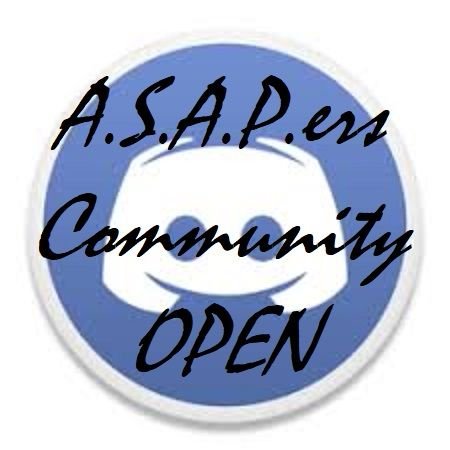 Now for the promised goods:
All our post curation is currently selected from our Discord post promotion channel or our loyal followers. Have you joined us yet? Will you see your's here tomorrow? @asapers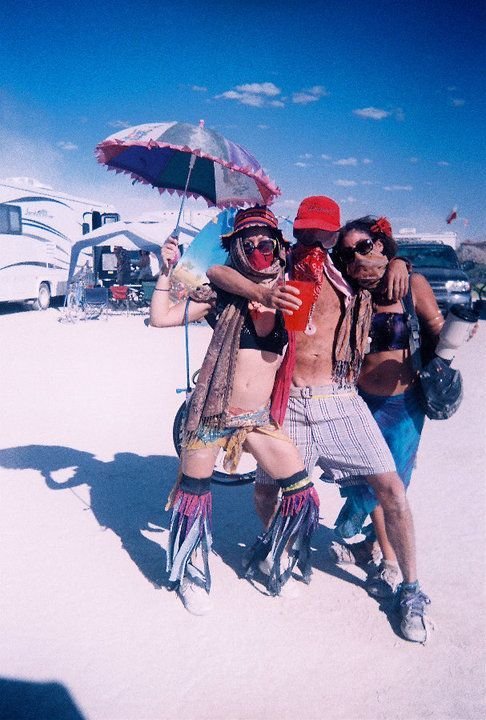 Now this chick looks like she know how to party and how to do it right, this links you to part two of her adventure, but you can find part one HERE. If I ever find the energy to get to one of these event's in the future I will remember these must haves.
*There is still 7 days until PAYOUT. An UPVOTE could make this party animals day!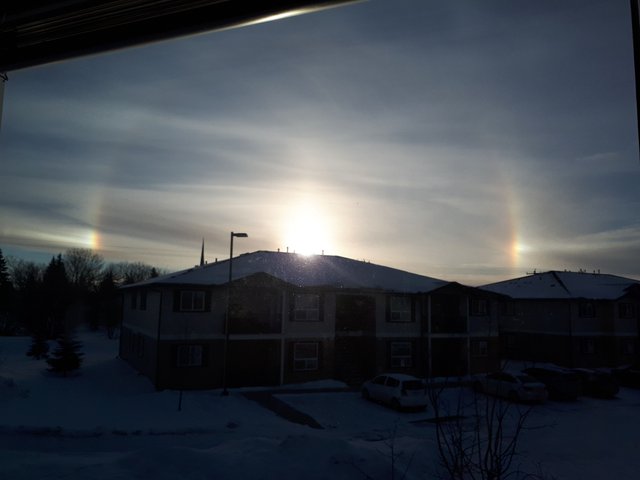 Meet @yogajill, she is one of the original @asapers delegation team chosen by @hitmeasap himself! This is a photo journey through the cold and snow from home to work and why the walk helps her. Also how amazing is that photo!


*There is still 6 days until PAYOUT Got spare VP, how about an UPVOTE, she did brave the freezing cold to share with you.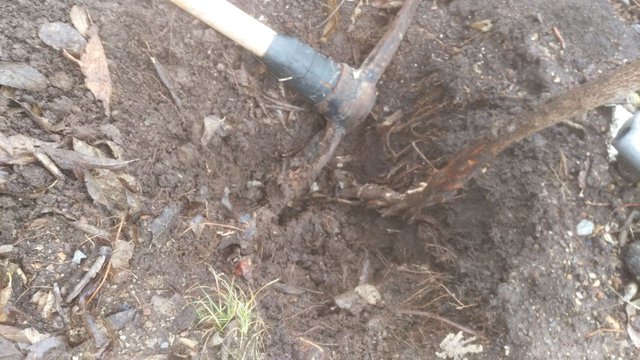 It amazes me how many amazing uses there are for plants that you can find locally. I have Yucca's in my front yard which are super handy, Now I just need to follow these instructions to find some tea.
There is still 5 days until PAYOUT. Do you now feel like a tea? How about you settle down with one to read this and end it with an UPVOTE.

Thanks for reading now to help a plankton out and upvote!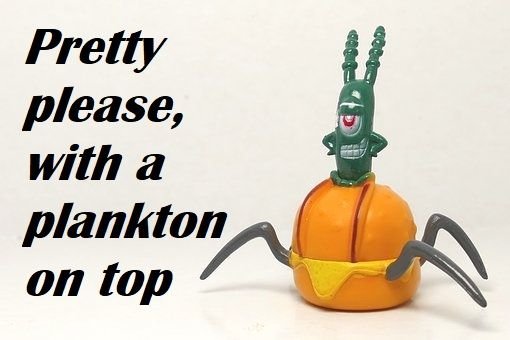 Image Source

Got some spare STEEMPOWER, we accept delegations. What does delegating to us do for you? The satisfaction of helping a new community grow. We aim to upvote content from our supporters but are doing so manually to preserve VP but aim to set up a more formal rewards system in the future.
Need help delegating, contact one of the @asapers on Discord.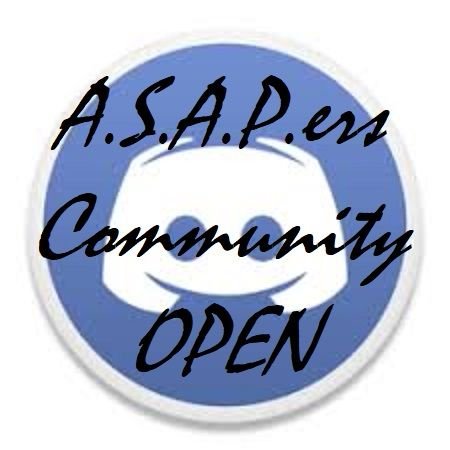 Giving back A.S.A.P!!!

This curation post was written by @insideoutlet on behalf of the @asapers.
Dividers created by @lazynugu, A.S.A.P.ers by @shai-hulud