Contest Alerts: Active Contest List on 16th March 2022 – Win 1700+ STEEM | Club 1️⃣0️⃣0️⃣
You are like my compass on steemit. Following you are always there to direct my path to current Contest. With you on board I am always acquainted with current Contests.
A thoughtful comment from @isaacobed for #contestalerts
This is the 283 rd Active Contest List
Don't waste your precious time searching the contest every day, Disconnected Rat can smell the contests and rat through everywhere.
Get the maximum out of these contests! Good Luck!

---
⭐⭐⭐ FEATURED CONTEST ⭐⭐⭐
Organized by @klen.civil
Explain about drinks and food and their prices in the coffee shop accompanied by original photos from you at least 4 photos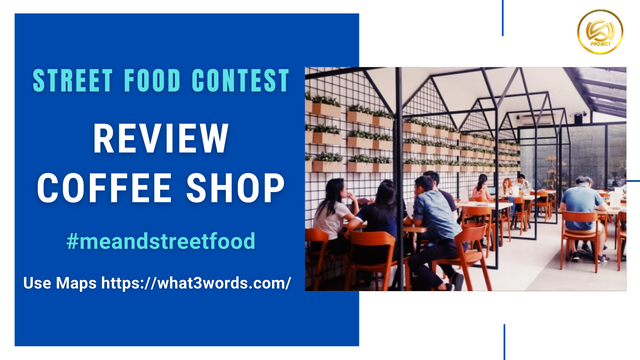 Image credit: @klen.civil
All languages are allowed

Must use map
https://what3words.com/

Deadline: 19th March

Prize pool: 15 Steem + Booming Support
---
---
Organized by @graceleon
On March 20 we celebrate here in Argentina and in many parts of the world, "The Day of Happiness", taking the opportunity to meet with the people who cause us this fullness and well-being in our being.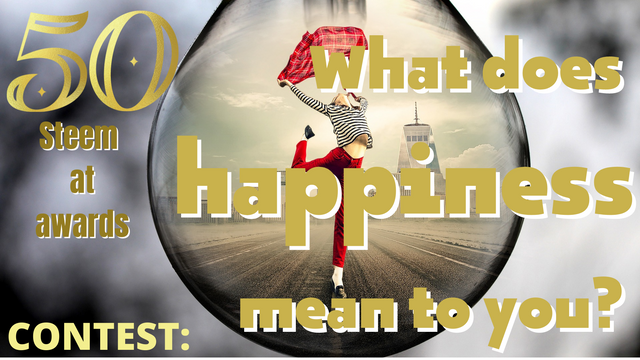 Image credit: @graceleon
Take a selfie that expresses what you feel while thinking about happiness.

Deadline: 20th March

Prize pool: 50 Steem
---
---

DAILY CONTESTS - WEDNESDAY, 16TH MARCH

WEEKLY CONTESTS
Contests closing on

Wednesday, 16th March
---
---
Contests closing on

Thursday, 17th March
---
---
Contests closing on

Friday, 18th March
---
---
Contests closing on

Saturday, 19th March
---
---
Contests closing on

Sunday, 20th March
---
---
Contests closing on

Monday, 21st March
---
---
Contests closing on

Tuesday, 22nd March
---
---
Contests closing after

Wednesday, 23rd March
---
---

Total Active contest on the list - 95
---
Disconnected Rat found 20 New Contests today
All new contests added on today are tagged with 🆕
---
Prize pool for the contests are 1700+ STEEM & Booming Support for many contests
---
Today Steem Value - $0.32
---
Total Contests Value in USD US$ 550+
---
---
Disconnected Rat has a small favour to ask, leave some cheese on upvotes to show your love & Say Cheese! ❤️
---