Contest Alerts: Active Contest List on 14th September 2021 – Win 2500+ STEEM
Some amazing contest entries today. I love the range it varies. You can Check all the newly added contests with the 🆕 tag. Contest On!! Steem On!!
Don't waste your precious time searching the contest every day, Disconnected Rat can smell the contests and rat through everywhere.
Get the maximum out of these contests! Good Luck!

---
⭐⭐⭐ FEATURED CONTEST ⭐⭐⭐
Organized by @steemkidss
Kindness can be interpreted differently by different people depending on your experience in life and whether you have been shown it or not. We want to know what you think about it.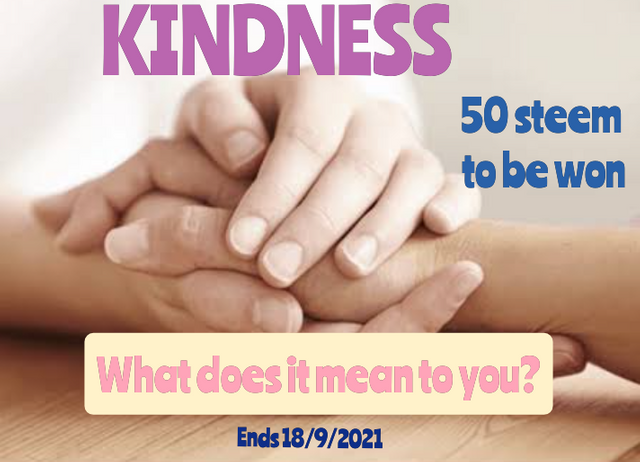 Image credit: @steemkidss
Be creative and original.

Pictures must be your own .

Deadline: 18th September 2021 | 08:00 pm (Nigeria time)

Prize pool 50 STEEM!
---
---
Organized by @life.pics
To participate is very easy, you need to read my two tutorial/lessons about Master the light with manual photo setting, and try to replicate with your own mobile camera with manual/pro option what I explained in my post.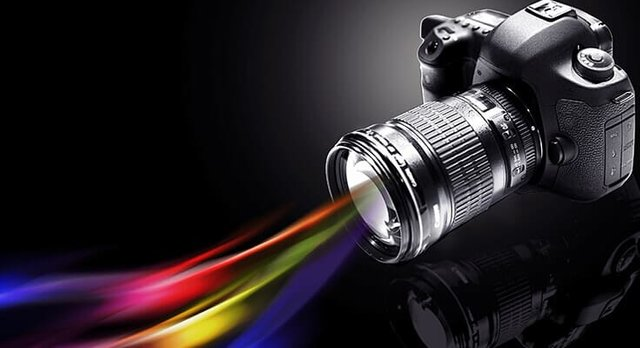 Image credit: @life.pics
---
---
⭐⭐⭐Sponsorships | Giveaway ⭐⭐⭐
Organized by @disconnect
To be honest It's a personal victory! A goal I set myself to publish the Active Contest List no matter what happens for continues 100 days. Today I did it 🥳"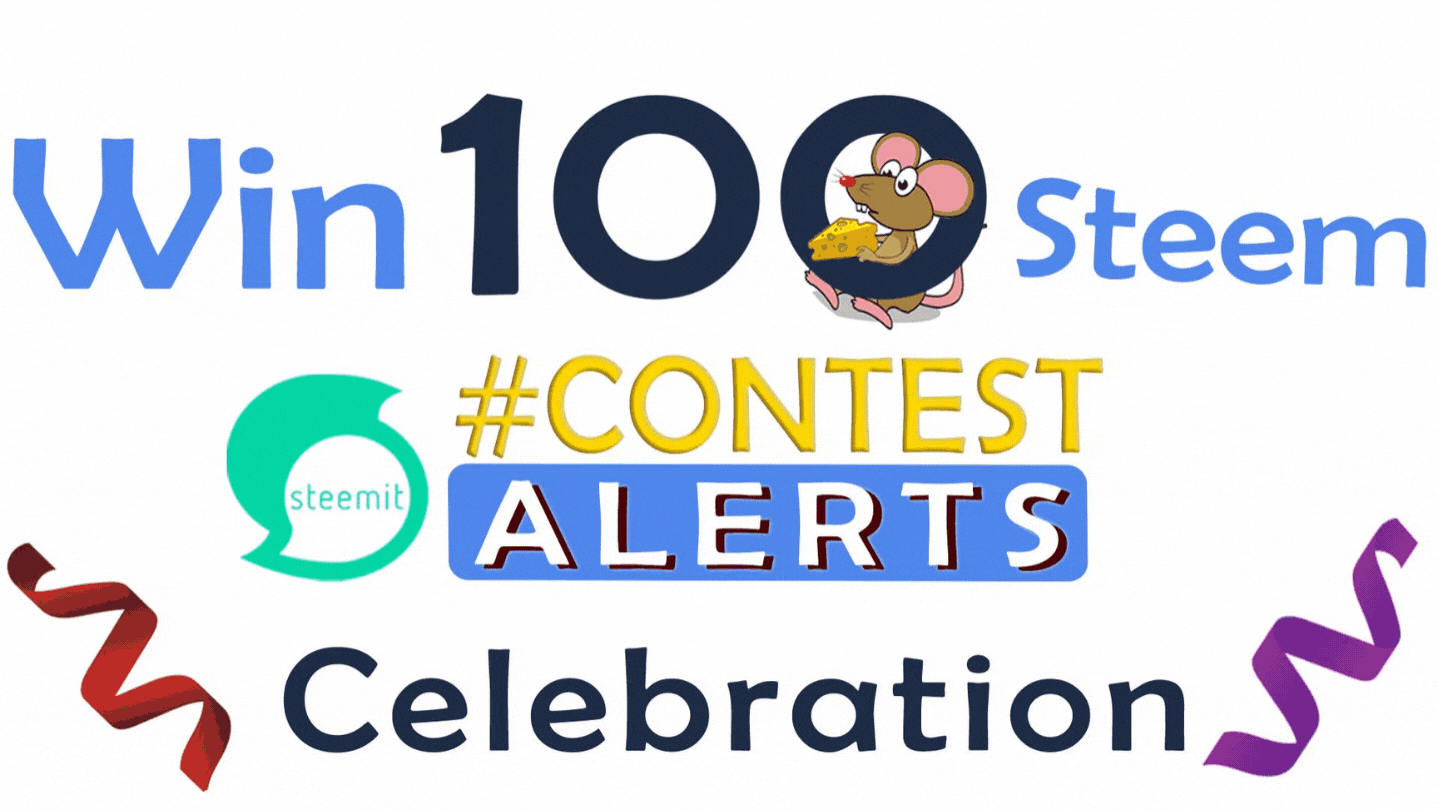 Image credit: @disconnect
Comment what you think about #ContestAlerts list

Deadline: Till I receive 50 comments

Giveaway pool 100 STEEM!
---
---
Organized by @stephenkendal
Promo-Steem - Giving away 200 Steem in Sponsorships for Steem Promotional Banners and Steem Promotional T-Shirts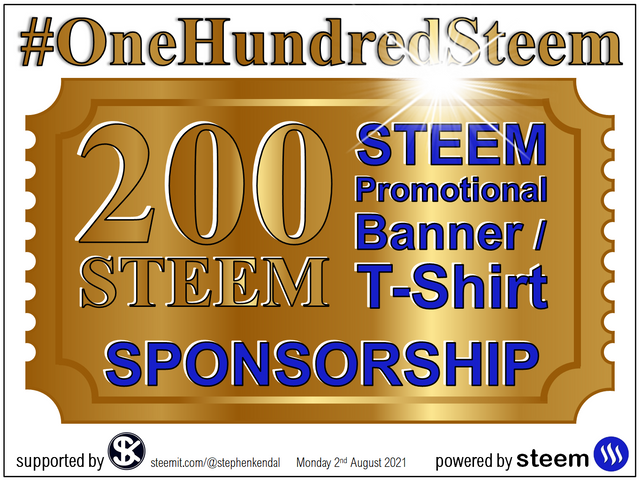 Image credit: @stephenkendal
Do you have a Promotional Campaign promoting #Steem?

Send a proposal.

This Giveaway is for a total of 200 Steem and will be split accordingly.
---
---

DAILY CONTESTS - TUESDAY, 14TH SEPTEMBER

WEEKLY CONTESTS
---
Contests closing on

Tuesday, 14th September
---
---
Contests closing on

Wednesday, 15th September
---
---
Contests closing on

Thursday, 16th September
---
---
Contests closing on

Friday, 17th September
---
---
Contests closing on

Saturday, 18th September
---
---
Contests closing on

Sunday, 19th September
---
---
Contests closing on

Monday, 20th September
---
---
Contests closing on

Tuesday, 21st September
---
---
Contests closing after

Wednesday, 22nd September
---
---

Total Active contest on the list - 110
---
Disconnected Rat found 22 New Contests today
All new contests added on today are tagged with 🆕
---
Prize pool for the contests are 2500+ STEEM + Booming Support for many contests
---
Today Steem Value - $0.61
---
Total Contests Value in USD US$ 1500+
---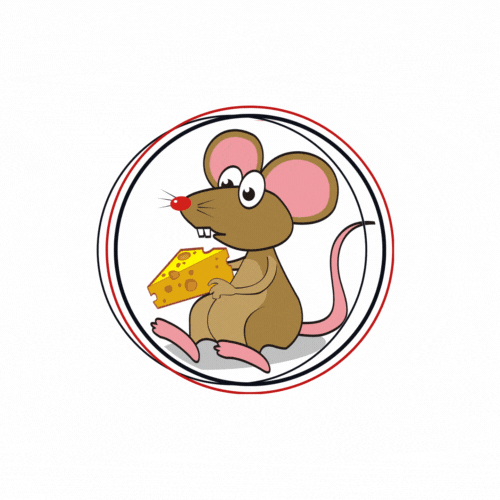 ---
---
---
Disconnected Rat has a small favour to ask, leave some cheese on upvotes to show your love & Say Chees! ❤️
---
This is the 101st Active Contest List
---