Contest Alerts: Active Contest List on 12th September 2021 – Win 2500+ STEEM
Tomorrow is a special day for the rat. Don't forget to check the list. Check all the newly added contests with the 🆕 tag. Contest On!! Steem On!!
Don't waste your precious time searching the contest every day, Disconnected Rat can smell the contests and rat through everywhere.
Get the maximum out of these contests! Good Luck!

---
⭐⭐⭐ FEATURED CONTEST ⭐⭐⭐
Organized by @boss75
We have seen some greatest players in the field of cricket. They are regarded as Legends. In this contest, we want you to tell us about "Your Most Favorite Cricket Player."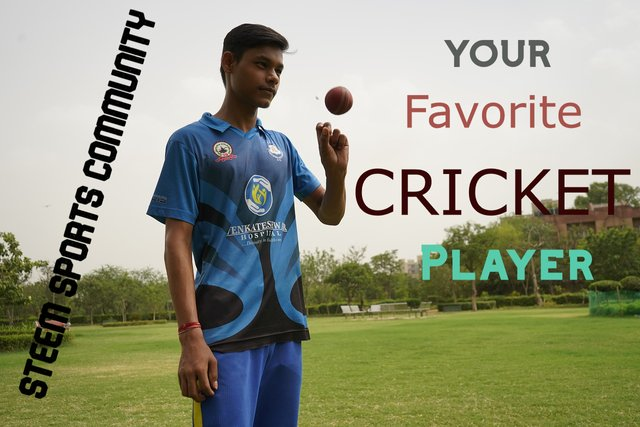 Image credit: @boss75
Your post must be within the Steem Sports community

You can do as many entries as you want but no more than once per day.

Deadline: Today @ 11:59 pm (UTC time)

Prize pool 25 STEEM!
---
---
Organized by @steemkidss
Kindness can be interpreted differently by different people depending on your experience in life and whether you have been shown it or not. We want to know what you think about it.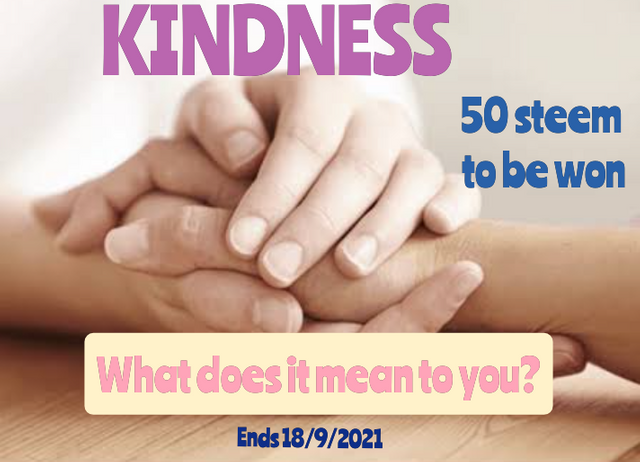 Image credit: @steemkidss
Be creative and original.

Pictures must be your own .

Deadline: 18th September 2021 | 08:00 pm (Nigeria time)

Prize pool 50 STEEM!
---
---
Organized by @life.pics
To participate is very easy, you need to read my two tutorial/lessons about Master the light with manual photo setting, and try to replicate with your own mobile camera with manual/pro option what I explained in my post.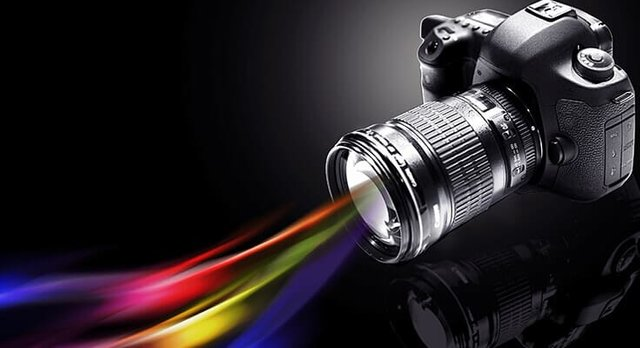 Image credit: @life.pics
---
---
⭐⭐⭐Sponsorships | Giveaway ⭐⭐⭐
Organized by @steemit-pak
Steemit Pakistan Feels Glad to Announce the Statistics of our Community's Official Account @steemit-pak Has reached 30K SP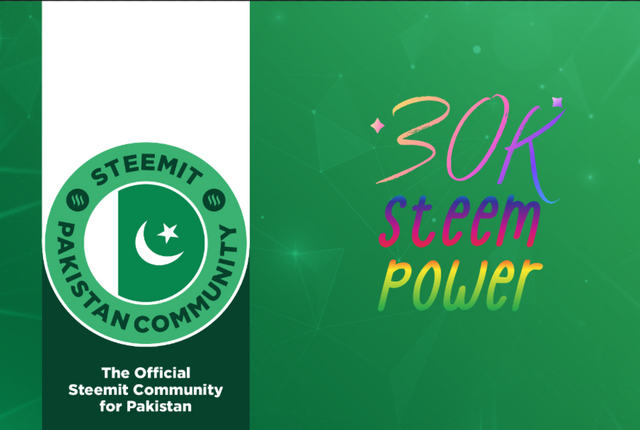 Image credit: @steemit-pak
Just drop a comment congratulating

First 30 comments will be the winners

This Giveaway is for a total of 30 Steem
---
---
Organized by @stephenkendal
Promo-Steem - Giving away 200 Steem in Sponsorships for Steem Promotional Banners and Steem Promotional T-Shirts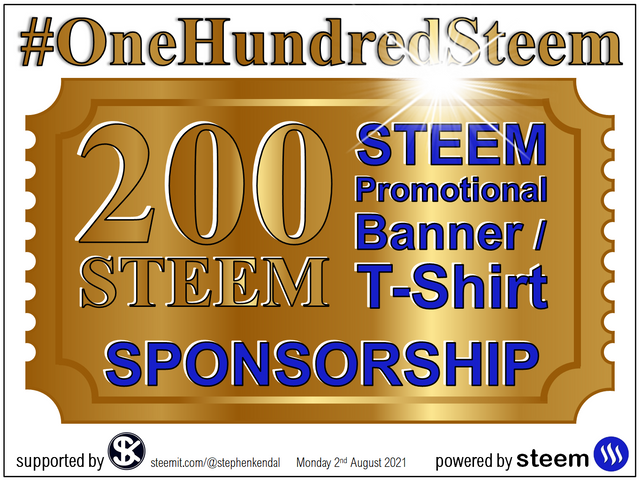 Image credit: @stephenkendal
Do you have a Promotional Campaign promoting #Steem?

Send a proposal.

This Giveaway is for a total of 200 Steem and will be split accordingly.
---
---

DAILY CONTESTS - SUNDAY, 12TH SEPTEMBER

WEEKLY CONTESTS
---
Contests closing on

Sunday, 12th September
---
---
Contests closing on

Monday, 13th September
---
---
Contests closing on

Tuesday, 14th September
---
---
Contests closing on

Wednesday, 15th September
---
---
Contests closing on

Thursday, 16th September
---
---
Contests closing on

Friday, 17th September
---
---
Contests closing on

Saturday, 18th September
---
---
Contests closing on

Sunday, 19th September
---
---
Contests closing after

Monday, 20th September
---
---

Total Active contest on the list - 112
---
Disconnected Rat found 13 New Contests today
All new contests added on today are tagged with 🆕
---
Prize pool for the contests are 2500+ STEEM + Booming Support for many contests
---
Today Steem Value - $0.64
---
Total Contests Value in USD US$ 1600+
---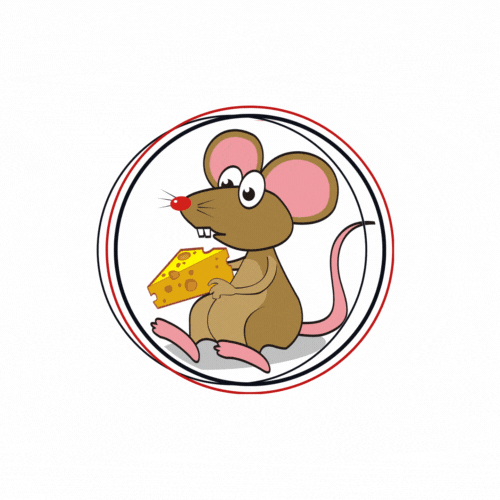 ---
---
---
Disconnected Rat has a small favour to ask, leave some cheese on upvotes to show your love & Say Chees! ❤️
---
This is the 99th Active Contest List
---