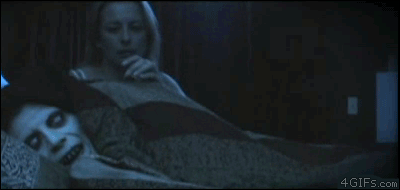 I really enjoy the horror and scary genre, and some of these may not be for the faint of heart, but the gif above is from a wonderful short horror film you can find on youtube. However, I always want to keep Steemit interesting and introduce contests and engaging opportunities that I want to see here in our thriving, growing diverse community. I don't have much STEEM to give, but it's always important to give back, whether we have a little or a lot. So let's run to it!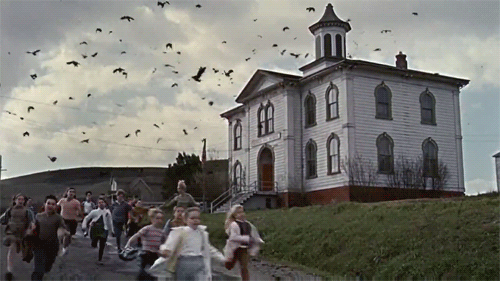 RULES
How scary can you write a story within a two sentence frame? In order to be a valid entrant, please be sure to follow my other profile @peacemaker for more stories and other topics and Submit your 2 sentence horror story below in the comments section for it to be a valid entry. I will be now making this a weekly contest, maybe I'll rotate out some different contests as well. The deadline to submit is Sunday June 11th, 2017 at 11:59pm Germany time, so anyone entering on Next Monday will not be a valid entrant. One entry per person so give it your best shot. There are no length restrictions to a sentence as long as your two sentences are grammatically structured and readable. Don't rush, take your time, and check for spelling mistakes as it might ruin my experience reading your horror story on the first time through. Winners will be announced Monday. Please resteem this to spread the word and get more participants involved.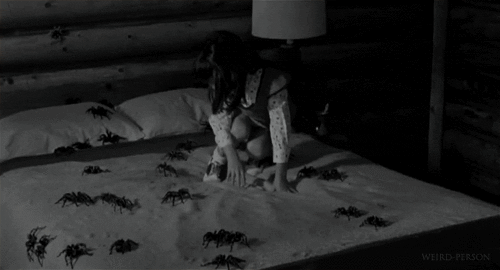 That should give you a more than enough time to think up something creative with a nice twist. I look forward to being spooked by your mini worlds of imaginative terror.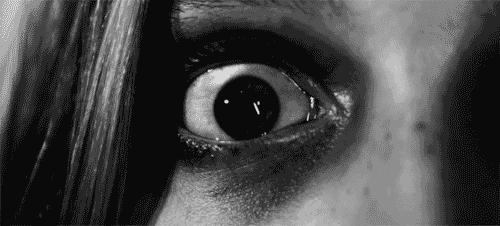 Check my previous posts on my @peacemaker account for examples of a 2 sentence horror story
Vacancy Guaranteed
Trunkspace For Keepsakes
Hide & Shriek
Basement Bodies
The winner will be announced on Monday, have fun brainstorming
---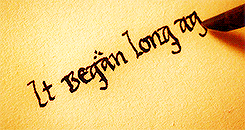 Thank you for reading this post in its entirety, I hope you enjoyed it for what it's worth.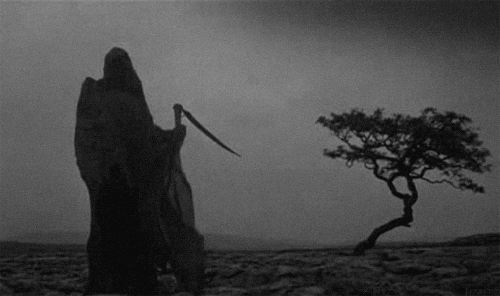 ---
---
I'll still be continuing accepting donations until I can reach my goal to fly out to america with my children and wife to visit my family as it is very urgent indeed.
---
---
I've raised $1974 and .51 cents of Steemit Currency in total from both My Posts and Donations from Steemit Community Members this 2017 forward and $95.00 in US Dollar Donations so far towards my goal of $ 6,000.00 (Six Thousand) US Dollars and will keep everyone updated with every new future post that I submit.
This total amount will not only include donations I've received to the Paypal account I've provided: CompletelyQJS@yahoo.com, but it will also include the Steemit Currency that I accrue/receive from all of my personal posts starting the 1st of January of 2017 forward calculated after a 48 hour time frame is finished for the payout cycle of each post to avoid miscalculating the fluctuating price of Steemit Currency.
---
---
For more information on that, please check my New Year's/Happy Bday Post
Thanks sincerely again in advance for all your help, anything and everything helps.
---
A SPECIAL THANKS TO ALL GENEROUS AND GIVING DONORS HERE FROM THE STEEMIT COMMUNITY!
@fulltimegeek, @papa-pepper, @scammymcspambot, @prufarchy, @trevor.george, @dreemit, @inphiknit, @hopehuggs, @jedau, @sumsum, @edgarstudio, @the-future, @hanshotfirst, @tincho, @positive-trail, @ogochukwu, @kus-knee, @wakeupsheeps, @soushi888
---
All Gifs used from Giphy.com
Next Post coming tomorrow
My very own wonderful gif logo provided to me by the generous and kindhearted @papa-pepper Thanks again very much!