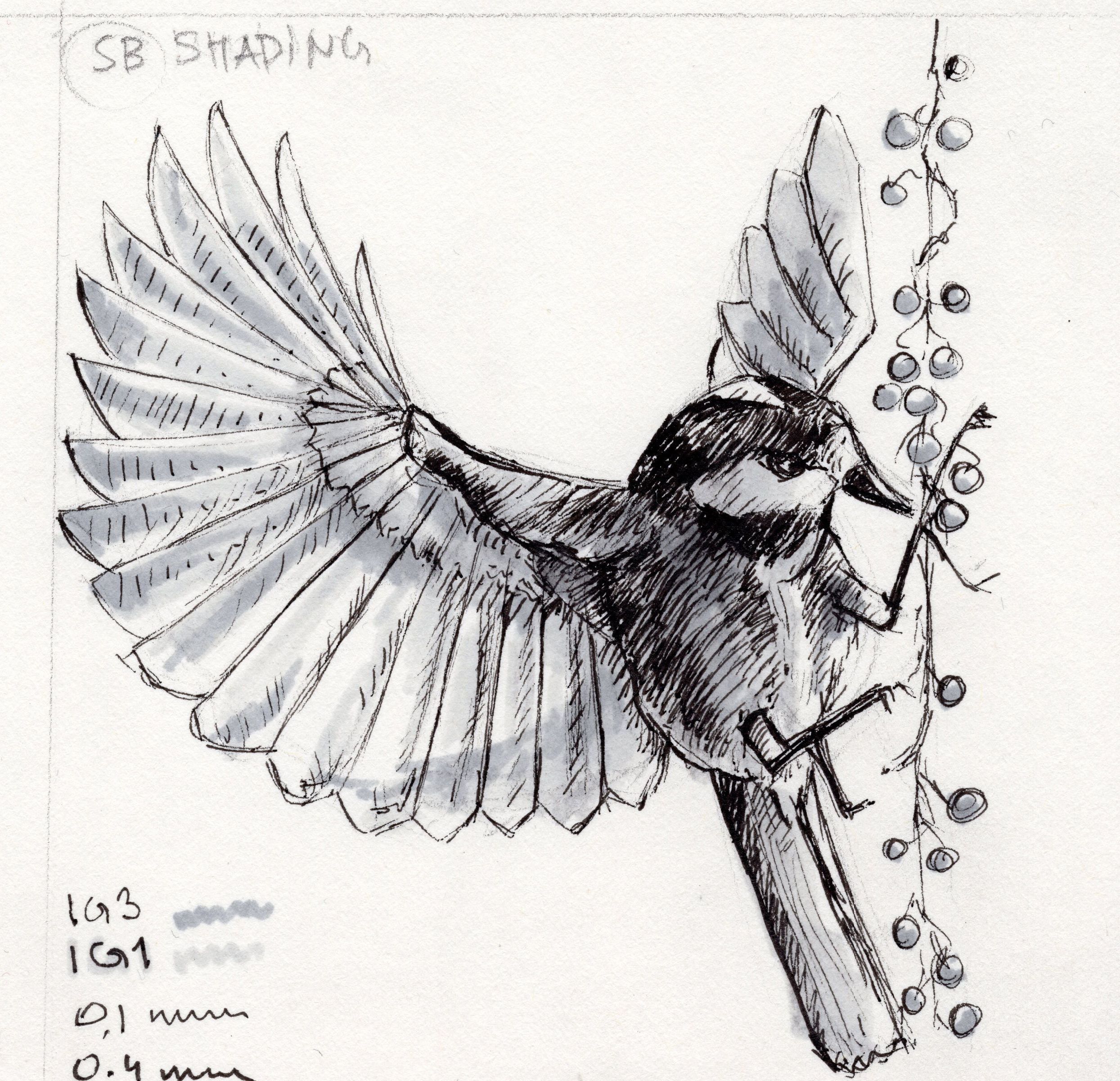 This post is to increase the reward pool for the mini contest based on my newest tutorial. The current reward is 1 SBD. You can check the main post
The contest is to follow this tutorial

There are many ways to draw I just shared how I usually do it and it's a more simple way for those new to learning to draw :)
If you're a more experienced artist and do some steps differently please share them with us and if possible why you prefer your way.
The liquid sbd from this post will be added to the reward pool for the main winner, up to 5sbd.
After 5sbd we will have a second winner also up to 5sbd and so on.
The winners will be picked randomly to give everyone a chance, regardless of their drawing skills. There is no skill or age limit for entering the challenge.
Update: Thank you @enternamehere for adding 10SBD to the reward pool!!!
These rewards will be divided between 3 winners: 5 SBD- 3 SBD- 2 SBD!
Winner 5 SBD (+ 1SBD from me and liquid SBD from this post)
Winner 3 SBD
WInner 2 SBD

@enternamehere is a very creative artist (with very calming posts) that I highly recommend to check out!
Deadline: Payout of this post
For every 15 entries I will pick a mini winner with a 0.5 sbd consolation prize.

The rules are simple: follow the steps in this tutorial post and share your results in the comments and/or the link to your post. You may use different materials even digital, but you must follow the steps and do it all freehand (no helping tools).
I highly suggest for you to make a post to earn something for your effort, if you don't win the contest. I might feature you and your work in a post.
You can use the tag #tutorialpractice, but it's not a requirement. You don't have to resteem, upvote or mention the contest, but thank you if you do!
The point of this mini contest is to motivate those who want to draw, to stop procrastinating and have some fun together! :D
Thank you for your support!!