First up ,
Winners from the last contest-
@just2random and @paintingangels , check your wallets fam !!
Something funny that happened last time - pure coincidence that @o07 and I submitted the same entry so technically that is my fav entry. Also I was following him for a long time and then I checked today I wasn't following him , I think it's a glitch and it has happened bunch of time for different people I follow , I digress !!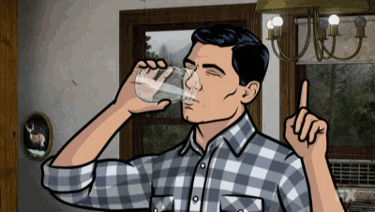 The idea for this contest comes from the comment convo I had with @meno in the below post:
https://steemit.com/teamaustralia/@itstime/how-much-do-steem-witnesses-get-paid-you-might-be-surprised-or-maybe-not
Contest rules this time
Resteem this post
Tell me the top 3 things you want a Witness to do for STEEM Blockchain , in order of priority , this can be anythign you want , this can be same as other people or something unique you want.
I will tell you the top 3 things I expect from Witnesses
Please follow the below format
Primary or Co-founding some technical project/service for STEEM . ( reason- this is based on the assumption that running a node is not too technically challenging and I would really like to see some unique project being created/co-owned).

Building a community. ( reason - as it is , the big drop off after initial sign-up is a big issue so anything that helps with user retention is important to me).

Actively engages on STEEMIT - posts/comments/Dlive/anything.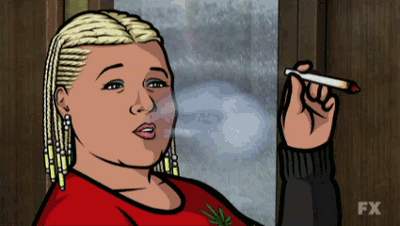 other ideas worth considering , mix and match as you may like
Actively contributes to STEEM blockchain development.
Promoter for STEEM , brings STEEM to normies.
Speaks truth to power.
Simplifies STEEM concepts for everyone to understand.
Isn't shy to use flags to curb the shitposters.
is not just an avatar , a real person who you know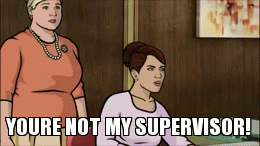 I encourage you to look at your current votes and see if your votes match your priority , I am going to do the same !!
edit : if you are wondering , what the heck is a witness , read this
https://steemit.com/witness-category/@someguy123/seriously-what-is-a-witness-why-should-i-care-how-do-i-become-one-answer