This is the French translation of page 60 of "Phill from GCHQ" by @katharsisdrill - You can find the English version here.
Finde die deutsche Version hier.

---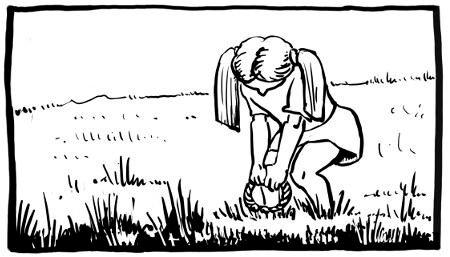 @katharsisdrill a commencé à publier sa bande dessinée Phill From GCHQ sur Steemit en octobre 2016.
À ce jour, il a déjà publié 61 pages.
Ceci est la page 60, traduite en français.
Les STEEM seront reversés à @katharsisdrill.
Phill du GCHQ - Page 60 - Le Torque
Le long retour en arrière qui raconte l'histoire d'Aleanor Knight est finalement interrompu à la dernière image, mais avant cela, un nouveau narrateur prend le relais. Cette fois-ci, c'est Gerald Cornwall qui jusqu'à la dernière page était simplement une sorte de commentateur. Donc l'histoire dans une histoire a eu trois narrateurs! Il ne s'agissait pas d'être astucieux, c'était plutôt intuitif.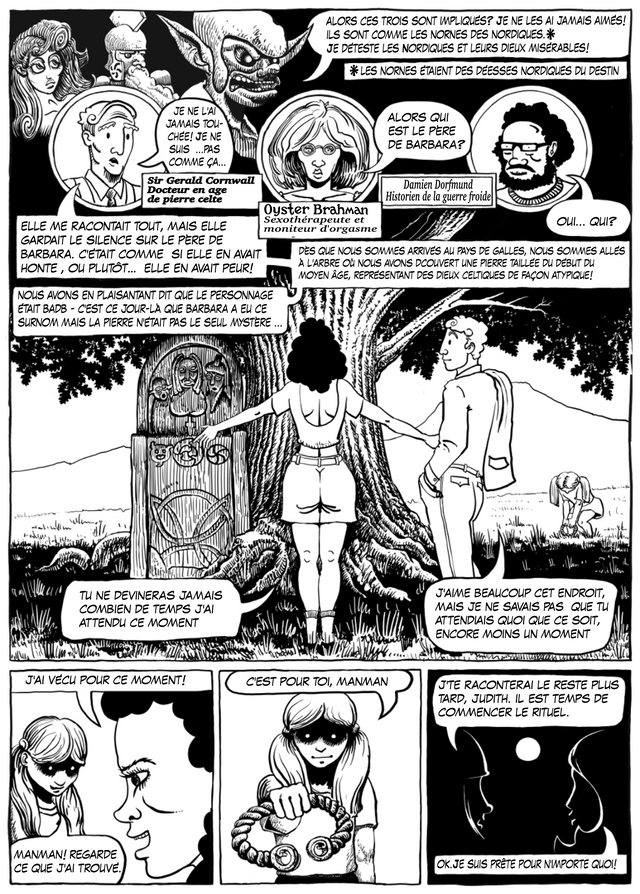 Licence CC-BY - Illustrations originales et scénario de @katharsisdrill.

Premier album:
Deuxième album:
Couverture
Page 48 - Page 49 - Page 50 - Page 51 - Page 52 - Page 53 - Page 54
Page 55 - Page 56 - Page 57 - Page 58 - Page 59
---
Si ça vous plaît, votez et suivez @katharsisdrill et moi-même @vcelier pour ne manquer aucune page.