This is the French translation of page 56 of "Phill from GCHQ" by @katharsisdrill - You can find the English version here.
Finde die deutsche Version hier.

---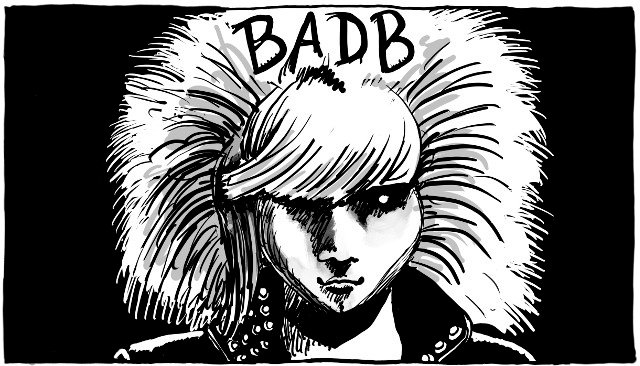 @katharsisdrill a commencé à publier sa bande dessinée Phill From GCHQ sur Steemit en octobre 2016.
À ce jour, il a déjà publié 56 pages.
Ceci est la page 56, traduite en français.
Les STEEM DOLLARS seront reversés à @katharsisdrill.
Phill du GCHQ - Page 56 - Eleanor Knight
À la page 18, nous avons vu pour la première et jusqu'à maintenant la dernière fois, la grand-mère de Gwendolyn, qui, selon Gwen, était folle et la première à avoir été choisie par les trois Dieux diaboliques. En arrière-plan, nous avons vu sa fille. Les deux sont présentées dans cette page et la suivante (et peut-être dans d'autres).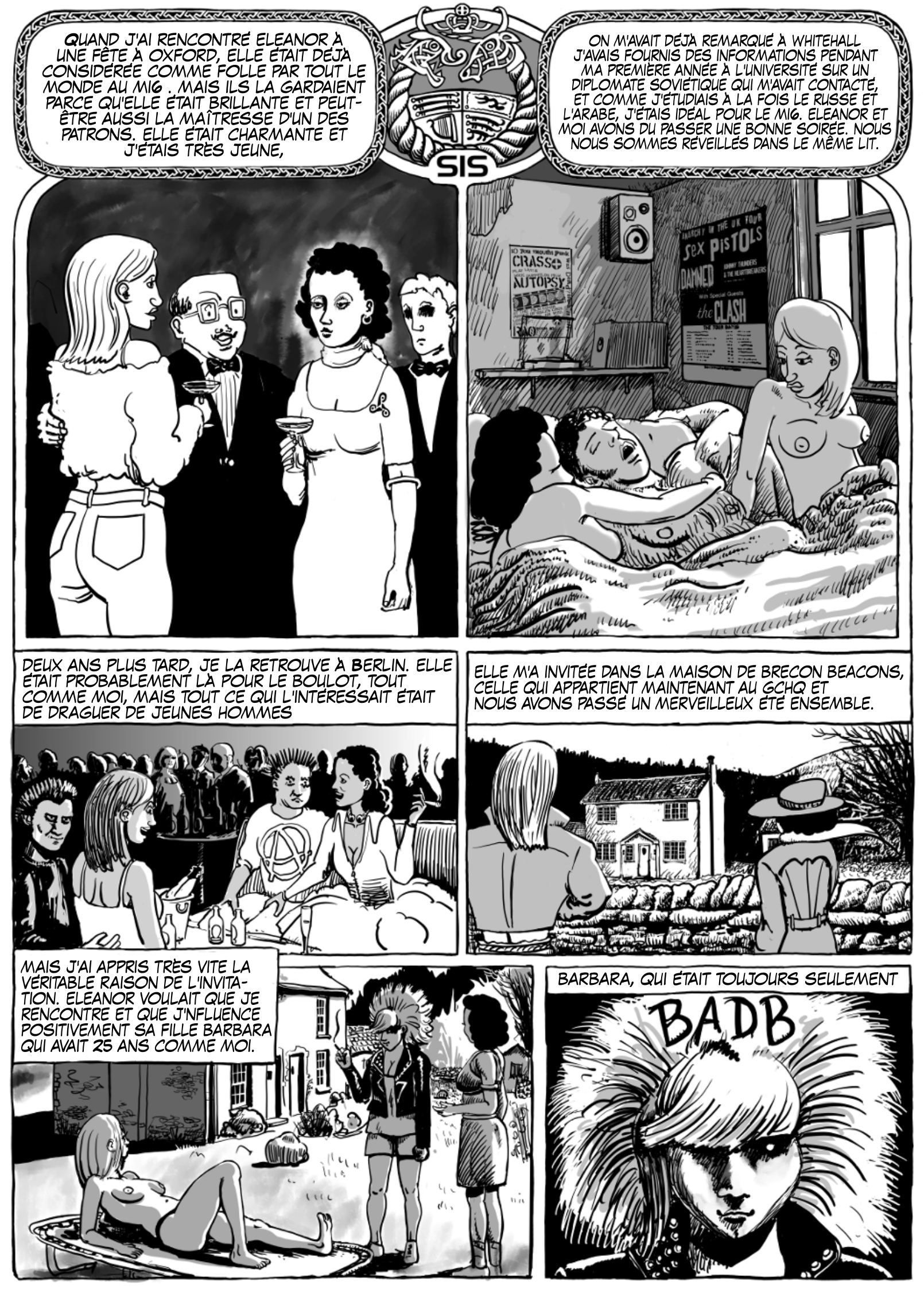 Licence CC-BY - Illustrations originales et scénario de @katharsisdrill.

Premier album:
Deuxième album:
Couverture
Page 48 - Page 49 - Page 50 - Page 51 - Page 52 - Page 53 - Page 54
Page 55
---
Si ça vous plaît, votez et suivez @katharsisdrill et moi-même @vcelier pour ne manquer aucune page.