This is the French translation of page 55 of "Phill from GCHQ" by @katharsisdrill - You can find the English version here.
Finde die deutsche Version hier.

---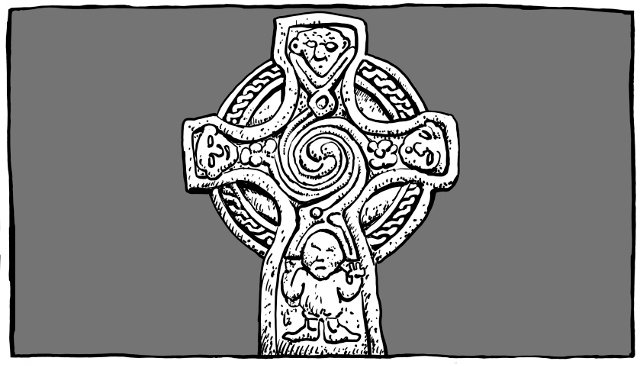 @katharsisdrill a commencé à publier sa bande dessinée Phill From GCHQ sur Steemit en octobre 2016.
À ce jour, il a déjà publié 55 pages.
Ceci est la page 55, traduite en français.
Les STEEM DOLLARS seront reversés à @katharsisdrill.
Phill du GCHQ - Page 55 - Les têtes coupées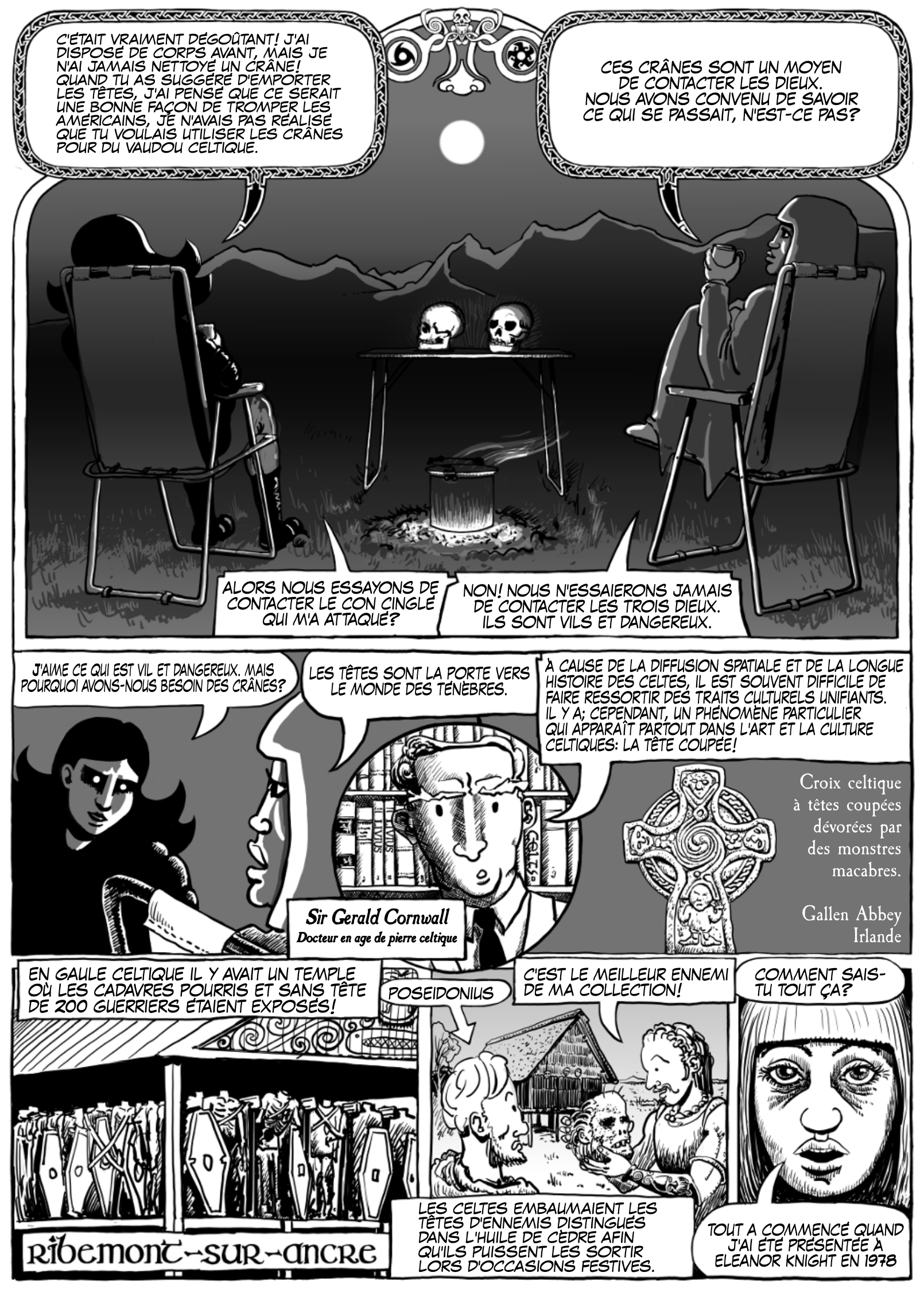 Licence CC-BY - Illustrations originales et scénario de @katharsisdrill.

Premier album:
Deuxième album:
Couverture
Page 48 - Page 49 - Page 50 - Page 51 - Page 52 - Page 53 - Page 54
---
Si ça vous plaît, votez et suivez @katharsisdrill et moi-même @vcelier pour ne manquer aucune page.