Our first collation of performances and writings!
As an orchestra, we have had trouble with the reward structure of Steemit. Initially, the idea that we could perhaps gain compensation for some posting videos and recordings that we had done seemed like a dream! However, our experience has been that the 7 day reward limit for the posts didn't justify amount of time and effort that went into preparing concerts (especially as we have a relatively small follower count!).
So, it is partly in mind that we have collected the performances and writings that we have published on Steemit into one big collection. So that our newer followers can see the work that would otherwise not be surfaced again in the near future.
Performances with video
Our first performance on Steemit was of the first movement (Allegro) from Mozart KV19, written by a Mozart that was nearly 10 years old! Performed live on period instruments at 430Hz.
Our second performance post was of the live performance Telemann's Ouverture Bizarre.
Our third performance was an extract from a CD that we did along with the photos of us working hard to make it!
Our 4th performance was an aria from one of our fondly remembered concert programmes featuring works written for the soprano Faustina.
Performances with audio only
We had a brief flirtations with dsound to try posting the Messe de Morts by Gilles. For the foreseeable future we might continue using Soundcloud until the streaming on dsound is a bit more reliable!
For Easter, the reconstruction of the Markus Passion by Jorn Boysen was aired again on internet radio.
Writings (English)
Some very different writing styles came about due to the fact that we are actually two people. @bengy posting the conversational style and Jorn Boysen posting in the more academic style!
From @bengy, we had Why does a trio have at least 4 players?, Violin improvisationm What is Early Music, Why are Early Musicians Freelancers, What is Temperament, What is Pitch, What is the purpose of the Concertmaster and Gut Strings.
From Jorn we had the two part posting about the completion of the Markus Passion, Part 1 and Part 2. Followed by the four part series on Rhetoric and Music, Part 1, Part 2, Part 3 and Part 4.
Writings (Dutch)
The four part series on Music and Rhetoric was then repeated in Dutch (which was the original language for the paper)! Part 1, Part 2, Part 3 and Part 4
Community support
Along the way we are happy to have had the support of the #classical-music community, via @classical-music and @classical-radio. Also, big thanks to @blockmountain for choosing us to be part of the primary lineup for their first major project! Thanks also to the various curator groups that have noticed and drawn attention to our posts!

Running an ensemble is a rewarding but time consuming job. Chasing after grants and sponsorship is the often overlooked but important aspect of a musician's life. If our post has passed the reward period, please consider a donation or a delegation. We also accept tokens of support at the following addresses:
BTC
1Mwe6XaDcREa7o5RSLGoWfk9wSwGs6LkSA
LTC
LPcEtTsxMJykDeK713jsj3e2BsdVf32ix7
ETH
0x1bb1d830f66bdb74de45685a851c42b790587a52
Doge
DMJNS7jbNCgPdFdxgeFdEummFMmSQvAoK2
Musicoin
0x9c1fc741f0869115f8c683dc6967131ab1c40ebc
Smartcash tips accepted!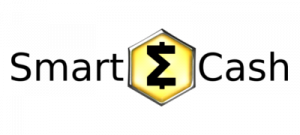 Our Musicoin artist page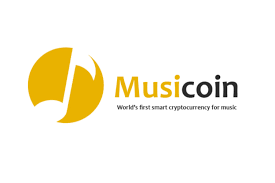 Thanks for you support!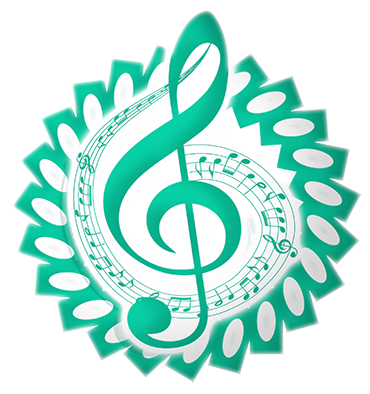 The classical music community at #classical-music and Discord.
Follow our community accounts @classical-music and @classical-radio.
Follow our curation trail (classical-radio) at SteemAuto
Community Logo by ivan.atman