Daily Journal: My House
---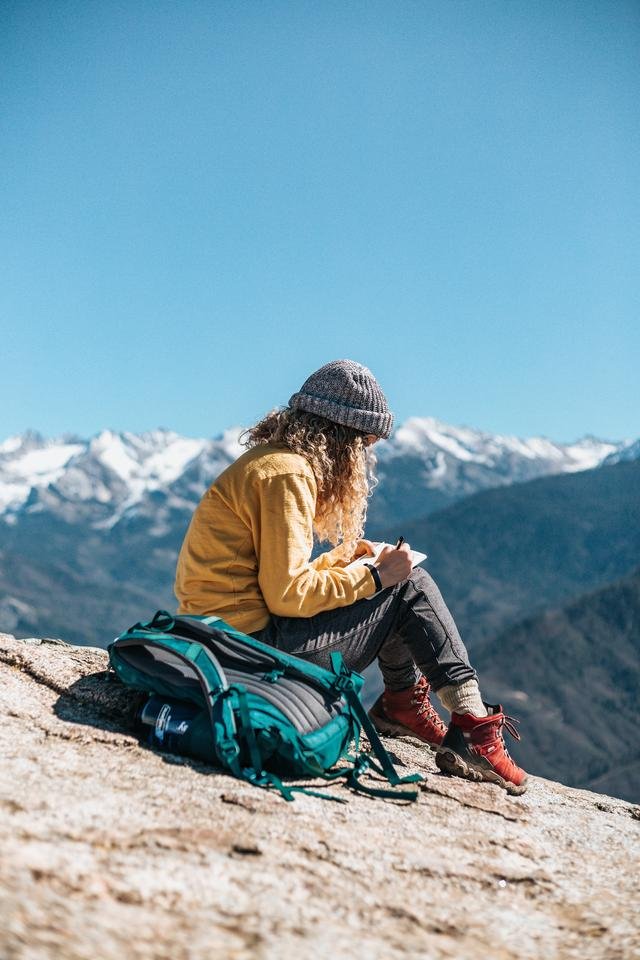 ---
He Speaks
Several years ago, I began journaling during my time spent with God, usually in the morning as a great start to my day. I believe God is a very Present God, concerned with the intricacies of our day-to-day life. I believe He's a good, good Father--far better than any early father. And I believe He speaks to us through His Word and through His Holy Spirit living within.
As I journal, He speaks to me as if He's right there in front of me, and I write down what he says. This series contains excerpts from my journal. Even with differences in beliefs, I believe anyone can find some inspiration and insight. Read this as if these words are being spoken to YOU, and let them elevate and motivate you.


In My House
My Spirit is ALWAYS with you, but the realization of My Presence
being with you is not often experienced because My Presence is not cultivated—I Am forgotten, over-looked, an after-thought down-graded to supporting cast.
But, when you place me centrally in your daily life—where My rightful place is—then My Presence manifests in miraculous ways!
You walk in the unmerited favor that I died to give you. You receive preferential treatment, blessings, abundance, protection, health and long life, joy, peace, wisdom, faith, hope, love, speaking in tongues, interpretation of tongues, prophesying, dreams, visions, and more!
In addition to you bringing me into your house, bring yourself into MY HOUSE—the Body of Christ! Be planted in My House, for in My House is Bread—the Bread of Life—which is My Word! But also Bread in terms of sustenance, provision, favor and protection.
Get firmly planted and rooted in My House, linked together with other Believers in LOVE. Be a do-er of the Word—practicing LOVE—first with the Body, then with the World. My Presence will grow brighter and brighter in your life, and I'll be able to do what I want to do in and through you!

---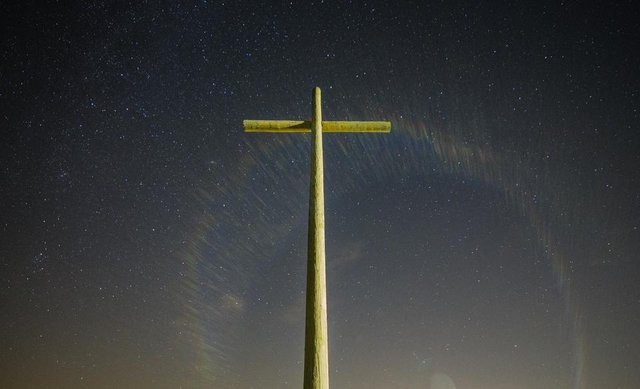 Image Source: unsplash by Phil Thep
---
FOR ADDITIONAL FAITH-BASED POSTS:
---
Top Image Source: Unsplash by Tyler Nix
---
Hi Friends! Thanks For Reading!
---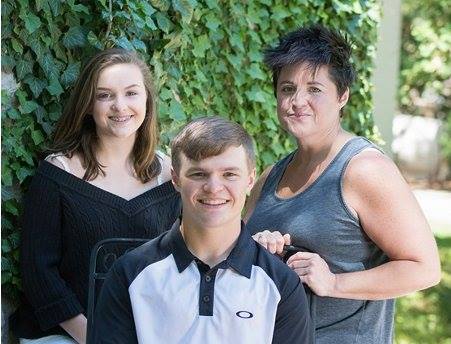 ---
Hi! My name is Coach JJ and I've been coaching and inspiring athletes to better health and fitness for over five years! I'm a CrossFit Level 1 Trainer at CrossFit Edwardsville in Edwardsville, IL, USA. But, my vision is to bring together the Fitness Community on Steemit in order to have a greater impact on improving the health and fitness of our fellow Steemians.
I'm also a mother of two teens and a self-defined "spicy, sassy Christ-follower" who posts about my personal journey, but loves all those on any journey. Feel free to check out my intro post, get inspired on your fitness journey, or ponder on my faith-based posts. If any of this connects with you, follow me and say Hello!
Happy Steeming,
Coach JJ
---

---

---