ENTICED BY COMMUNITY
Hi Steemians! I'm Coach JJ.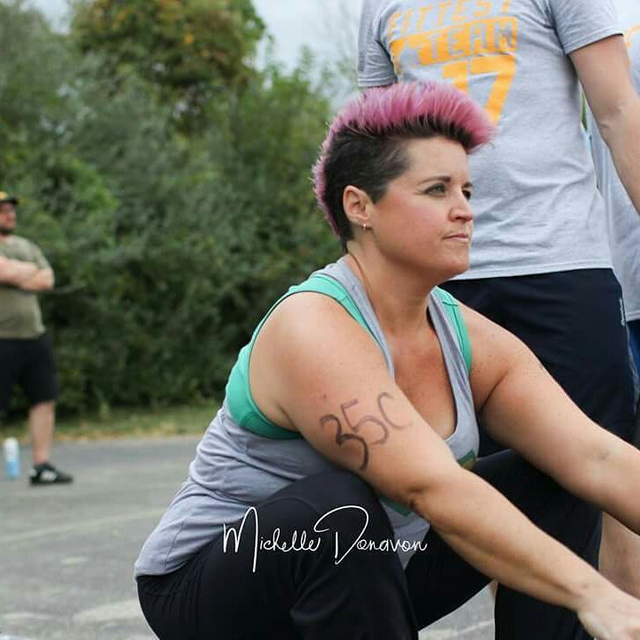 )
Photo Cred: Michelle Donovan
I've been a Crossfit Level 1 Trainer since 2010 and coaching full-time at Crossfit Edwardsville for over 5 years. If you know anything about Crossfit, you're familiar with the Community that keeps our Crossfitters coming back. And THAT'S what drew me to Steemit--the Community!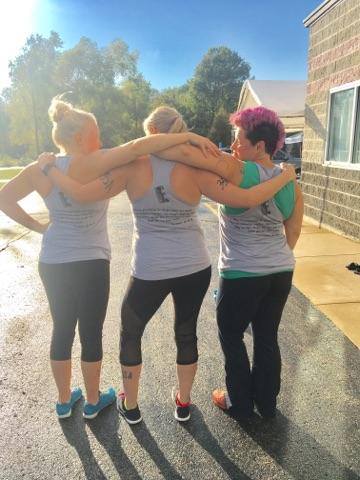 !
Thank you for allowing me to be a part of the Steemit community. I have a lot to learn, but I hope to add value to this growing community by offering content related to Crossfit, Coaching, Nutrition, Emotional Health, Faith--the things I'm passionate about--FAITH~FITNESS~FUN.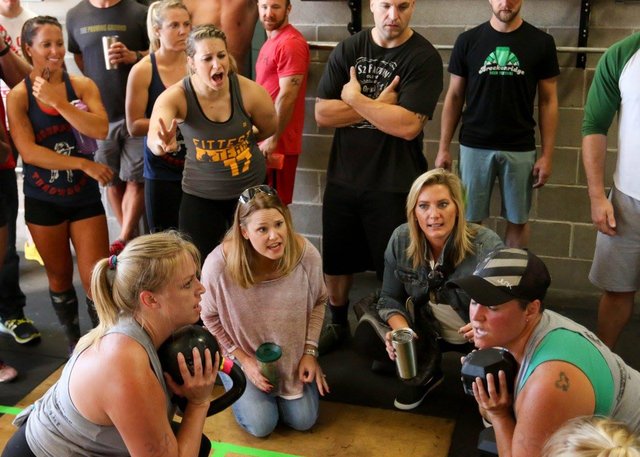 Photo Cred: Athlete's Eye Photography
It seems like a strange combo, right? What do these have to do with one another? Well, they each touch us on one of our 3 basic levels--Faith=Spirit, Fitness=Body, Fun=Soul. It's my desire and intention to integrate these seemingly separate concepts into a new way to look at yourself, the world around you and the people you do "life" with--your Community!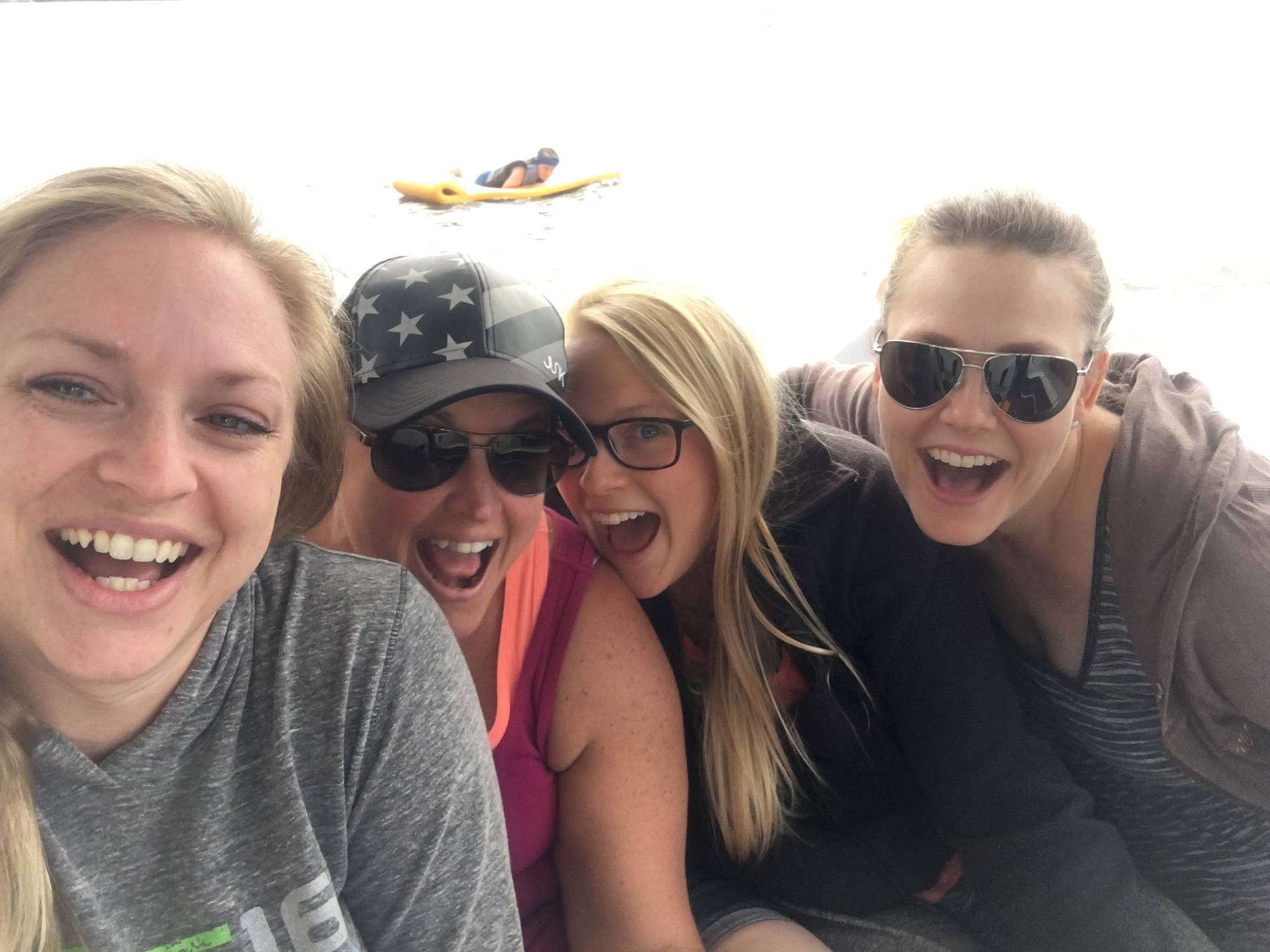 I want to shine a light on and offer ways to enhance, not only your physical fitness, but also your spiritual and emotional fitness, and increase our awareness of how one affects the others.
I'm on a journey of growth in ALL of these areas, and I invite you to explore and grow with me!
I welcome your comments, suggestions and questions--these will help me grow personally and help me add value to the Community!
Thanks for reading! I look forward to connecting.